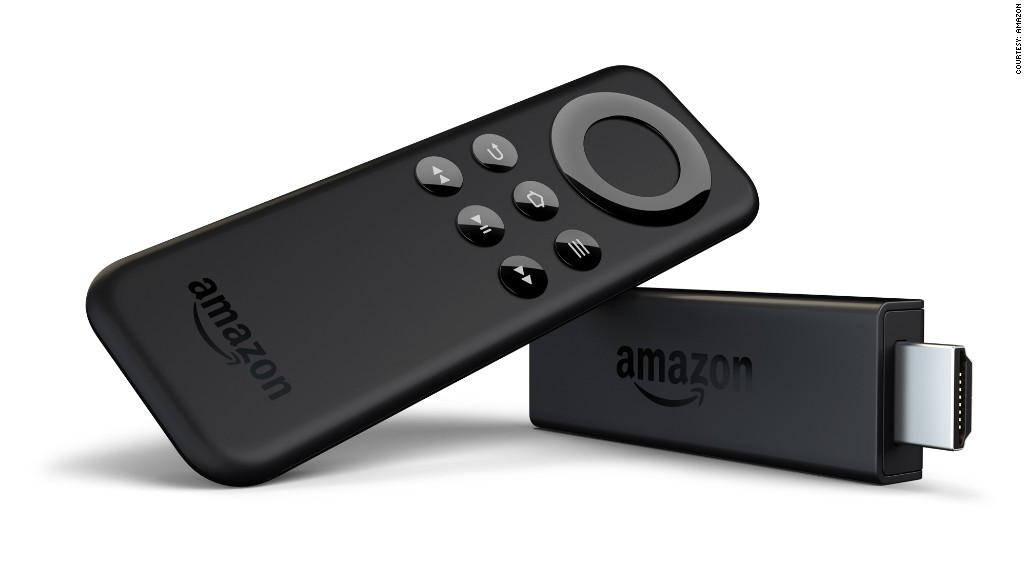 Amazon's firing a new shot in the battle for control of your TV.
The retailer unveiled a low-cost streaming media stick Monday that serves as its answer to the $35 Google Chromecast. Selling for $39, the Fire TV Stick plugs into the HDMI port on your television, allowing you to use a variety of streaming apps and mirror video from your phone or tablet.
The device -- about the size of a pack of gum -- is available to members of Amazon's Prime subscription service on Monday and Tuesday at a discounted $19. Like the Chromecast, it's a cheap option for accessing streaming video on your television from Netflix (NFLX) and elsewhere for those who don't want to spring for a set-top box.
For an extra $30, you can add a dedicated remote that responds to voice commands.
Amazon (AMZN) boasts that the Fire TV Stick has 50% more processing power than the Chromecast and twice the memory, making for faster navigation. It will also download movies and TV shows it thinks you're likely to watch in advance to ensure smooth playback.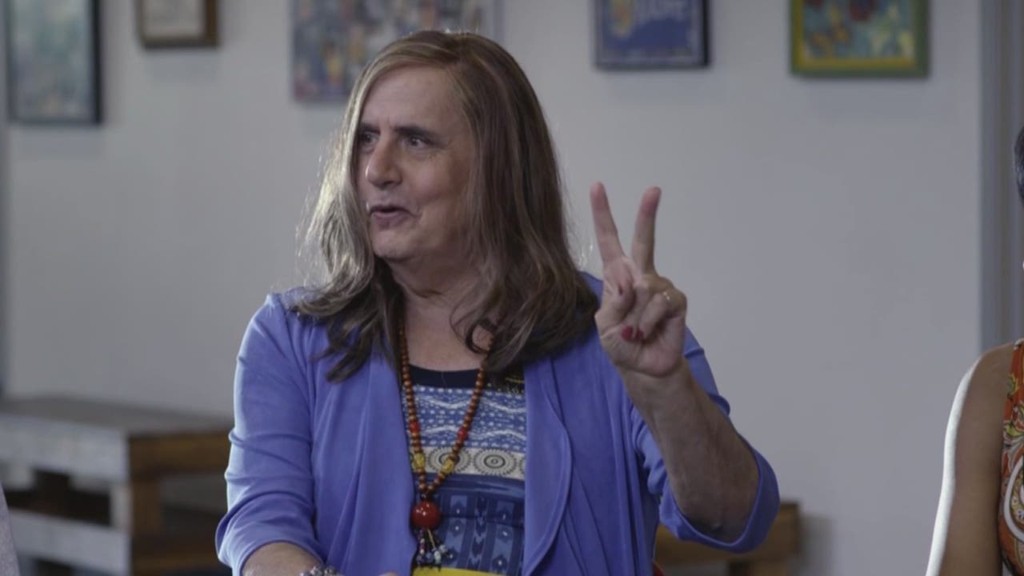 Unlike the Chromecast, the Fire TV Stick doesn't work with HBO Go, though Amazon struck a deal with HBO earlier this year to carry its old programming on the Amazon Prime streaming service.