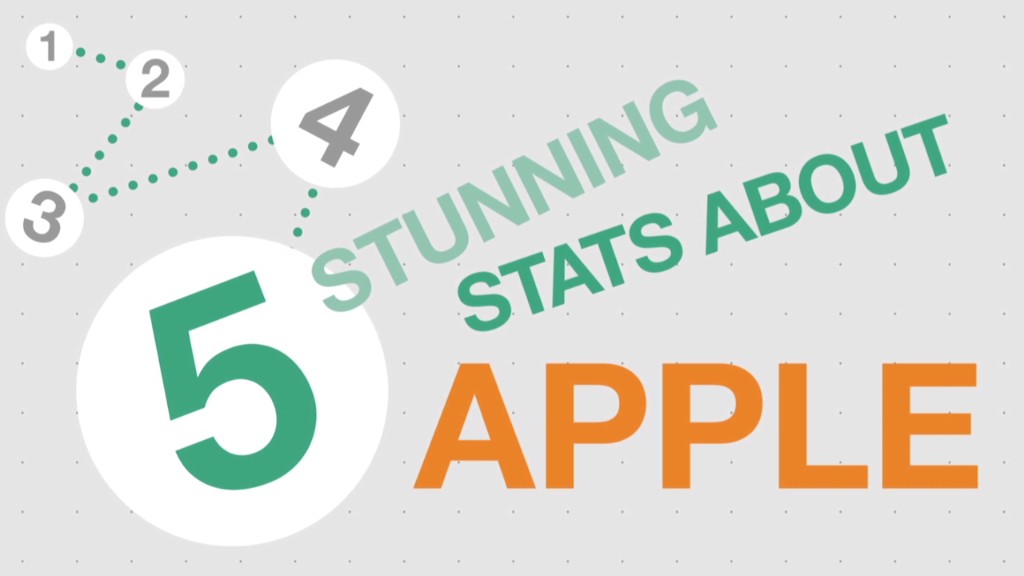 Apple has a bunch of dissatisfied customers on its hands.
More than 20,000 people have signed an online petition calling on the company to replace 2011 MacBook Pros that have allegedly been suffering frequent system crashes and graphics failures. A thread on the subject in the Apple Support forum has garnered over 9,000 replies and over 1.7 million views, with users claiming that the pricey machines shouldn't be failing after just two or three years.
"Everyone who bought a macbook pro spent a huge premium... and did not expect to have a manufacturing defect," the petition says.
Mike Calahan, a writer from Los Gatos, Calif., said he and his wife spent $2000 on their MacBook in February 2012, only to have it freeze with increasing frequency over the past few months.
"It got to the point where it just wouldn't boot up," he said. "I started researching whether anyone else had had this problem, and it was all kind of the same situation."
Related: CVS and Rite-Aid are dragging you into a fight with Apple Pay
So far, users say they haven't gotten an official response from Apple on the issue. The company did not immediately respond to requests for comment Monday.
The problem appears to relate to the computers' graphics processing unit, and requires a replacement of their logic boards, which typically costs several hundred dollars.