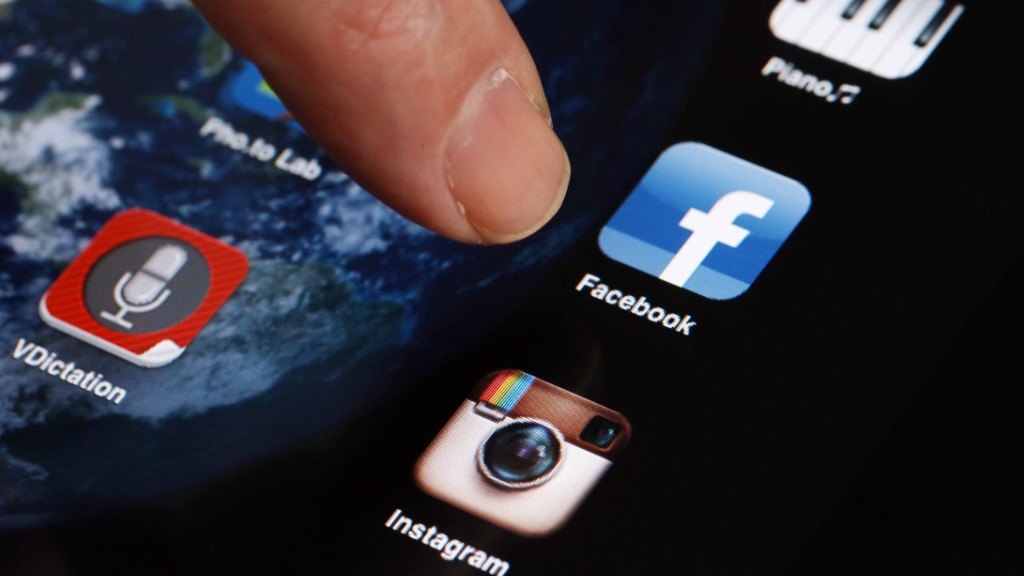 Investors want Facebook to hang onto more of its cash.
That message came loud and clear Tuesday afternoon, as Facebook (FB) shares sank nearly 10% in after-hours trading following a conference call in which executives revealed plans to ramp up spending next year.
Chief financial officer David Wehner told analysts that Facebook's expenses in 2015 will rise between 55% and 75% versus the current year.
"We believe that we have very substantial growth opportunities in front of us, and we plan to invest aggressively to capitalize on those opportunities," he said.
Wehner added that Facebook's revenue growth for the fourth quarter of 2014 will slow to between 40% and 47% versus a year prior, down from 59% for the third quarter. He attributed this slowdown to new investments as well as stock-based compensation related to acquisitions the company has already made.
Related: Surprise! Twitter is not Facebook
Chief among those acquisitions is messaging service WhatsApp, which Facebook bought in February for a staggering $19 billion. The company followed that up with the $2 billion purchase of virtual reality firm Oculus VR, and has made a number of smaller acquisitions as well.
Amazon shares took a similar plunge last week as the company recorded another quarter of losses owing to its continued investments in new initiatives.
Wehner said Facebook's increased costs next year will come from a number of areas, including new hires, improvements to its existing service and investments in Oculus and WhatsApp.
The news came as the social network reported third-quarter earnings Tuesday that showcased its continued success in mobile advertising, which made up roughly two-thirds of its $3.2 billion in sales.
Facebook (FB) had an average of 703 million users per day on mobile as of last month, up 39% from last year.
Overall, 1.35 billion people -- nearly half the world's Internet users -- logged in at least once a month. That figure was up from 1.32 billion last quarter.
Facebook's shares are already up nearly 50% this year and are trading around their all-time high, buoyed by the company's success in mobile advertising.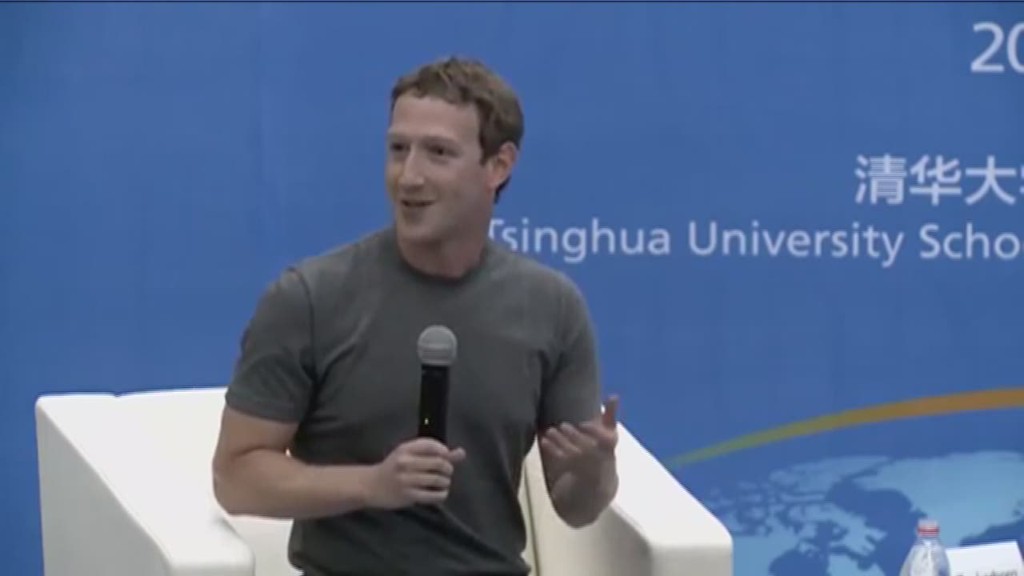 Web users are leaving their desktops behind and flocking to mobile devices. January marked the first time ever that Americans accessed the Internet using smartphone and tablet apps more than they did on PCs, according to comScore.
Related: Virtual reality movies are coming
Facebook's challenge going forward will be to generate new revenue streams from acquisitions like Instagram, WhatsApp and Oculus, while continuing to generate user growth.
"This may sound a little ridiculous to say, but for us, products don't really get that interesting to turn into businesses until they have about a billion people using them," CEO Mark Zuckerberg told analysts Tuesday.
Facebook and Google (GOOGL) have been investing aggressively in new technology to position themselves for a future in which their current business models become outdated. Google has made headlines this year with a number of purchases, including smart appliance maker Nest Labs and drone maker Titan Aerospace.