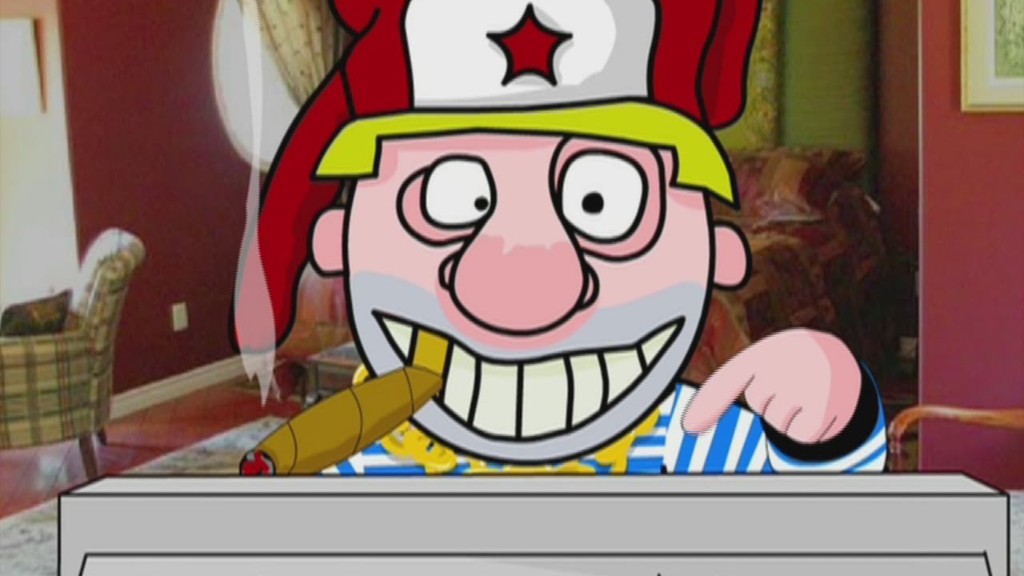 Hackers have broken into an unclassified computer network used by President Obama's top advisers.
The Obama administration is saying little about the intrusion, only that hackers slipped into the network and their tools are "not being used to enable a destructive cyberattack," according to one official.
"Certainly a variety of actors find our networks attractive targets and seek access to sensitive government information," the official said.
In the hacking world, attackers often use spying tools to steal files or monitor computer sessions.
Still, the White House would not confirm the nature of the attack -- or even when it happened.
Related: Welcome to the Age of Hacks
It probably occurred last week, though. White House staff computers suffered outages on Friday. An Obama administration official said the White House cybersecurity team spotted the digital break-in and "took immediate measures" to stop it -- temporarily disrupting staff computer sessions.
Government officials did not say who was behind the attack but signaled that they are aware of who was responsible.
The incident -- as described by the president's staff -- is less serious than it could have been. The hacked network was meant for "unclassified" documents, those with less importance to matters of national security.
CNN's Jim Acosta contributed to this report.