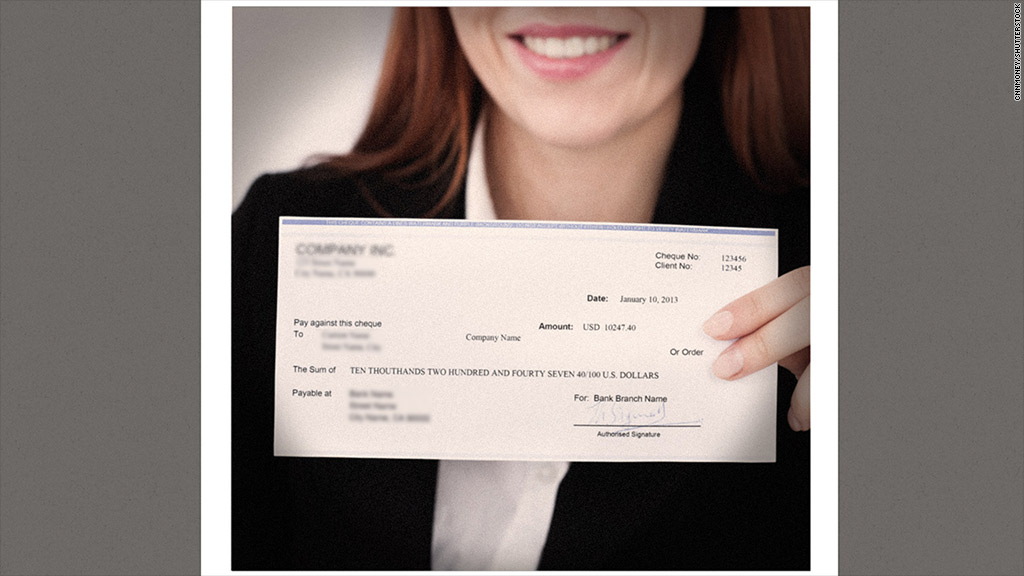 A word of advice to Instagram users: don't post selfies with your paychecks.
Federal prosecutors in Minnesota announced charges Tuesday against 28 people accused of participating in a conspiracy to cash counterfeit checks with bank details gleaned from sources including Instagram photos.
Law enforcement officials say the group obtained account numbers and bank routing information from victims by searching for Instagram photos with the hashtag #myfirstpaycheck.
A search for that hashtag on the photo-sharing service Wednesday yielded nearly 300 hits, many with the bank details on checks clearly visible.
Related: Instagram CEO joins Wal-Mart's board
The defendants allegedly used the stolen information to open bank accounts and produce and cash counterfeit checks. In other cases, they allegedly stole physical checks from individuals and businesses.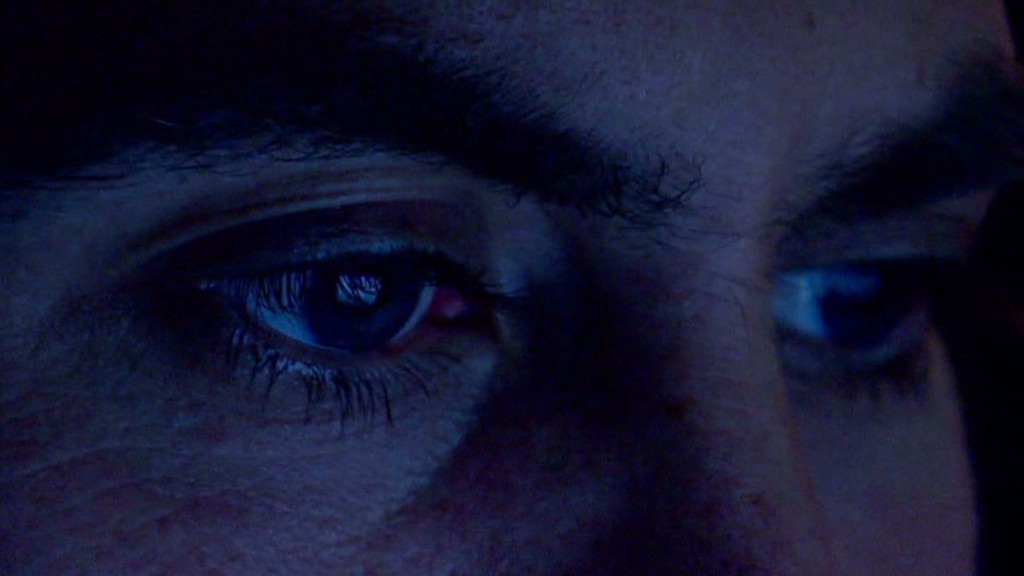 In all, the defendants collected more than $2 million in fraudulent proceeds, according to the indictment.
"This case is representative of a recurring trend -- the migration of traditional street criminals to white collar fraud," Minnesota U.S. Attorney Andrew Luger said.