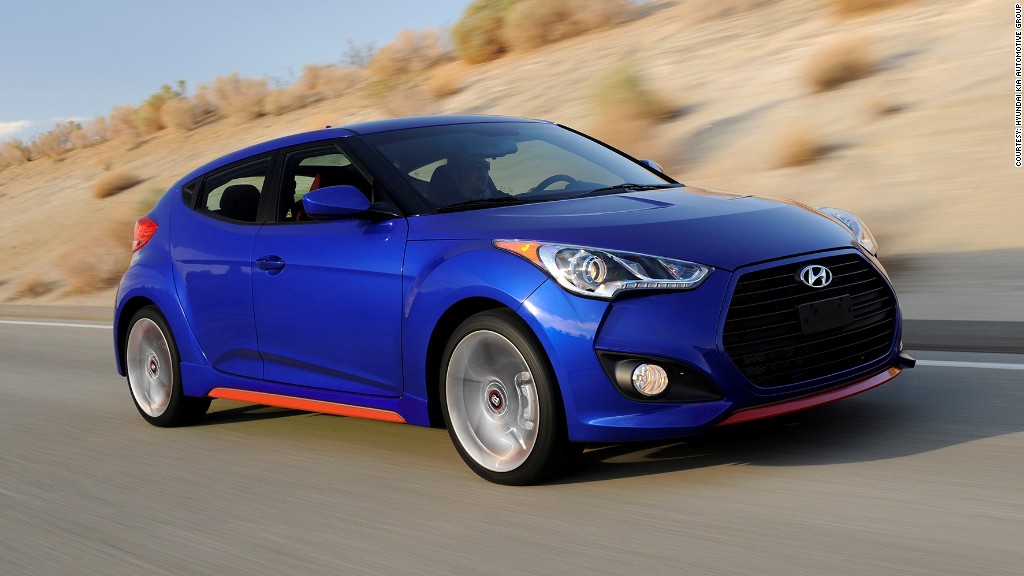 Hyundai and Kia will pay a record combined $100 million penalty for overstating fuel economy estimates for many of their vehicles.
The South Korean automakers had already agreed to pay consumers for the difference in estimated fuel costs, when the discrepancy was discovered by the Environmental Protection Agency in 2012.
The civil fine and other penalties announced Monday are in addition to those direct payments to vehicle owners.
The vehicles involved were the Hyundai Accent, Elantra, Veloster and Santa Fe and the Kia Rio and Soul.
The automakers overstated fuel economy figures for their vehicles by an average of six miles per gallon, the EPA said.
The fuel economy figures shown on automobile window stickers are based on testing done by the automakers themselves. The EPA then tests about 15% of all models itself to ensure automakers are reporting accurate results.
Photos - Consumer Reports Most Reliable Cars
Hyundai and Kia are both owned by Hyundai Motor Group. The two brands operate independently in the United States, but fuel testing is done jointly at a laboratory in Korea.
"Hyundai has acted transparently, reimbursed affected customers and fully cooperated with the EPA throughout the course of its investigation," said David Zuchowski, president and CEO of Hyundai Motor America in a statement.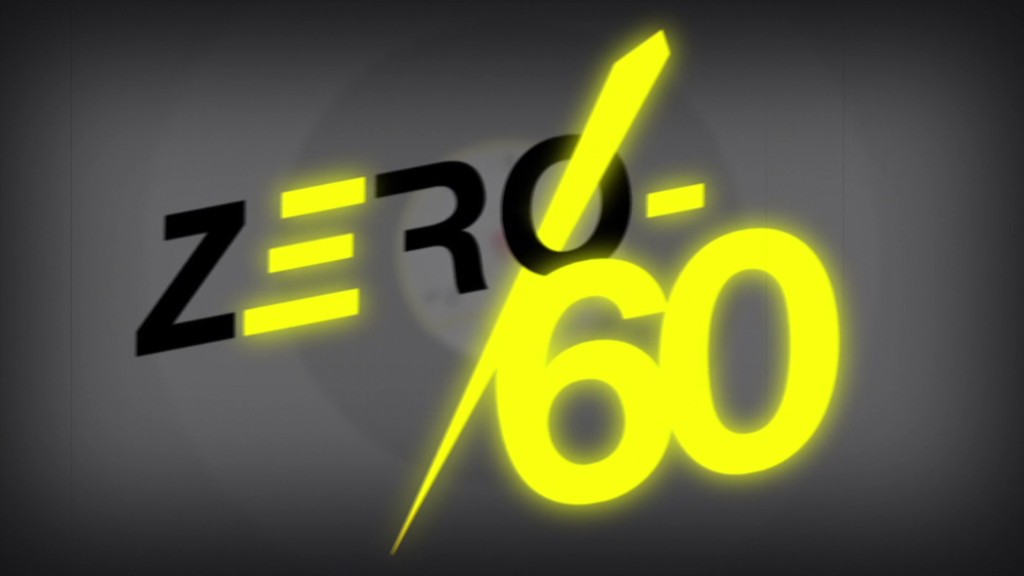 Hyundai also said that the difference between the EPA's fuel economy estimates and its own has to do with differing interpretations of the test procedures.
As a result of the fuel mileage discrepancy, the automakers also understated their greenhouse gas emissions by about 4.75 million metric tons over the lifetime of the vehicles. So Hyundai and Kia have also agreed to forfeit greenhouse gas emission credits worth over $200 million.
Automakers get greenhouse gas emission credits in exchange for exceeding goals set by the EPA. The automakers can then use those credit to offset emissions from less efficient vehicles, or sell them to other automakers for that purpose.
Hyundai and Kia will also spend about $50 million on measures to prevent future violations.
"We are pleased to have this matter behind us, and our priority remains making things right for our customers through our fair and transparent reimbursement program which remains in effect," Kia Motors America said in a statement.
The California Air Resources Board was also involved in the settlement and will receive a portion of the civil penalty paid by the automakers.