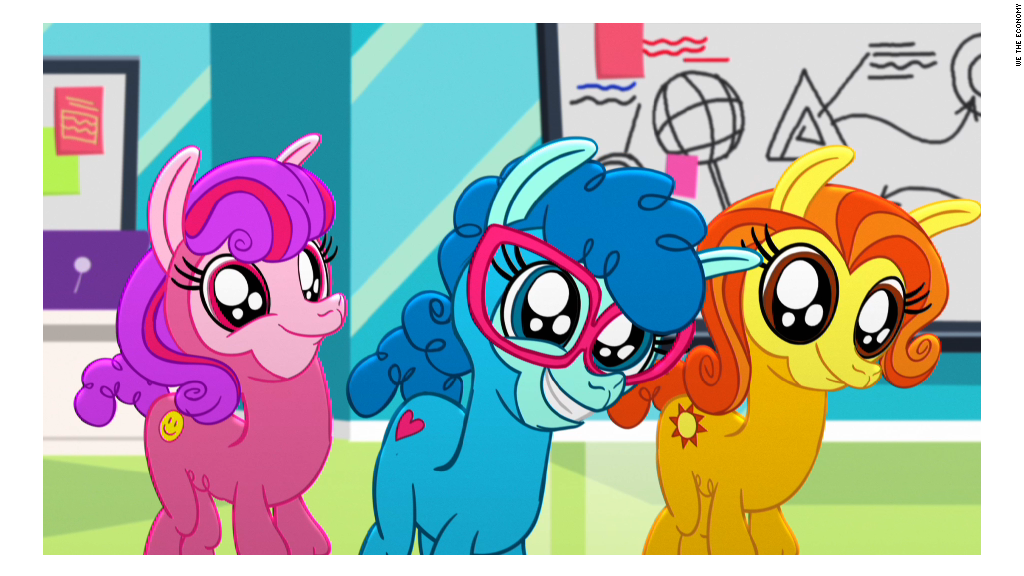 Tuesday's midterm elections may not have had the same level of vitriolic rhetoric about the Top 1% and the 47% who don't pay taxes as the 2012 presidential campaign did.
But income inequality was at the forefront of many congressional and gubernatorial races. Debates and ads focused on issues like the minimum wage, taxes and Obamacare, said Richard Reeves, economic studies fellow at the Brookings Institution.
"Both the anxiety and language about inequality are based more on anxiety about the middle than anger at the rich," Reeves said.
Even though the nation's economy has improved by many measures, the economy still dominates the polls as Americans' biggest concern.
Related: Why people still feel the economy stinks
Income inequality was at the heart of three contentious issues in the midterms:
Minimum wage: Stagnant wages and poor pay at many low-level jobs are hot-button topics this election. Minimum wage hikes on the ballot in four Republican-leaning states -- Alaska, Arkansas, Nebraska and South Dakota -- appeared headed for victory, according to unofficial results from state officials. And in six competitive races for Senate or governor, there was strong support to raise the minimum wage to $10.10 an hour, said Reeves, citing Public Policy Polling, a left-leaning polling house.
Related: Voters to decide on raising minimum wage
Taxes: There's less anti-rich campaigning this cycle, but Democrats pointed to the fallout of cutting taxes on the wealthy. In Kansas, for instance, Democrats hammed Governor Sam Brownback for pushing through deep tax cuts that have led to a serious budget crisis and forced big cuts in education funding. Republicans, meanwhile, said that lowering taxes will spur the economy and create jobs for everyone.
Obamacare: Although the outright calls for repealing Obamacare have mellowed, candidates still argued about health care reform. Republican hopefuls used it to tie their opponents to President Obama, whose approval rating remains a low 41%, according to Gallup. Democrats pointed to how Obamacare has helped many previously uninsured Americans gain coverage, which helps blunt the consequences of inequality.