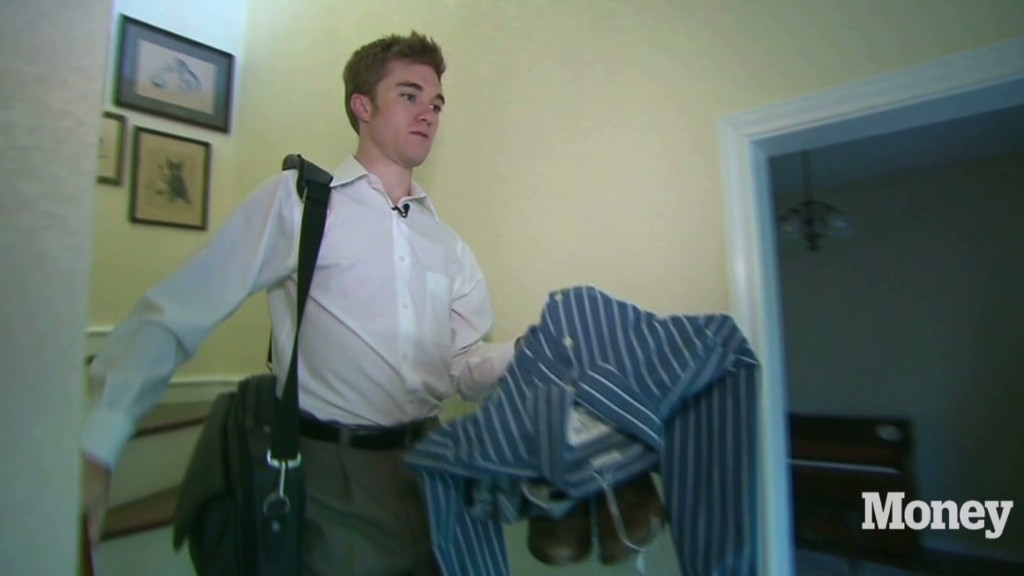 With rents rising faster than most American's paychecks, finding a roommate to split the bills with isn't just for kids straight out of college anymore.
The percentage of adults living with someone other than a spouse or partner hit 32% nationwide in 2012, up from 26% in 2000, according to Zillow's analysis of the latest Census Bureau data.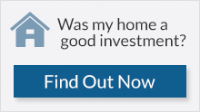 And, judging by the ongoing decline in homeownership rates and tightened supply of rental vacancies, the trend appears to be gaining momentum.
People start pairing up when rents are climbing and incomes aren't keeping up -- and in recent years, rents have really been on a tear. They rose 6.5% over the 12 months ended in September, according to Trulia. Meanwhile, wages have remained more or less flat.
Related: Why I have a roommate at my age
The numbers make the case for sharing space.
In Brooklyn, N.Y., for example, the average one-bedroom apartment rents for more than $2,600 a month, according to Jonathan Miller, president of appraisal firm Miller Samuel. Renters willing to live together, however, pay an average of $3,200 for a two bedroom, each saving $1,000 a month. Those living in three bedrooms, which average $4,200 a month, save even more at $1,200 per person.
Related: Most innovative cities
Working adults in doubled up households tend to earn less, according to Zillow. So sharing a place enables them to afford and compete for more attractive housing.
Writer Dina Wilcox and executive coach, Ann Fry, live in Manhattan, one of the nation's most expensive housing markets. Both in their late 60s, most of Wilcox's and Fry's peers live with significant others or by themselves.
But these two have found life more enjoyable and affordable by splitting things like the utility bills and food costs in their Harlem apartment. Fry, for example, pays just $1,500 a month for her share of housing expenses.
"Financially, it's terrific. It meant I could pay what I was paying in my old sublet," said Fry.
There's also the added bonus of companionship: The two often entertain and cook together, she said.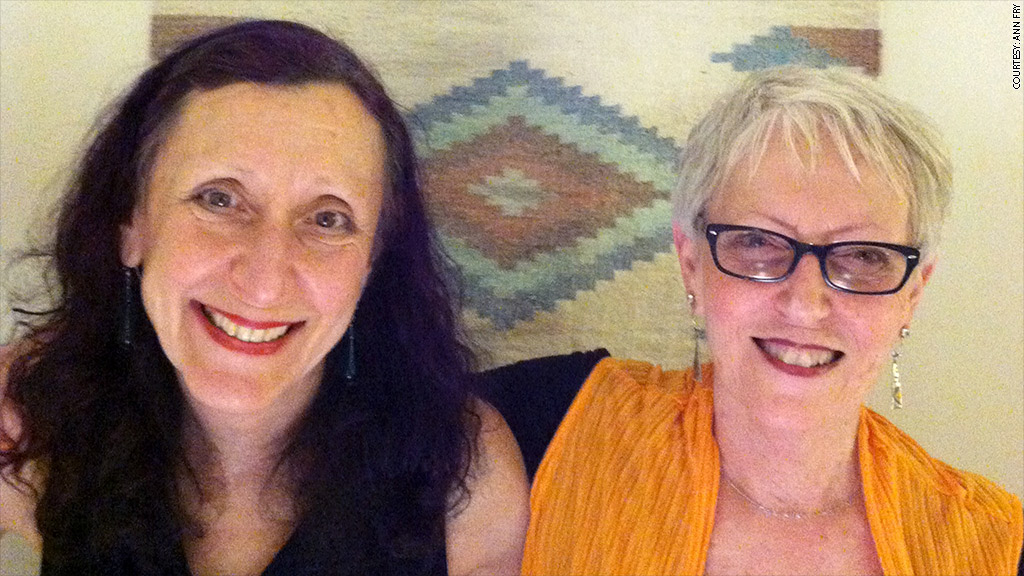 Thikshan Arulampalam, 46, said he has had a roommate for almost the entire 18 years he's lived in New York City. He's been thankful for the savings. Money got very tight after he was laid off last year and started his own IT company.
"My friends think I am crazy and should move to a suburb and live on low rent on my own," he said.
Related: Colleges with the highest paid grads
Not surprisingly, the metro areas with the largest percentage of doubled (or tripled or quadrupled) up households are the priciest ones. Among the cities where 42% or more of households include roommates: Honolulu, Los Angeles, Riverside, Calif., Miami, and New York, according to Zillow's analysis of Census data.
Cities where roommates are few and far between are mainly small affordable places in the Midwest, where slow growth means little pressure on housing stocks and rents and home prices are reasonable. These are places like Sheboygan, Oshkosh and Wausau, Wisc. as well as Ithaca, N.Y.