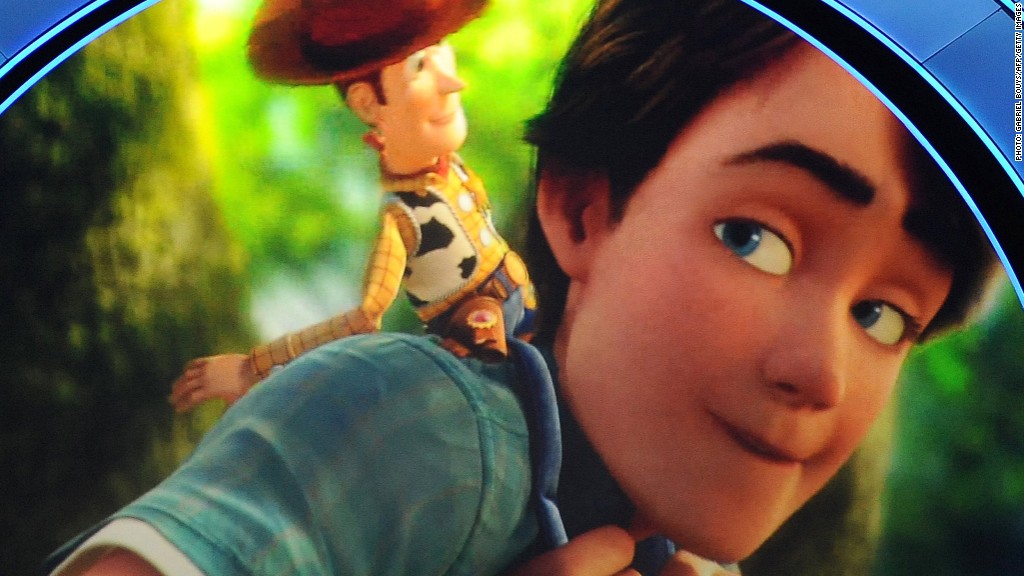 Walt Disney Co. had a magical year.
The company reported record earnings as well as fourth quarter results that beat Wall Street predictions.
The studio also announced a fourth installment to the "Toy Story" series directed by Disney Animation COO John Lassester. It will be released in June 2017.
"Toy Story" wasn't Disney's only big announcement on Thursday. The company also revealed "The Force Awakens" as the title of the upcoming seventh installment of the "Star Wars" series, during a conference call with analysts.
This comes just a week after the company announced its upcoming slate of Marvel films.
Much of Disney's success this fiscal year came from Marvel's summer standout "Guardians of the Galaxy" and its "Sleeping Beauty" redux "Maleficent."
The mouse house reported revenues of $12.3 billion up 7% from $11.57 billion in the year prior. Revenues for Disney's studio entertainment increased 18%.
"Our results for Fiscal 2014 were the highest in the Company's history, marking our fourth consecutive year of record performance," said Disney CEO Bob Iger in a letter to investors. "We're obviously very pleased with this achievement and believe it reflects the extraordinary quality of our content."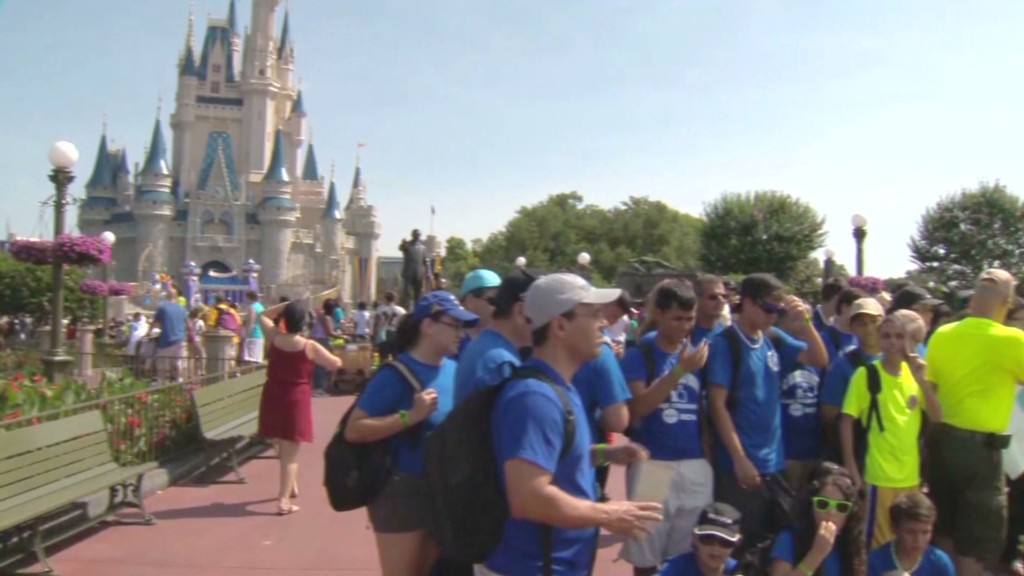 Things for Disney's cable neworks were more on the more Maleficent side. Operating income at Disney's cable networks, including ESPN, saw a decrease of $10 million to $1.3 billion for the quarter.
Disney explained the decrease at ESPN was caused by higher programming costs driven by contract rate increases for the MLB, the NFL, and college football.
Away from cable, broadcast network ABC saw modest improvement.
As for its parks and resorts, Disney reported revenues for the quarter that increased 7%.