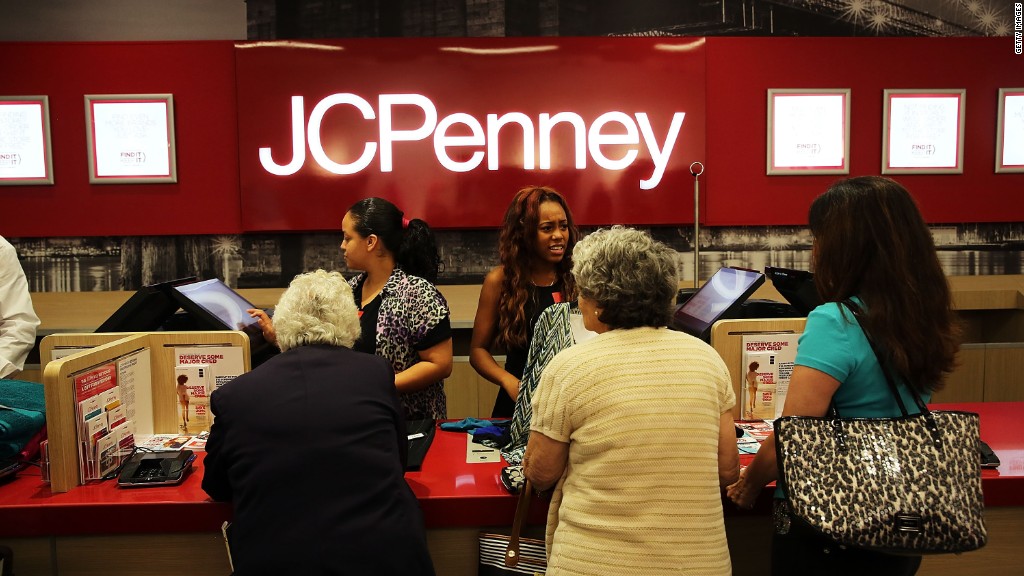 If you're planning to shop as soon as the Thanksgiving table is cleared, Toys R Us could be your first stop.
Stores will open at 5 p.m. on Turkey Day, an hour earlier than some of the other retailers hell-bent on launching Black Friday deals a day early.
Kohl's (KSS), Sears (SHLD), and Macy's (M) will open after Toys R Us, at 6 p.m.
While some stores continue to move up opening times, making them earlier and earlier, Toys R Us is opening the same time as last year. And it will stay open for 30 straight hours until 11 p.m. on Friday.
Related: 7 fantasy gifts for 2014
JC Penney (JCP)is also opening at 5 p.m. And Kmart is catering to the early birds by opening long before anyone sits down to Thanksgiving dinner: 6 a.m.
Not every chain is following the trend. Costco confirmed last month it will continue its tradition of closing on Thanksgiving, saying its employees "deserve" the chance to spend the holiday with their families.
Nordstrom (JWN), Neiman Marcus and Gamestop (GME) will also be closed on Turkey Day.