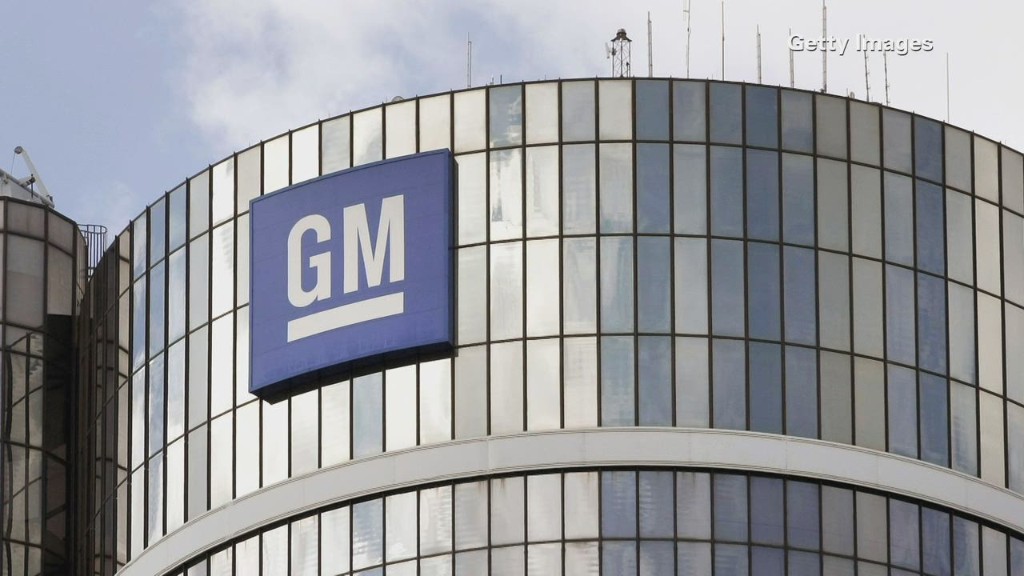 When did General Motors CEO Mary Barra first know about the ignition switch problem that led to the deadliest recall in the automaker's history?
She has testified that the company moved quickly to announce a recall as soon as she and other top executives learned of the flawed ignition switches at the end of January.
But an attorney suing GM says a December email chain between the company and parts supplier Delphi is a smoking gun that suggests she knew of the problem before that.
"This completely reframes the conversation, the investigation and requires a reexamination of the truth of Ms. Barra's involvement," said attorney Robert Hilliard, who disclosed the email late Sunday.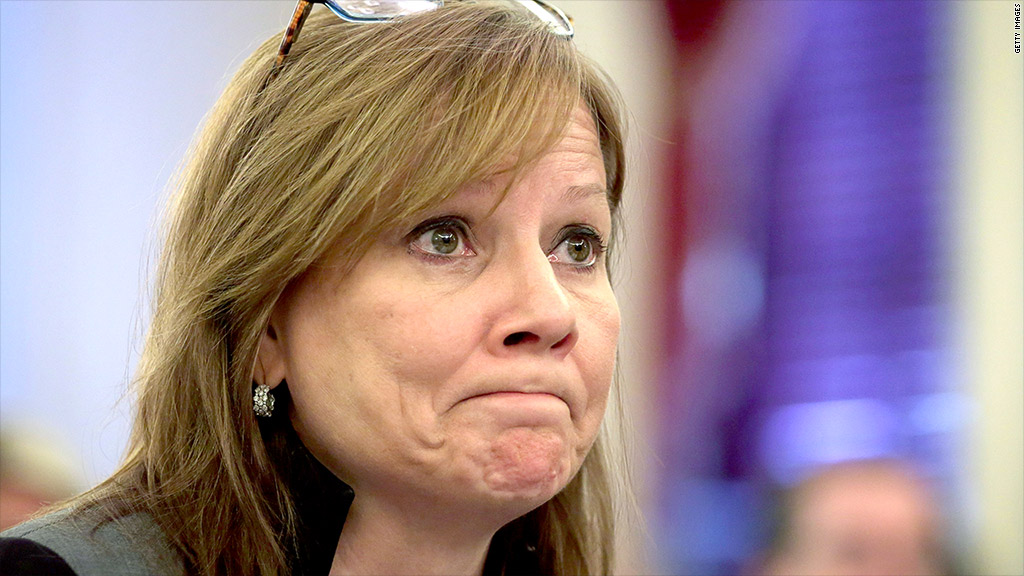 He also says there were at least 85 injuries and one death that took place between the time those emails were written and when safety regulators were alerted about the recall.
So far at least 32 deaths have been tied to the faulty ignition switch that affected 2.6 million cars, causing them to stall while driving, and disabling the airbags, antilock brakes and other safety features.
Here's how things unfolded:
December 10, 2013: Mary Barra was tapped to be the first woman CEO of a major automaker. She had previously been the executive vice president in charge of product design, purchasing and logistics.
December 18: A contractor for GM (GM) wrote to its parts supplier Delphi (DLPH) about a rush order to replace at least 500,000 ignition switches.
The email did not mention a recall. Instead it said the parts were needed to support a repair program, which is just short of a general recall.
Barra was not included on the email chain.
Related: 1 million GM cars with fatal defect still on the road
January 7, 2014: Another email from the same contractor says that GM ordered 709,000 of the replacement ignition switches on a rush basis. Hilliard questions how an executive who oversees purchasing and has been named CEO could be unaware of a $3 million parts order, much less the need for a recall.
January 15: Barra officially assumed the title of CEO.
January 31: In April Barra testified before Congress and said she and other top GM executives first learned about the need for a recall on January 31. She said she "was aware in late December there was analysis going on on a Cobalt [recall] issue, but I had no more information than that."
February 7: GM notified federal safety regulators about the ignition switch recall that would affect 778,000 cars. It would eventually grow to cover 2.6 million cars globally.
February 14: The automaker notified the public about the recall.