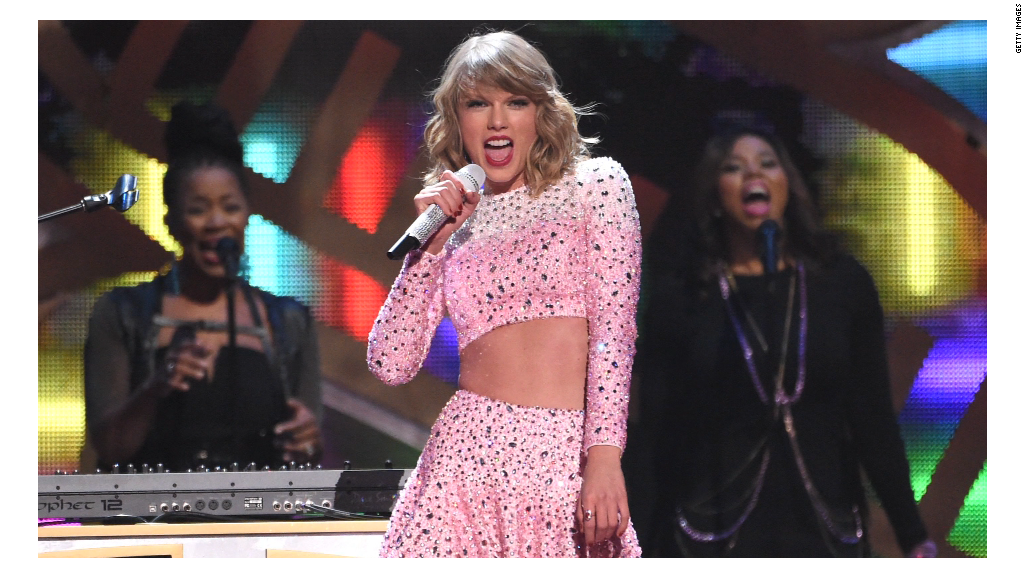 The lovers quarrel between Spotify and Taylor Swift continues.
On Tuesday morning, Spotify CEO Daniel Ek responded to Swift's decision to pull her entire catalog from the music streaming service by saying "payouts for a top artist" like Swift "are on track to exceed $6 million a year."
These numbers are a rebuttal of sorts to Swift's argument that one of the major reasons she pulled her music from the service was the lack of proper compensation for artists.
Ek clearly does not agree with Swift -- in a blog post, he wrote that the service has paid "more than $2 billion" to labels, publishers, and distribution to songwriters and artists.
"That's two billion dollars' worth of listening that would have happened with zero or little compensation to artists and songwriters through piracy or practically equivalent services if there was no Spotify -- we're working day and night to recover money for artists and the music business that piracy was stealing away," Ek wrote.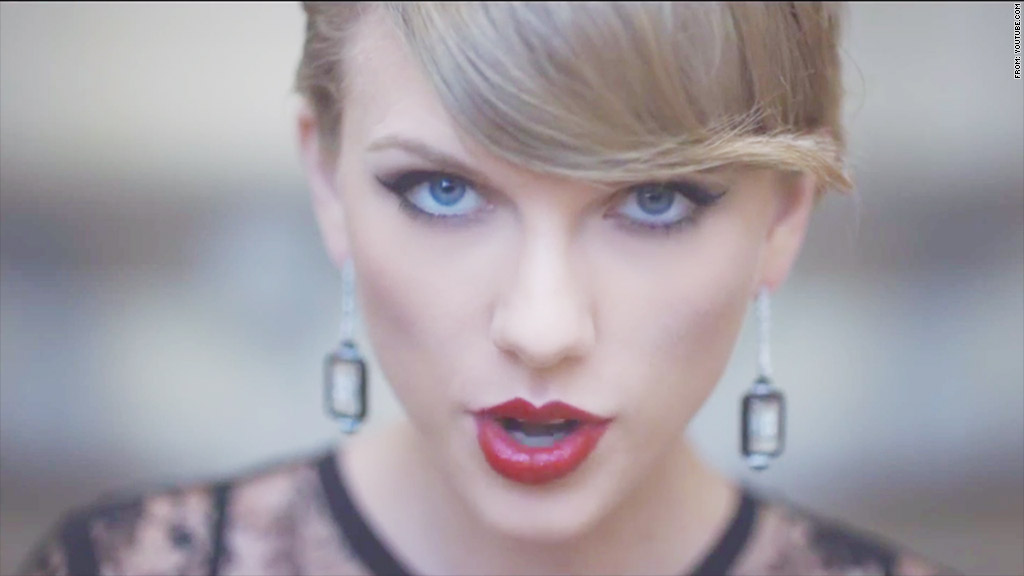 Related: Taylor Swift is everything to the music industry
The CEO went on to say that the whole argument breaks down to two numbers: zero and $2 billion. That, he says, is the difference between piracy and what Spotify pays artists.
Ek also called it a myth that streaming services hurt the sales of physical albums -- he noted that albums don't sell as much as they used to.
"In the old days, multiple artists sold multiple millions every year. That just doesn't happen any more," Ek added. "People's listening habits have changed -- and they're not going to change back."
No album in the past decade had sold as many albums in one week as Swift's "1989" sold -- which must be credited in part to Swift's disappearance from Spotify.
Swift also made news on Tuesday morning by appearing on ABC's "Good Morning America" to announce a promotional app called "American Express Unstaged: Taylor Swift Experience."
With the app, fans can go beyond the actual plot of Swift's newest music video "Blank Space" and explore the setting, characters, and easter eggs that are hidden throughout the video.