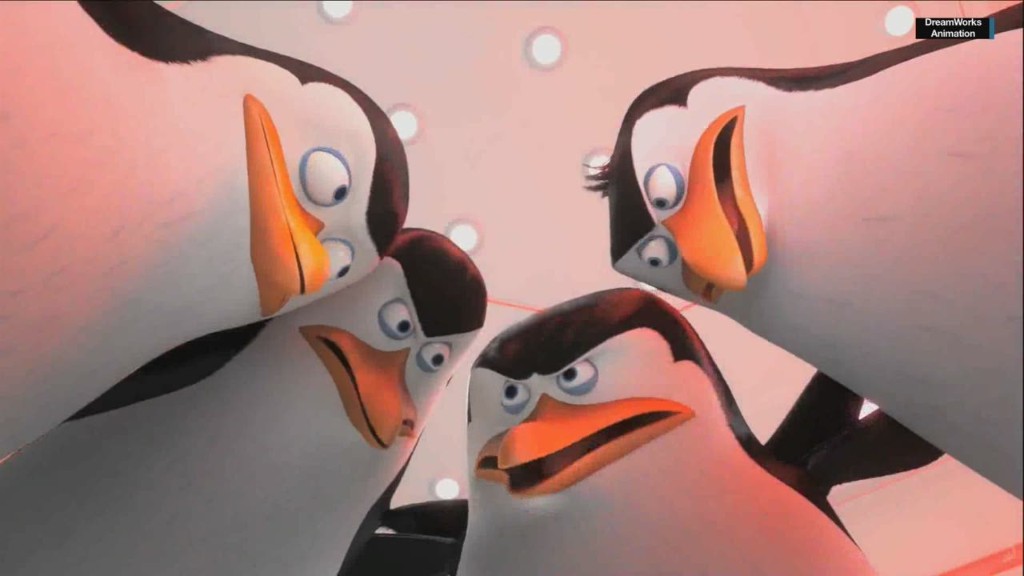 Could DreamWorks Animation, the studio behind mega-hits including "Shrek" and "Madagascar," soon be owned by a toy company?
Toymaker Hasbro (HAS) is said to be in talks to purchase the legendary animation studio, though an exact price has not been nailed down, according to media reports.
The CEO of DreamWorks Animation (DWA), Jeffrey Katzenberg, is seeking a payout of more than $30 a share, according to the New York Times -- a significant premium over the stock's Wednesday closing price of $22.37.
Shares of DreamWorks soared 27% in premarket trading Thursday.
A representative for DreamWorks Animation said the company does not comment on rumor and speculation. Hasbro did not immediately respond to a request for comment.
The talks with Hasbro come mere weeks after merger negotiations between DreamWorks and another suitor, Japan's SoftBank, fell apart for reasons that remain unclear.
Related: How much did Taylor Swift really make off Spotify?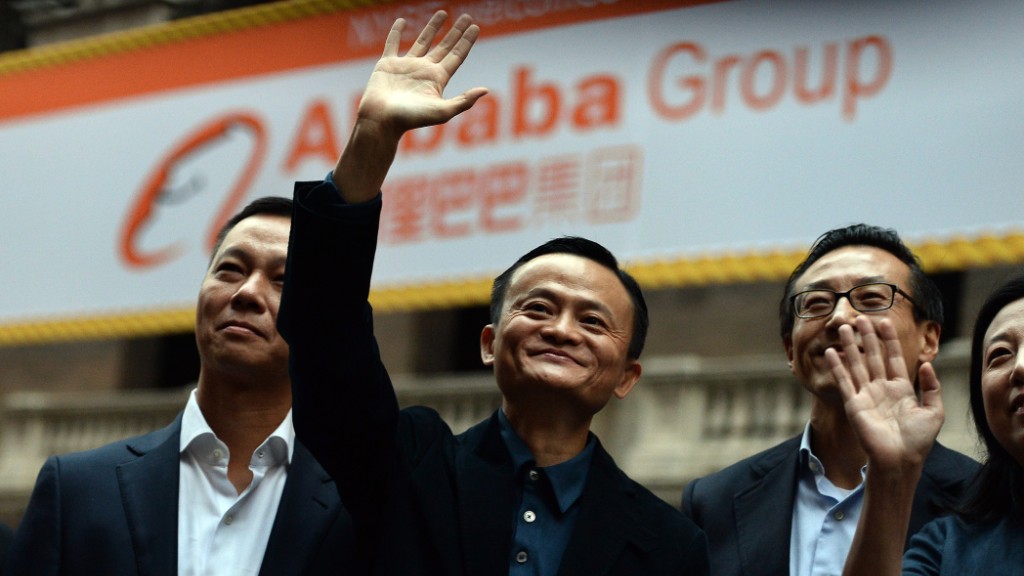 DreamWorks Animation, which is run separately from the DreamWorks live action studio, has struggled to impress investors since it went public nearly 10 years ago. It hit an all-time high of nearly $45 in early 2010, but the stock now trades well below its initial public offering price of $28.
Shares in the studio, founded by Katzenberg, Steven Spielberg and David Geffen, have fallen 37% so far this year. The company has lost money in its past two quarters due to some recent duds at the box office and weak DVD sales.
Related: Why Hollywood's dismal summer won't matter
The studio's "Mr. Peabody and Sherman" -- based on characters from the early 1960s cartoon cult classic "The Bullwinkle Show" -- was a major flop this spring. "Turbo," about a racing snail, also flopped in the summer of 2013.
Although "How to Train Your Dragon 2" was a big critical success and has done well overseas, some investors were disappointed by the fact that the sequel's box office in the U.S. was lower than the first film's take in 2010.
News of the potential transaction were first reported by Deadline.com.
-- CNN's Paul R. La Monica contributed reporting.