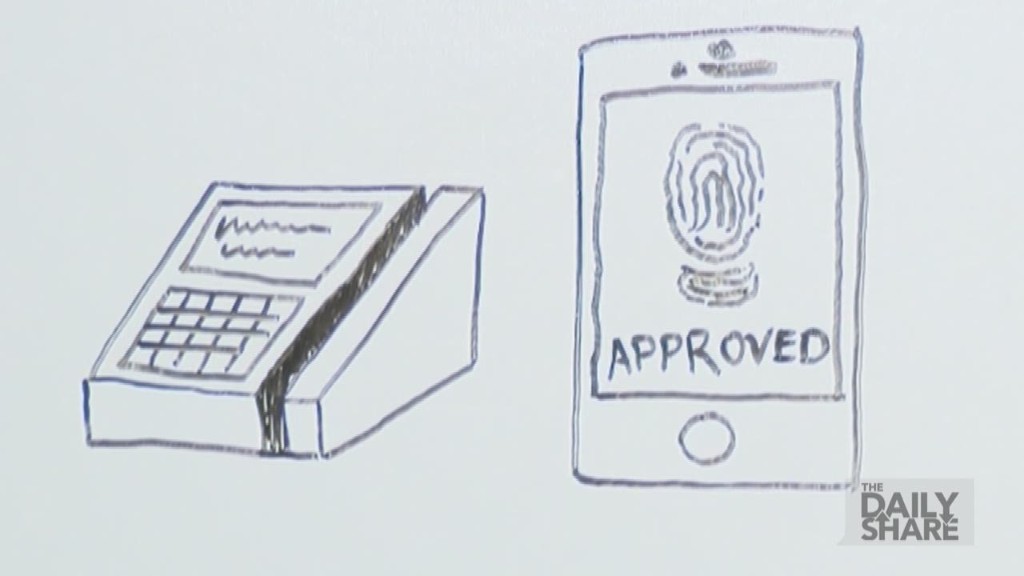 The federal government is trying to make sure more prepaid card users can swipe in safety.
The Consumer Financial Protection Bureau proposed a series of new rules that will give prepaid card users many of the same protections they would get with a bank account or credit card.
Why Americans love prepaid cards
Among them are protections if a card is lost or stolen and a clear breakdown of conditions, terms and fees.
"Our proposal would close the loopholes in this market and ensure prepaid consumers are protected, whether they are swiping a card, scanning their smartphone, or sending a payment," said CFPB Director Richard Cordray in a statement Thursday.
Preloaded with cash, prepaid cards have grown extremely popular with people who can't or don't want a mainstream bank account. Increasingly, employers are also using the cards in lieu of paychecks or direct deposit.
Millennials like prepaid cards more than credit cards
Yet, despite their growing popularity, consumer advocates have raised concerns that the cards lack federal protections and charge exorbitant fees.
As part of its proposal Thursday, the CFPB said it wants to grant prepaid card users protections similar to those checking account customers have under the Electronic Fund Transfer Act.
Once a user has registered their card, they would be entitled to such things as free and easy-to-find account statements, a way to fix errors on their account and protections should the card get lost or stolen.
The regulator also wants to make the cards more transparent, with easy-to-understand statements that break down fees and terms.
Visa seeks to simplify shopping for prepaid cards
For prepaid card users who use credit products tied to their card, the CFPB said it is seeking protections similar to those covering credit card customers. The agency said it would require prepaid card issuers to determine whether a consumer is able to make payments before offering them a line of credit, provide a monthly billing statement and give them enough time to pay their bill each month. It's also seeking to limit the fees and interest charged on the card.
The agency said it also wants to make sure funds don't get automatically used for credit bills once they get loaded onto the card, and that prepaid card issuers hold off on offering credit to users for at least 30 days.
The proposed rules are open for public comment for 90 days on the CFPB's website. After that, the agency will begin crafting a final version of the rules.