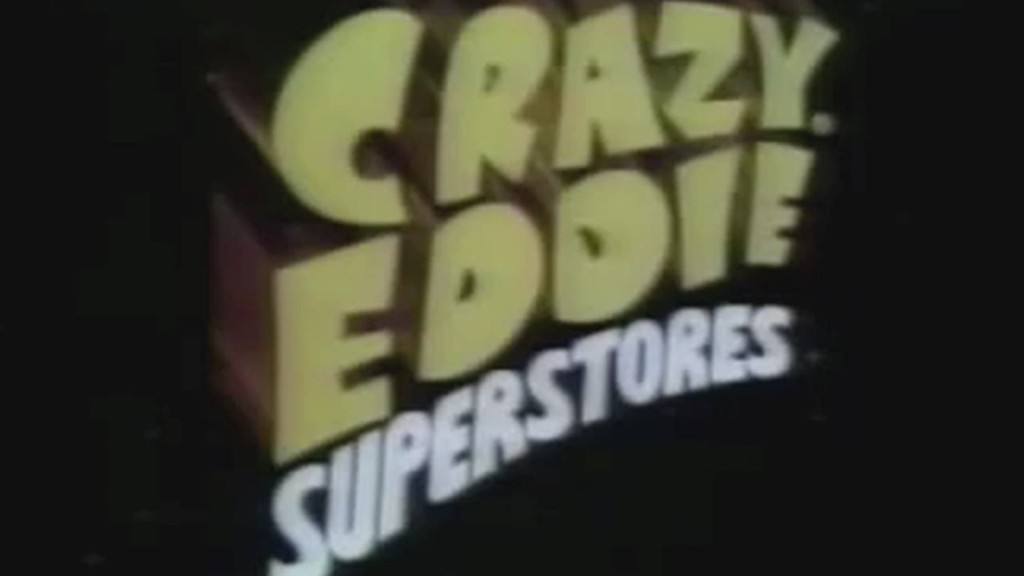 The U.S. government is losing the war against white collar crime.
That's the message from Sam E. Antar, one of the masterminds of the massive Crazy Eddie fraud of the 1980s.
"We are in the golden era of white-collar crime. My biggest regret is I should've been a criminal today rather than 20 years ago," Antar told CNNMoney on the sidelines of a New Jersey securities fraud summit.
Antar drew a big round of applause when he pointed out that no one from Wall Street went to prison because of crimes that led to the financial crisis.
"We are devoting far less resources to combating crooks like myself today than back in my day," he said.
Antar knows a thing or two about corporate fraud. He served as Chief Financial Officer of Crazy Eddie, the electronics retailer that became one of the symbols of white-collar crime in the 1980s.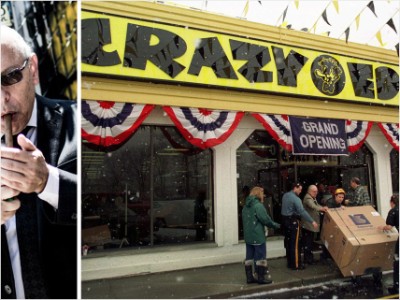 Related: Feds go after Swiss banker
Insane fraud: Known for its loud commercials promising "INSAAAANE" prices (see YouTube video of the ads here), Crazy Eddie got into trouble for understating income to avoid taxes and then committing securities fraud once it decided to go public.
"Crazy Eddie was from Day One planned to be a criminal enterprise. We committed our crimes simply because we could," said Antar, whose cousin Eddie Antar founded the chain.
Because he "showed the feds where the bodies were buried," Antar got off with only six months of house arrest, community service and tens of thousands of dollars in civil penalties. Crazy Eddie co-founder Eddie Antar served more than six years in prison.
Today, the convicted felon is advising the government and private companies about white-collar crime.
Related: Six banks fined $4B in currency probe
Is the government doing enough? Antar expressed frustration with the government's failure to put Wall Street bankers behind bars.
"We have turned prosecutors into tax collectors," he said. "Corporations don't commit crimes, people commit crimes."
Daniel Alonso, who helped prosecute Jordan Belfort of "Wolf of Wall Street" fame, defended the government's track record.
"I don't know any Justice Department prosecutor that would have enough evidence to prosecute bankers for major frauds, but would say, 'You know what, I'm not going to do it,'" said Alonso, who left the Department of Justice in 2005.
Paul Roberts, an FBI special agent who helped investigate Bernie Madoff's Ponzi scheme, said the bureau is refocusing on financial fraud after shifting forces to fight terrorism in 2001.
"We are beefing up the staff on white collar crime again," he said, noting the New York field office has 45 agents dedicated to fighting securities fraud alone.
Related: How to game the currency market
But Antar didn't just flag concerns about government resources. He also questioned the independence of auditors, pointing out that KPMG served as an auditor for Crazy Eddie as well as Madoff. "Great client services," he joked.
KPMG did not respond to a request for comment.
"Want to trust audited numbers? I used to brag about them all the time," he said.