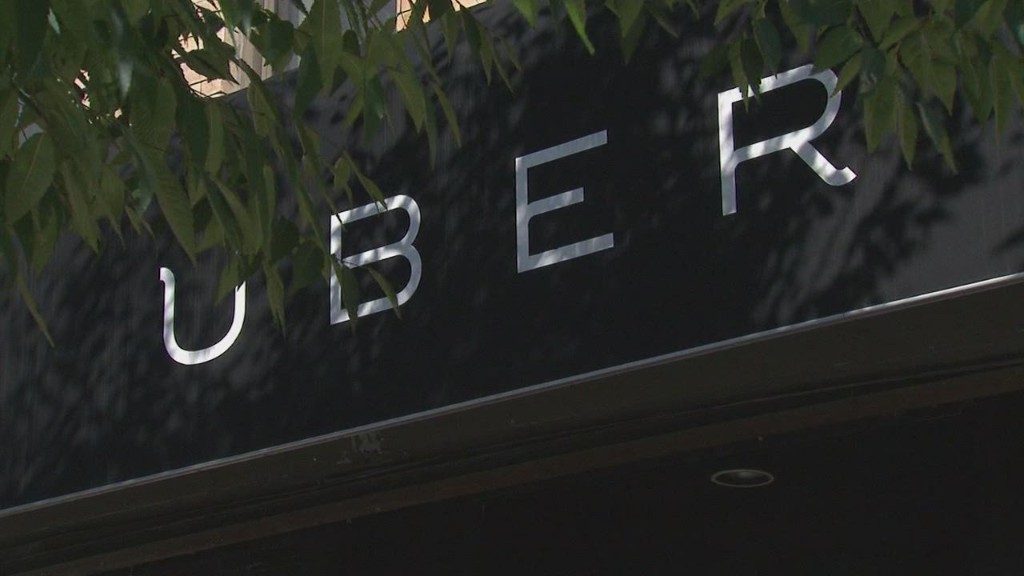 Uber executive Emil Michael suggested that it would be fair game to dig up dirt on journalists who were critical of his company and spread details of their personal lives.
Michael made the comments during a dinner that included BuzzFeed Editor-in-Chief Ben Smith. He believed the dinner to be off the record, but Smith said no one from Uber suggested that to him and reported the comments on his site.
At the dinner -- also attended by Arianna Huffington, actor Ed Norton, and others -- Michael outlined an idea of spending "a million dollars" to hire opposition researchers to help the on-demand taxi company take on the press.
"That team could, he said, help Uber fight back against the press -- they'd look into 'your personal lives, your families,' and give the media a taste of its own medicine," Smith wrote about exchange.
Related: Uber drivers in New York City protest fares
At the dinner, Michael was also reportedly outraged at Sarah Lacy, editor in chief of PandoDaily, a tech news site. Lacy has been critical of the company and Michael named her as someone who could be a candidate of his proposed dirt-digging campaign.
Smith reported that Michael never suggested that Uber had actually done this campaign or had plans to, but rather was an idea that he felt Uber was "justified in doing."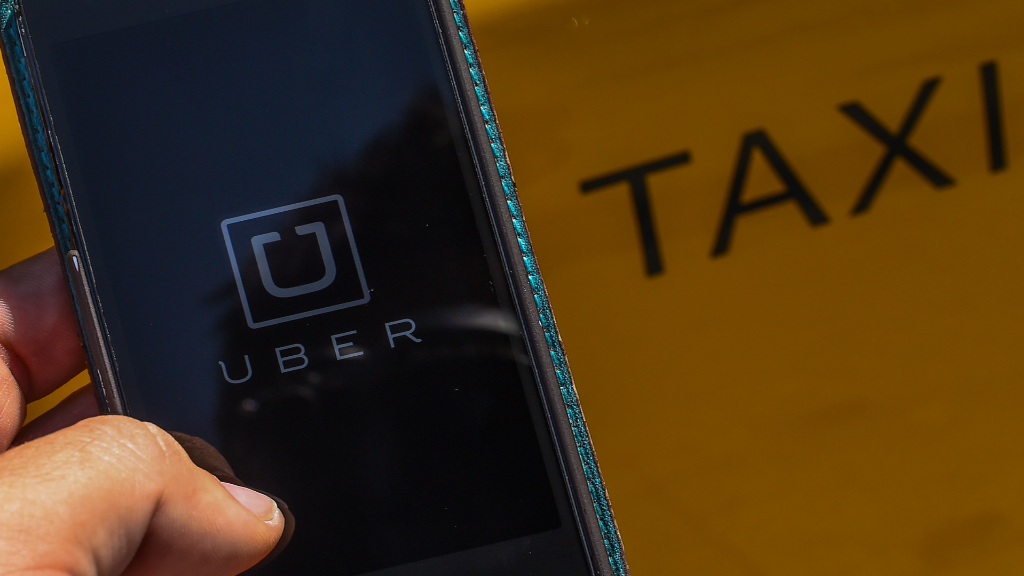 Michael responded via an Uber spokeswoman by saying his remarks were "borne out of frustration during an informal debate" and were "wrong no matter the circumstance."
While what Michael said was theoretical, one of the most disconcerting aspects of Smith's report was at the bottom of the piece.
Smith reported that the general manager of Uber NYC accessed the travel logs of BuzzFeed reporter, Johana Bhuiyan, to "make points in the course of a discussion of Uber policies."
Smith writes that at no point did Bhuiyan give Uber permission to do this.
This happened even though an Uber spokeswoman confirmed with Buzzfeed that Uber has clear policies against executives looking at journalists' travel logs.