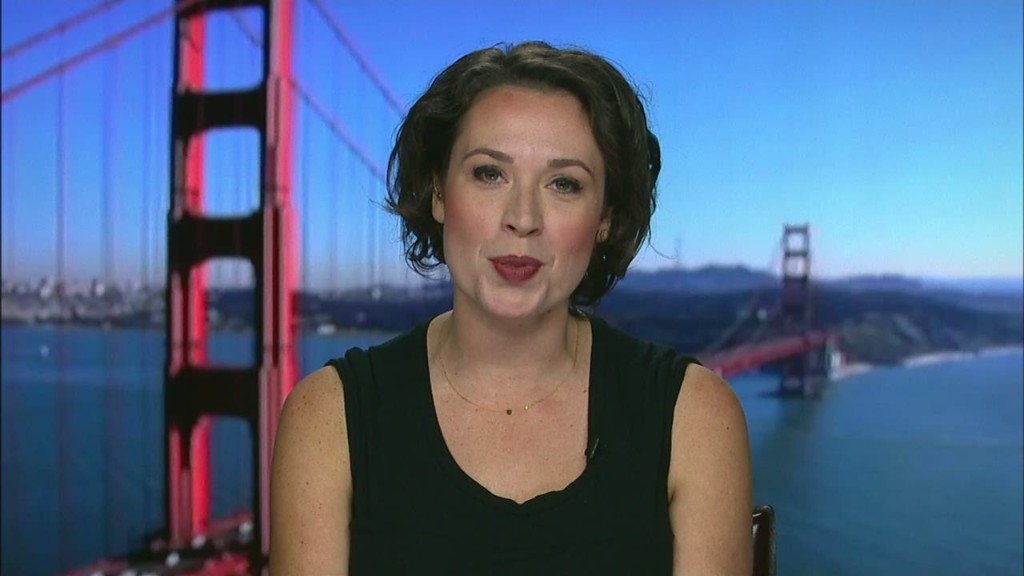 Uber's apology over an executive's comments theorizing about launching a smear campaign against journalists wasn't enough for Sen. Al Franken.
The Democrat from Minnesota went after the company Wednesday in a letter pressing the CEO to explain its privacy policies.
Sen. Franken said the recent comments suggested a "troubling disregard for customers' privacy, including the need to protect their sensitive geolocation data."
He's also concerned about reports of a tool known as "God view," which allegedly allows Uber's corporate employees to track the location of riders who have requested a car service, according to the letter.
Uber did not immediately respond to an email from CNNMoney asking for comment.
Related: Uber exec suggests digging up dirt on journalists
Uber executive Emil Michael suggested that it would be fair game to dig up dirt on journalists who were critical of his company and spread details of their personal lives. He made the comments during a dinner that included BuzzFeed Editor-in-Chief Ben Smith, who reported the comments on his site Monday.
The company's CEO, Travis Kalanick, has since apologized and said the remarks were "terrible" and "do not represent the company."
A blog post from Tuesday aimed at clearing up any question's on Uber's privacy policy says that the company prohibits employees at every level from accessing a rider or driver's data, except "for a limited set of legitimate business purposes."
The post describes four examples, but Sen. Franken wants Uber to fully explain the full set of purposes.
Here's some more questions Sen. Franken has for Uber's CEO: Will Michael be disciplined? Can customers opt out of sharing some information? What training is provided to employees to ensure they heed the company's policies? He gave Uber a Dec. 15 deadline to respond.
The Uber controversy got additional attention Wednesday morning when one of its investors, Ashton Kutcher, wondered on Twitter "What is so wrong about digging up dirt on shady journalist (sic)?"