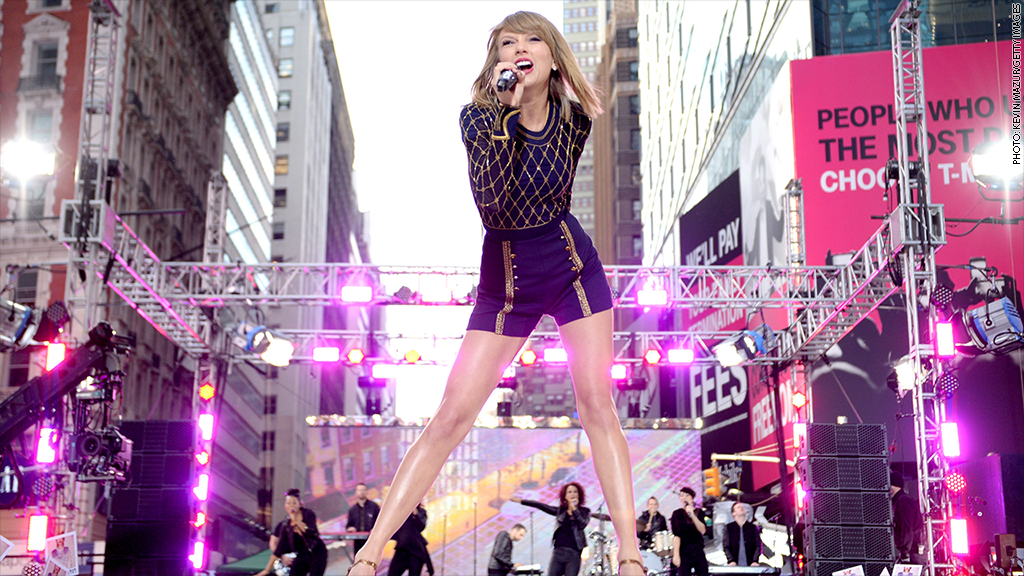 The company that has been ranking the music industry's most popular albums week by week since 1956 said Wednesday that it will account for online streams and digital sales, starting next month.
Billboard will include data from streaming services like Spotify, Rdio and Beats Music. The company calls it the "biggest upgrade" to the Billboard 200 chart in more than two decades.
"It's really apparent that album sales have gone down [and] streaming has gone up," said Billboard's vice president of charts and data development Silvio Pietroluongo.
Billboard will incorporate digital consumption using two industry formulas -- one called "Track Equivalent Albums" (TEA) and the other called "Stream Equivalent Albums" (SEA).
TEA equates 10 digital track sales from an album to one physical album sale, while SEA likens 1,500 song streams to one album sale.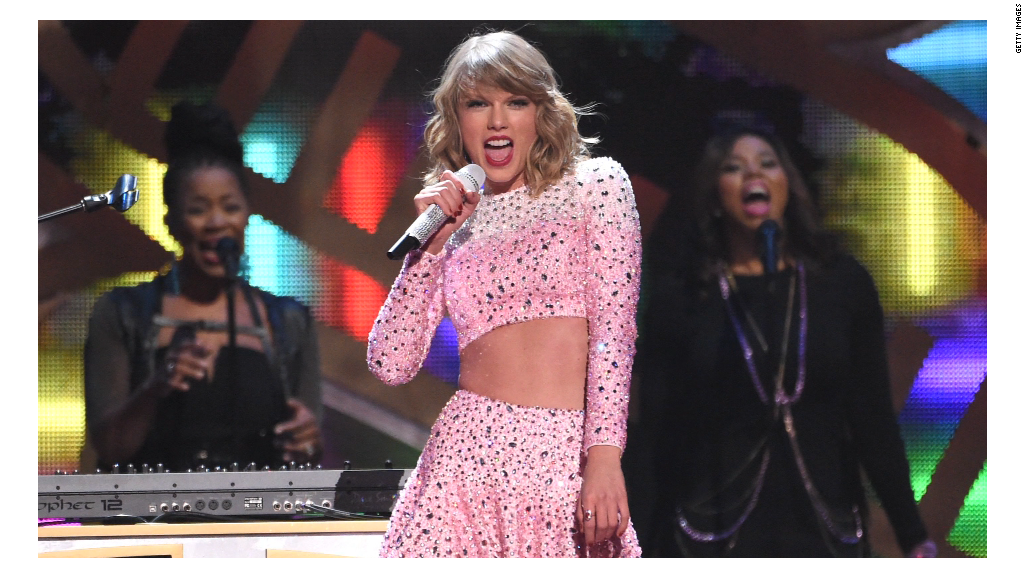 Pietroluongo was clear that album sales would still make up a significant portion of the new top 200, but said the chart would now be a more accurate reflection of all music consumption, from digital tracks to streaming to albums.
"Current artists likely to benefit from this change in methodology include Ariana Grande, Hozier and Maroon 5, among others," Billboard reported, "as their streaming and digital song sales have been outperforming their album sales in recent weeks."
Billboard's renovation comes at a time when a heated debate is taking place about streaming, with many arguing that it is helping the music industry while others suggest it's hurting.
The debate was renewed when one of the industry's biggest stars, Taylor Swift, pulled her music from Spotify two weeks ago.
Since her music is missing from there, will the new Billboard rankings skew Swift's top-of-the-chart position?
In short, Pietroluongo said no.
"She's such an outlier," he said. "She is someone who doesn't need that added activity to boost their album ranking."
The new Billboard 200 will be released online on December 4 and in print on December 13.