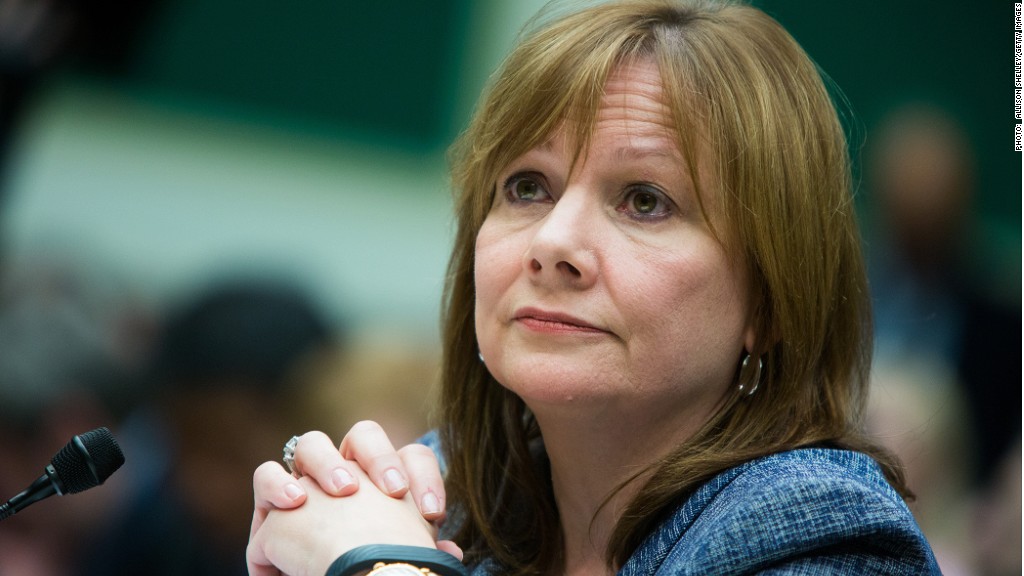 General Motors has been slugged with a $3 billion lawsuit by the state of Arizona in response to a record number of vehicle recalls linked to safety defects.
A detailed court filing alleges the automaker intentionally misled consumers and that some of its leaders were complicit in the alleged misdeeds.
The auto giant recalled 2.6 million vehicles this spring due to a faulty ignition switch. The switch can be inadvertently turned off while driving, disabling safety features such as power steering and airbags.
The faulty ignition switch has been linked to at least 33 deaths and many more injuries, according to attorney Kenneth Feinberg, who is overseeing compensation to victims for GM.
But Arizona's lawsuit is not seeking compensation for crash victims. Instead, it focuses on the loss of value GM car owners have suffered due to the damage to the brand's reputation. A similar suit already filed against GM by a team of private attorneys is not due to come to trial until January 2016.
Arizona is suing under a consumer fraud law that carries a maximum penalty of $10,000 for each violation.
Because about 300,000 GM vehicles are registered in Arizona, a judge could fine GM as much as $3 billion, according to a report in the New York Times, which first reported the lawsuit.
In addition to the ignition problems, the Arizona lawsuit outlines multiple defects with GM vehicles involving seatbelts, brake lights, airbags and transmission cables. The state claims car owners lost thousands of dollars as GM vehicles dropped in value in the wake of the safety defect revelations.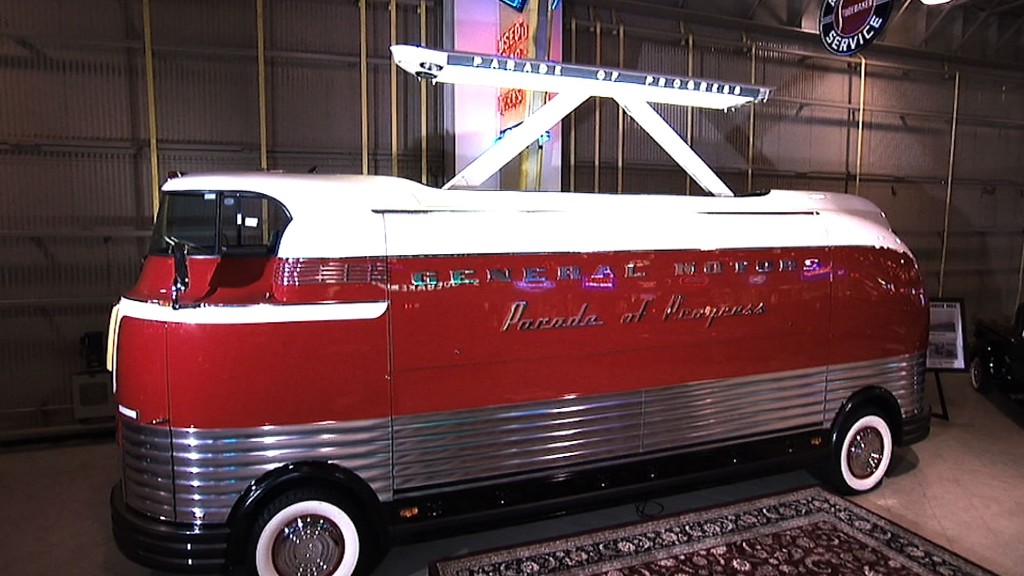 GM said the large number of recalls was done in the name of protecting customer safety.
"GM is committed to setting a new industry standard for safety, quality and excellence. This includes recalling vehicles proactively when we identify a safety issue," said spokesman James Cain. "GM has not yet had a chance to read and assess the [Arizona] complaint."
Related: What did Mary Barra know about the recall?
Arizona was party to an investigation by 48 state attorneys general but appears to have broken away to pursue its own action. GM is also under investigation by the U.S. attorney in New York, congressional committees, and the National Highway Traffic Safety Administration.
General Motors is running a compensation program and the number of claimants is rising. This week, the company granted potential victims of the massive recall over faulty ignition switches an extra month to file claims seeking compensation.