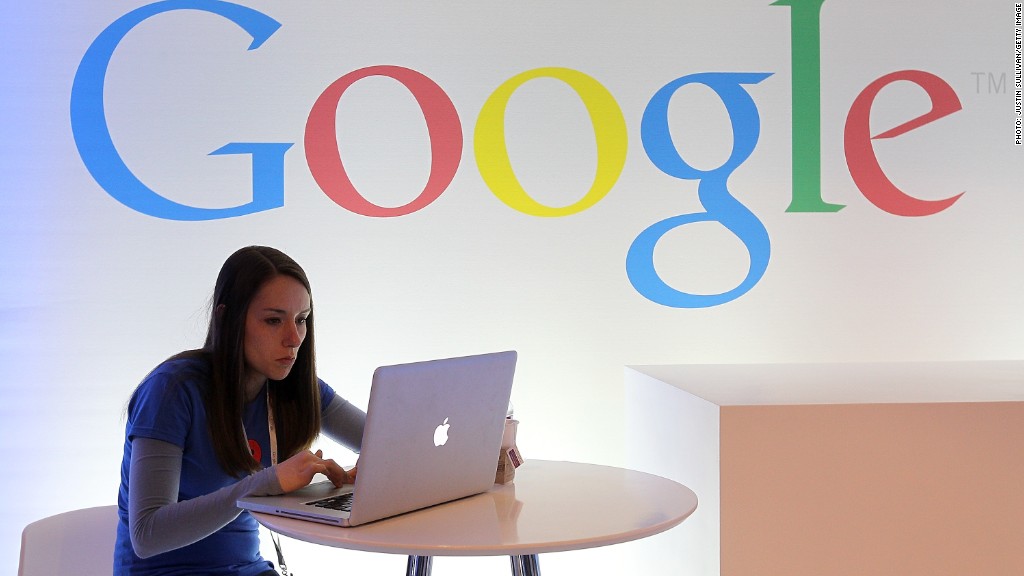 You can pay as little as $1 to turn off ads on some of your favorite websites.
Google is experimenting with a new service that allows users to see fewer ads on certain websites in exchange for a small monthly fee.
The new service, called Contributor, will give users the option to pay between $1 and $3 a month.
So if a website's ads are completely hosted by Google, users who pay the fee won't see a single ad. However, it won't block other ads that the website might have.
Websites that have signed up so far include Mashable, the Onion, Imgur, ScienceDaily, wikiHow and Urban Dictionary.
Google is billing it as a way to make the Internet less dependent on advertising by giving users the chance to contribute a few dollars every month to the websites they visit the most.
"Today's Internet is mostly funded by advertising," the search engine writes in a brief description of the service. "But what if there were a way to directly support the people who create the sites you visit each day?"
Related: Firefox dumps Google for Yahoo as default search engine
Part of the payment will go to the websites that are participating in the experiment, and part of it will go to Google (GOOG).
In exchange, users will see a thank you message from the website in the place were Google would normally place ads.