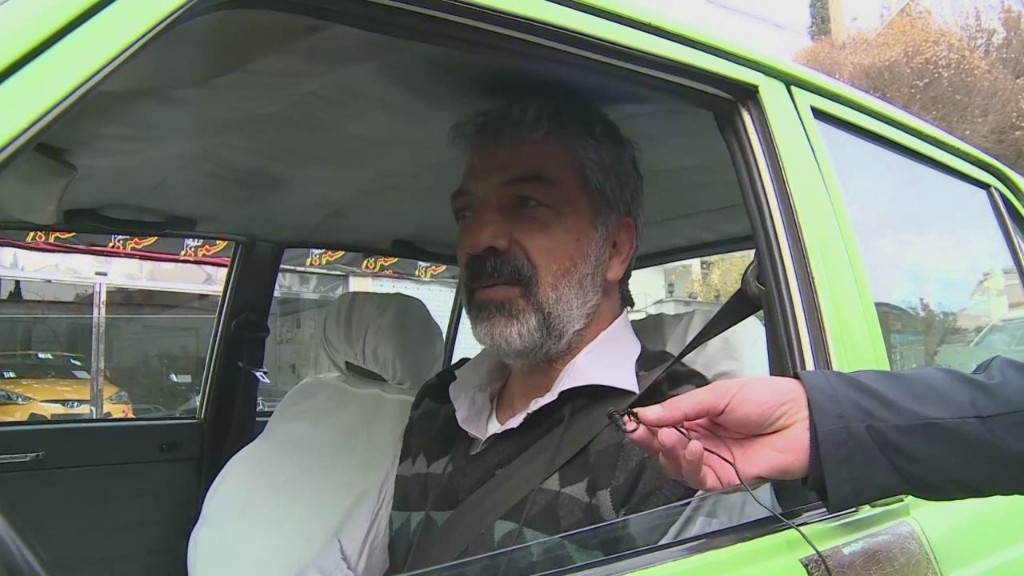 While Americans are chomping down on turkey and pie this week, everyone involved in the energy world will be closely watching the Thanksgiving Day meeting of the OPEC in Vienna, Austria.
Oil prices have tumbled dramatically in recent weeks. Oil now trades below $80 a barrel and most Americans can buy gas for their cars for under $3 a gallon.
The question is how OPEC will respond. So far, energy producing nations and companies haven't scaled back product even though it's pretty clear there's an over supply of oil on the world market.
Experts who follow OPEC and the oil market closely are evenly split over in their bets on whether OPEC will vote to cut product. It will almost certainly come down to Saudi Arabia, which has refused to scale back production because it wants to squeeze its regional nemesis Iran, which is reeling from sanctions over its nuclear program.
Related: These countries are getting killed by cheap oil
All of this geopolitics makes it a strange time to be an energy investor. Many oil and gas company stocks have been pummeled as prices drop. But as any good investor knows, when others flee, it can be an ideal time to pick up a bargain buy.
Gas stations: Perhaps the best way to invest in energy despite weak oil prices is to buy shares of gas station retailers. Tom Kloza, an analyst with the Oil Price Information Service, asserted that when drivers see bargain gas prices posted, they usually figure the gas station business is suffering.
But in fact, that couldn't be farther from the truth, since gas retailers are usually buying fuel at even cheaper wholesale prices, he pointed out.
Even more, when gas prices are low, people drive more.
Related: BMW i3 named 2015 Green Car of the Year
Investors have taken notice. Gas station companies CST Brands (CST) has soared 20% in the last month and Marathon Petroleum Corporation (MPC)is up 14%.
"I'd imagine fourth quarter results for gasoline retailers are going to be the most spectacular they've been in a long time," said Kloza.
Oil prices to rise soon?: While the OPEC cartel has certainly lost significant clout in recent years thanks to internal squabbling and ramped up energy production in the United States, it could still drive up oil prices if it agrees to cut production.
"They've got their work cut out (for) them," said Kloza of OPEC. "There's a question of whether they can come up with something that at least stops the hemorrhaging at the moment."
The world market has also been surprised by the resilience of the energy boom in North America, which has continued to grow even as prices have dropped, explained Lars Eirik Nicolaisen of Rystad Energy.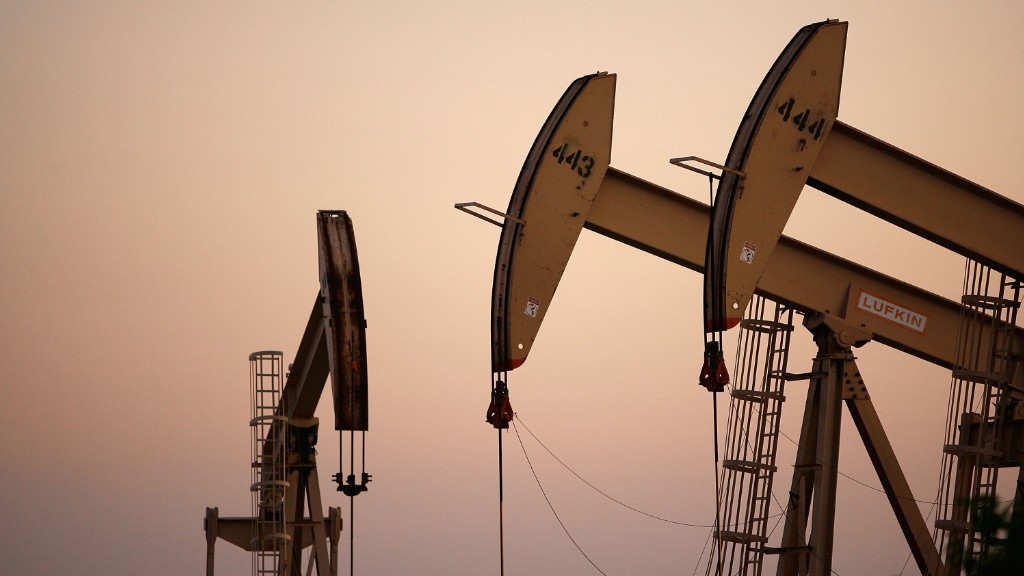 Hedge funds love energy: If you follow the "smart money," energy isn't a bad place to invest. The top 10 largest stock-focused hedge funds plowed $4.4 billion into energy stocks last quarter, according to S&P Capital IQ.
While it's hard to say what their exact thinking was behind the move, they're likely looking at energy as a good long-term opportunity, since most of these firms tend to hold onto stocks for a solid chunk of time, noted Pavle Sabic, the S&P Capital IQ analyst who correlated the hedge fund data.
Prices may remain depressed for another year or two, but that's unlikely to last forever.
M&A Boom: Then there's the mega $35 billion merger last week of oil services giants Halliburton (HAL) and Baker Hughes (BHI). The acquisition agreement, though still subject to government approval, set off a wave of speculation that more deals could be in the pipeline as the industry is forced to consolidate amidst persistently low energy prices.
Related: Botox maker bought for $66 billion in biggest deal of 2014
But investors need to be on the right side of those deals. Baker Hughes has soared 25% this month, while Halliburton is off by 8%.
Consumer stocks: Another way to possibly profit off energy right now is to buy retail stocks. The holidays are right around the corner, and low gas prices are seen as an extra stimulus for consumers and the economy.
Walmart (WMT)specifically said this much in its earnings report this month.
The holiday hopes are already pretty high on Wall Street. After dragging its feet for most of the year, the SPDR S&P Retail ETF (XRT) has jumped 8% in the past month.