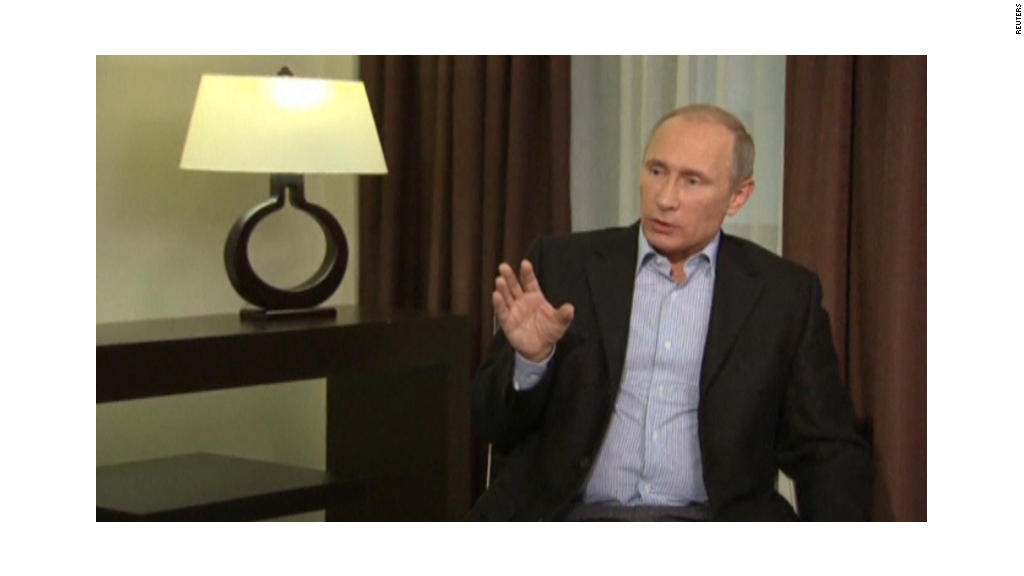 Russian President Vladimir Putin received a high-ranking black belt in karate Friday, but his master fighting skills haven't been enough to fend off economic troubles.
The country is losing up to $140 billion per year because of falling oil prices and sanctions with Western nations, according to estimates from Russia's finance minister Anton Siluanov.
Siluanov said in a speech on Monday that falling oil prices were causing the most damage -- leading to $90 billion to $100 billion in annual losses. Russia, which is a major oil exporter, has suffered immensely as oil prices have fallen by roughly 30% since hitting a recent peak in June.
Related: These countries are getting killed by cheap oil
Meanwhile, Western sanctions are expected to lead to another $40 billion in annual losses, said Siluanov.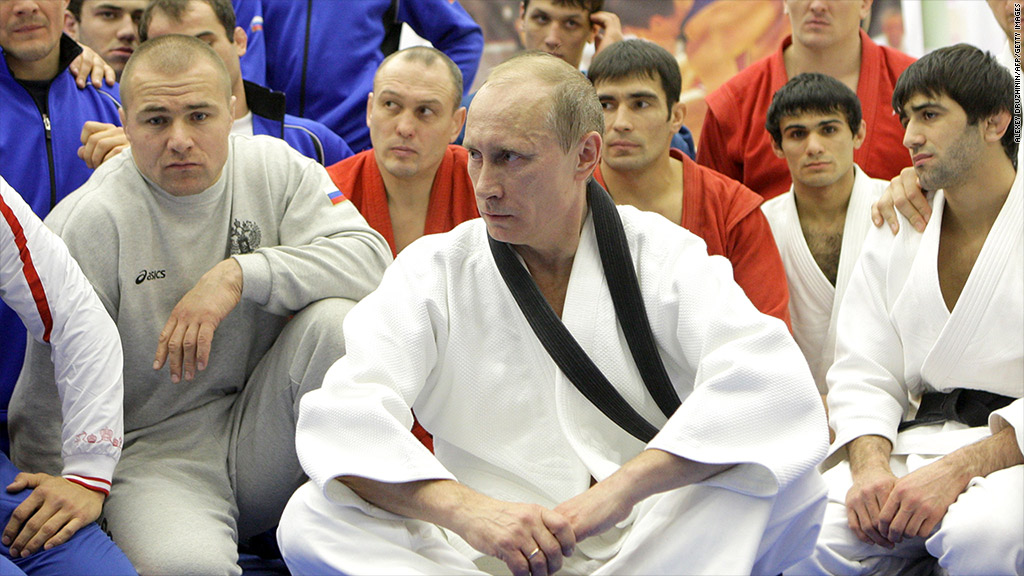 The U.S., Europe and other major nations came together this year to slap trade sanctions on Russia for its role in the Ukrainian crisis. Russia responded by banning various food imports from these nations, which has hurt many European food exporters and crimped global business sentiment.
Siluanov had previously spoken out about his government's struggles with lower revenues and talked about cutting spending by 10%.
In October, he said Russia is living in an "alternative economic reality" by budgeting as if oil is still trading at $100 a barrel. (In fact, oil has been trading at or below $80 for much of the autumn.)
Related: 5 reasons Russia may face worse times
Silonauv also noted Monday that everyday Russians are converting their savings from rubles into other foreign currencies as the value of Russia's money has plummeted.
The Russian ruble has fallen by about 27% versus the U.S. dollar since the start of the year.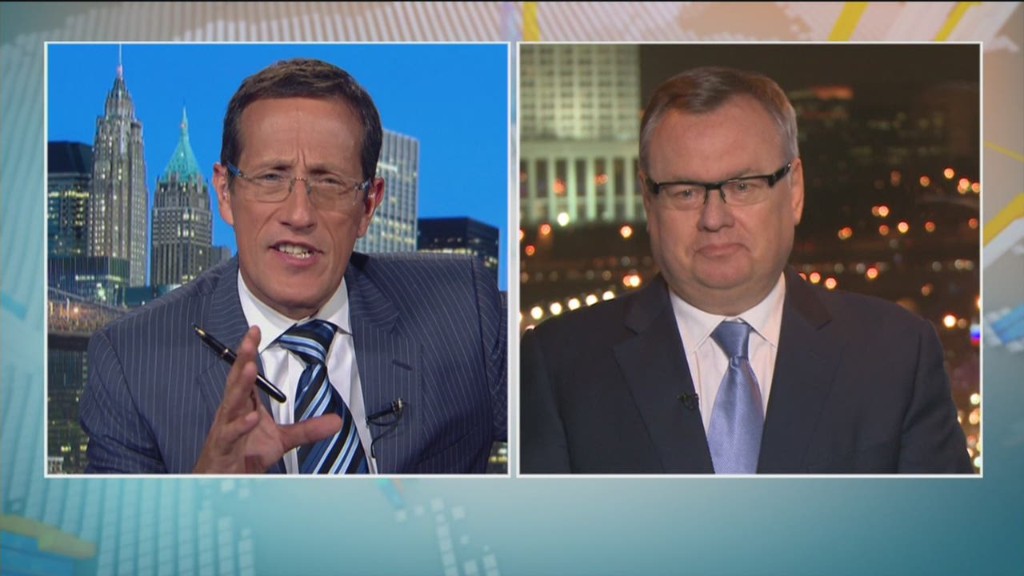 - CNN's Emma Burrows in the Moscow bureau contributed to this report.