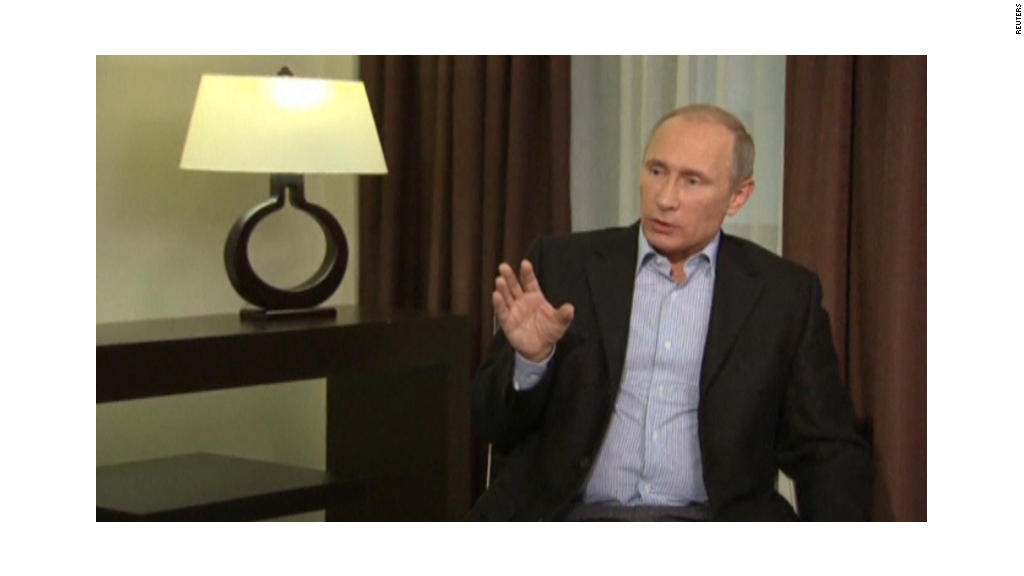 Super rich Russian buyers are streaming back into the London property market, searching for new homes for their millions as the domestic economy falters and currency tumbles.
Real estate consultancy Knight Frank said sales of "super-prime" properties in the U.K. capital -- those worth £10 million ($15.7 million) or more -- have jumped this year.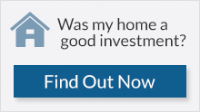 Russia was the largest group of buyers after those from the U.K. They accounted for 21% of sales in the six months to October - up from 13% in the same period a year earlier.
"The Russians are back," said Tim Wright, partner at Knight Frank Prime Central London.
Russia's economy has been dealt a heavy blow by sanctions enforced by Western nations over its role in the Ukrainian crisis.
The country's finance minister Anton Siluanov revealed Monday that punishing trade restrictions combined with falling oil prices are costing Russia up to $140 billion per year.
That has crippled the ruble, which is trading down around 27% against the dollar this year, and sparked a rush by Russians to convert their savings into foreign currencies.
Related: 5 reasons Russia may face more woes
And it may be helping drive interest in London property. Overall, sales of £10 million-plus properties jumped by a third this year, compared to the same period in 2013.
Real estate in the U.K. capital attracts strong international investment and geopolitical instability in other parts of the world is expected to continue driving demand.
There has also been a jump in Chinese buyers moving into the London market. China accounted for 3% of sales after negligible demand in previous years. Rather than investment properties or flats, Wright said Chinese buyers are instead searching for houses.
"These are buyers who clearly intend to spend time living in London with their families," Wright said.