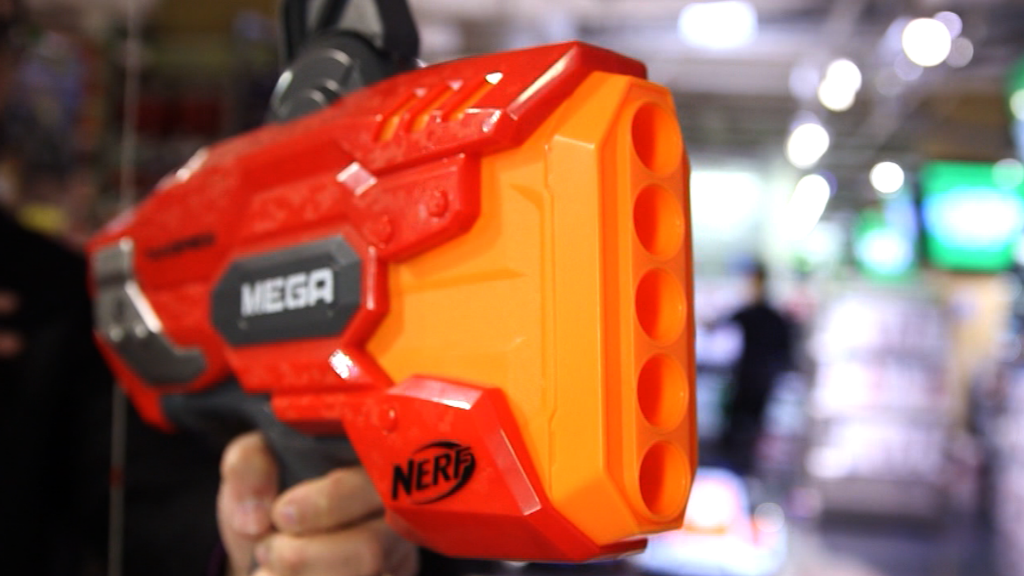 Little kids don't care if a toy is made by Hasbro or Mattel. They just want the toy to be fun.
For what it's worth, this father of two thinks that Hasbro's current lineup of toys is much cooler than Mattel's.
Investors seems to agree.
Shares of Hasbro (HAS) are near an all-time high. Mattel (MAT) has been one of the worst performers in the S&P 500 this year. It's the misfit toy stock of Wall Street.
And it's been that way for a few years.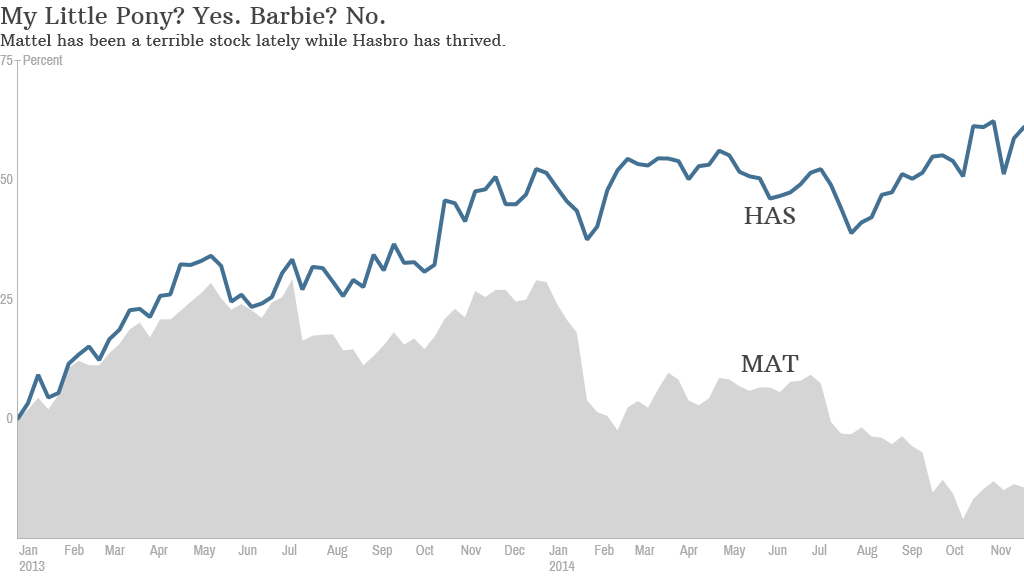 Why is Mattel struggling so much while Hasbro is hot? I took a trip to the Toys R Us in Times Square to find out.
Hasbro has a license to thrill. Simply put, Hasbro has the upper hand on Mattel when it comes to toys and Hollywood.
Hasbro makes Transformers. The fourth movie in that Michael Bay franchise came out this summer and has grossed more than $1 billion worldwide. I got a chance to play with the Grimlock dinobot. Ferocious!
Hasbro also has the rights to Marvel and Star Wars toys. With a new Avengers movie AND a new Star Wars film due out in 2015, Hasbro is poised for another big year thanks to geeks like me preparing to send a chunk of our disposable income to Disney (DIS). (The House of Mouse owns Marvel and Lucasfilm.)
Mattel has ties to Disney as well .. but not for long. It currently sells Disney Princess toys, which now includes Elsa and Anna from some little movie called "Frozen." But Mattel lost out on a chance to renew the deal. Hasbro will start to sell the Princess toys in 2016.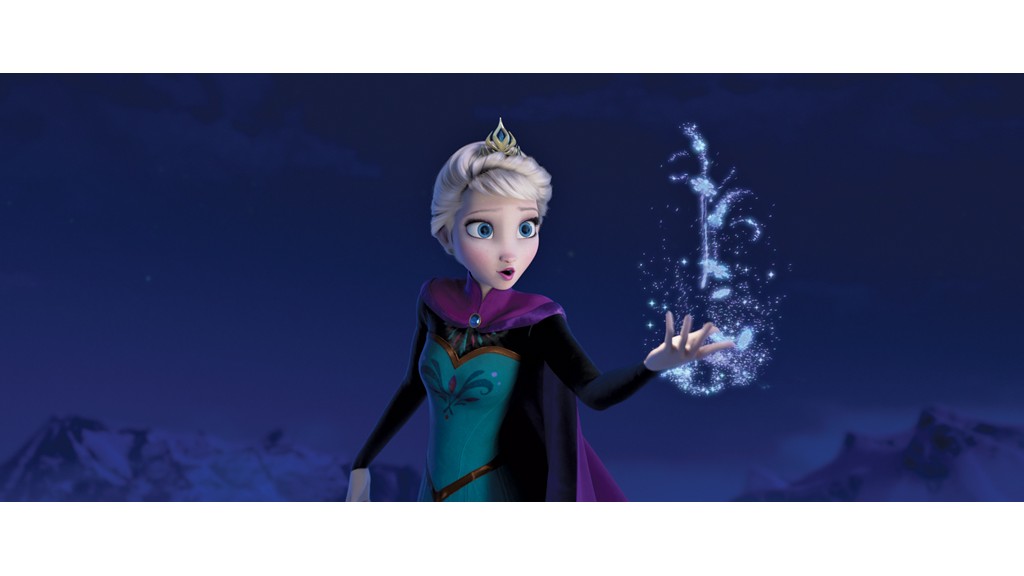 But it's not just about action figures from blockbuster movies.
Mattel's biggest problem is that its Barbie brand has seen much better days. American Girl, also owned by Mattel, is no longer helping to make up for some of the slide in Barbie sales either. Barbie sales plunged 21% from a year ago in the third quarter while sales of American Girl-branded products fell 7%.
Hasbro, on the other hand, has several successful franchises for girls, including My Little Pony, FurReal Friends and Littlest Pet Shop.
(Of course, I'm not suggesting that boys can't appreciate these toys ... or that girls don't want to play with Iron Man and Optimus Prime.)
Wheels are hot. Blocks are not. Even though Hasbro and Mattel are both trying to capitalize on new toy trends, older brands of theirs are still going strong.
Hasbro owns NERF -- which has been around since 1970. My brother and I enjoyed throwing NERF footballs and boomerangs in the backyard when we were young kids and beating each other up in the basement with NERF fencing swords when we were older.
Let's face it, NERF is still cool. There's little in life that's more fun than pretending to be Katniss or Hawkeye and shooting foam arrows from a giant bow. Trust me, I tried.
To be fair, Mattel still has some cool "legacy" toys too. In fact, Hot Wheels and Matchbox were some of the few bright spots in its most recent quarter. Sales were up 4%.
Mattel also has some potential with its recently acquired Mega Bloks line of construction toys. Some of the sets are geared toward fans of popular video games, such as Activision Blizzard's (ATVI) "Call of Duty" and "World of Warcraft" as well as Microsoft's (MSFT) "Halo."
But it's hard to look at Mega Bloks without comparing them to that other toy company that's famous for plastic building bricks. Mega Bloks is no Lego. And that's why everything is not awesome for Mattel.