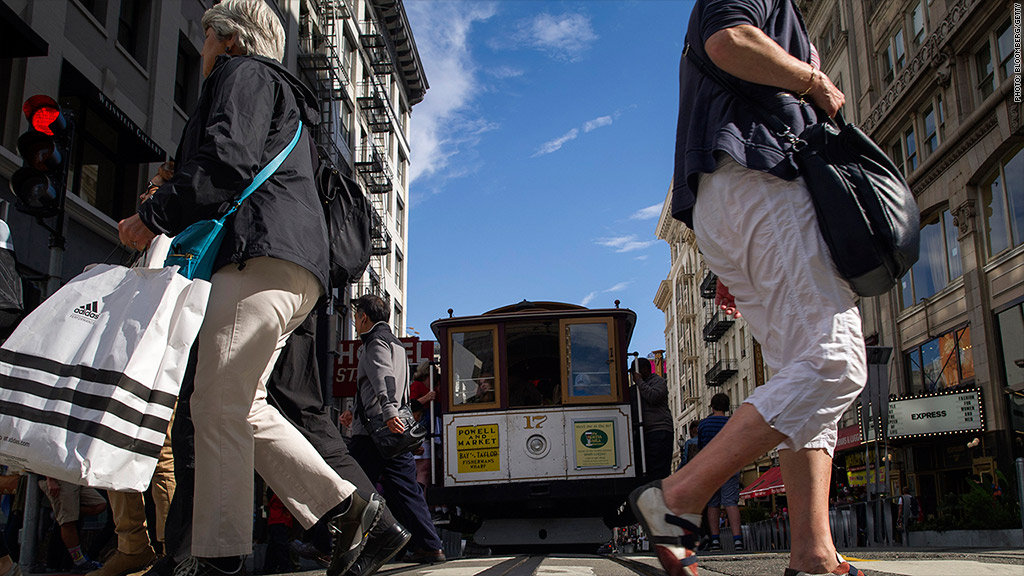 Retail and chain-restaurant workers in San Francisco may soon benefit from an expansive, first-of-its kind law passed unanimously this week by city's Board of Supervisors.
If signed by Mayor Edwin Lee, the ordinance aimed at improving workers' job scheduling and pay security would go into effect next summer. If vetoed, the board could vote to override it. And if the mayor does nothing within 10 days after the board vote, the ordinance becomes law.
(Update: The mayor neither signed nor vetoed the ordinance. So on Dec. 5, it became law. Practically, employers must start abiding by the new rules on July 5, 2015.)
The measure would require companies to give workers their schedules at least two weeks in advance. Then if employers make changes with less than 24 hours notice, they would have to cough up an extra two-to-four hours of pay.
The law also says that extra hours, when available, have to be offered first to current part-timers. In addition, if a company is sold, people on the job at least six months would be guaranteed work for at least 90 days.
And employers would not be allowed to discriminate against part-time workers in terms of pay or promotions.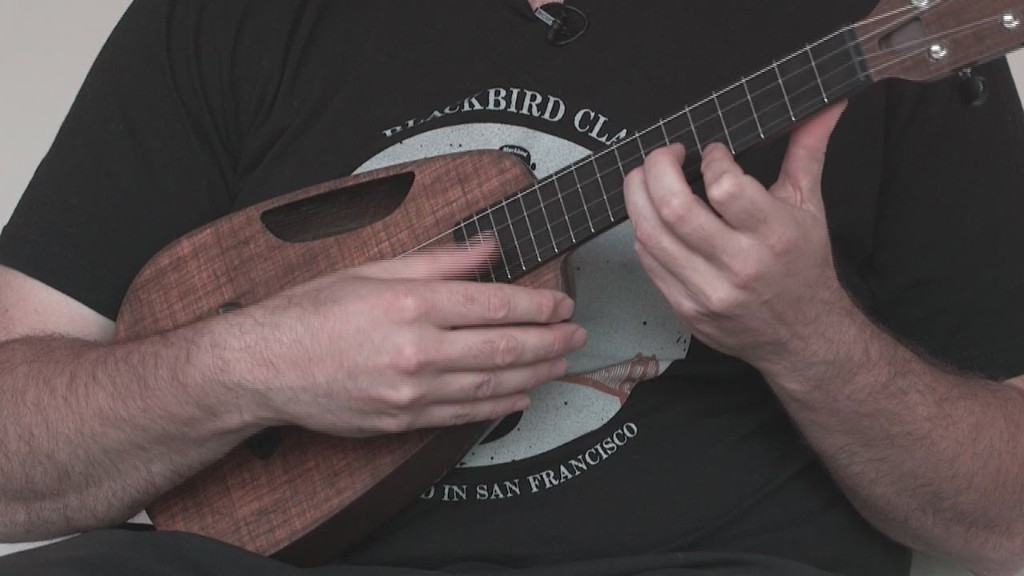 The ordinance would apply to retailers with at least 20 employees and 20 or more locations worldwide. It's estimated to affect 12% of all San Francisco retailers.
The San Francisco Chamber of Commerce has opposed the law on several grounds. Among them, it interferes with employers' staffing decisions, including their ability to hire "on call" workers. The business group also objects because the measure covers security and janitorial personnel.
Related: The real low-wage issue: Not enough hours
Other cities and states are considering similar legislation that gets at some of the protections San Francisco will provide. But only Delaware has made the legislation public, according to the National Employment Law Project.
San Francisco voters recently approved a gradual increase in the city's minimum wage from $10.74 currently to $15 by 2018.
The minimum wage increase combined with the new bill of rights "will help provide new economic security for tens of thousands of low-wage workers in San Francisco," said Gordon Mar, executive director of Jobs with Justice San Francisco.