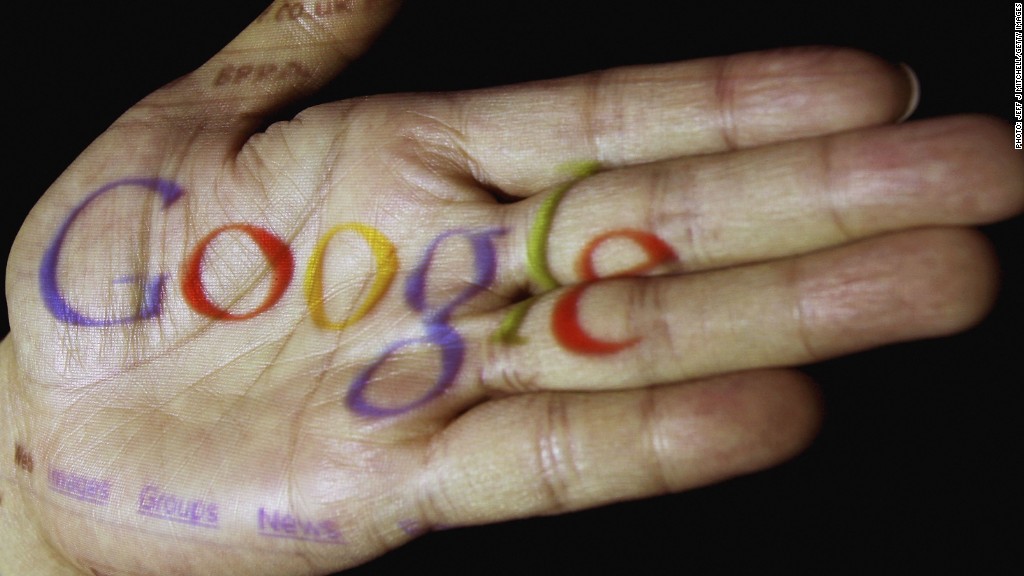 The European Parliament has voted to break up Google and weaken its dominance across the region.
Google (GOOGL) controls about 90% of all Web searches in Europe, and politicians have grown increasingly concerned about its power.
But Thursday's vote on its own won't mean a dismantling of the search engine giant.
Instead, it's a recommendation to the European Commission, another branch of government with final authority over the matter.
"This was a clear political message from the European Parliament," said a spokesperson for Ramon Tremosa, a member of parliament who authored the anti-Google proposal.
"This is against a monopolistic situation which is damaging the European consumer," he said.
European politicians are concerned that Google wields too much control over online search results and promotes its own products and services over competitors.
Google is in the midst of a long-running antitrust case in Europe, where it is offering to change its search results to give more prominence to competitors such as Microsoft (MSFT) and Expedia (EXPE).
But regulators have not yet been able to hammer our a final antitrust agreement with Google.
The parliamentary vote for a breakup specifically recommends that Google's search business in Europe be split from the rest of its commercial operations.
Google declined to comment on the vote.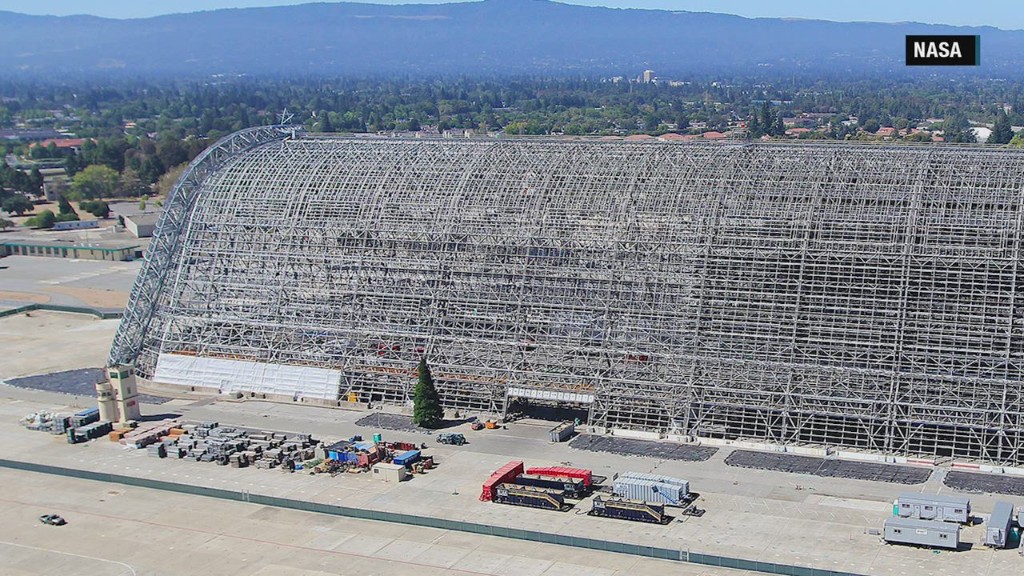 European authorities have also voiced concerns about Google's privacy policy and the way Google controls the mobile market with its Android smartphone software.
This year, Google was forced to adhere to Europe's new "right to be forgotten" rule, which lets Europeans request that search engines remove certain search results about them that are outdated or inappropriate. All it takes is filling out a form.