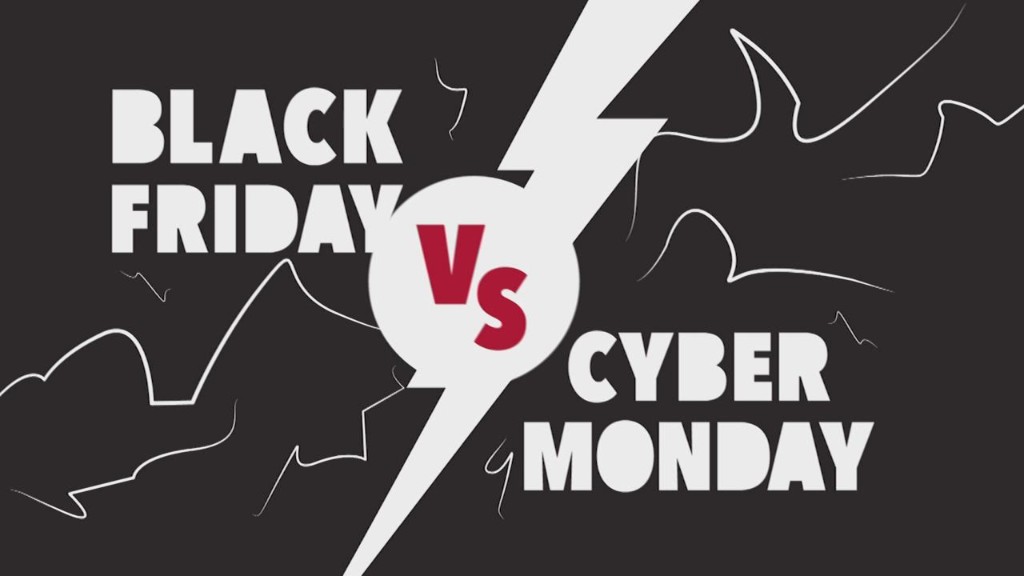 Shoppers increasingly are shifting their buying to Thanksgiving Day, despite petitions against stores opening on the holiday -- and the powerful lure of the post-turkey nap.
Spending was up nearly 24% on Thanksgiving, and slipped about 7% on Black Friday, according to early Black Friday estimates from Shoppertrak, which monitors spending at and visits to brick-and-mortar retail stores.
Americans spent $12.29 billion over the two-day period this year, a slight dip from $12.35 billion a year earlier.
"We've seen an increase in Thanksgiving shopping over the past few years at the expense of Black Friday," said Bill Martin of Shoppertrak.
People were more willing to trek to stores on Thanksgiving: Visits were up 27% on Thursday compared to 2013. Black Friday visits were down 5.6%, according to Shoppertrak.
But Black Friday is still king. Shoppers spent nearly three times as much -- $9.1 billion -- on Friday than on Thursday, it estimated.
The trend was similar online, with shoppers increasingly willing to buy on Thanksgiving. Online sales were up 14.3% on turkey day compared to last year, according to IBM's Digital Analytics Benchmark report, but just 9.5% on Black Friday, less than expected.
Shoppers also are using their phones and tablets more than ever -- both to buy and comparison-shop while in stores, IBM found.
Sales on mobile devices were up more than 28% from Black Friday last year, accounting for more than one in four online sales transactions Friday, IBM found.
IBM had projected online shopping would climb 15% for the period from Thanksgiving through Monday. It projected year-over-year growth of 13% on Black Friday.
Gas prices drop could mean happier holidays
Wal-Mart (WMT), the world's largest retailer, said it shattered sales records on Thanksgiving, posting its second-biggest online sales day. The company said its site saw over 500 million page views, and 70% came from mobile traffic.
Overall, the National Retail Federation projected spending this season will climb 4.1% to $616.9 billion. It estimated online sales would grow between 8% and 11%.
Last year, holiday sales climbed 3.1%, according to the NRF.
Related: 24 hours with a Black Friday worker
The preliminary reports from Shoppertrak and IBM give an early peek at some of the busiest shopping days of the year.
Black Friday isn't the one-day event that it used to be, when malls and department stores threw open their doors at midnight.
Nowadays, there's round after round of "door busters" and a slew of online sales that begin days before Friday. And most major retailers advertise "Black Friday" deals that actually begin Thanksgiving Thursday evening.