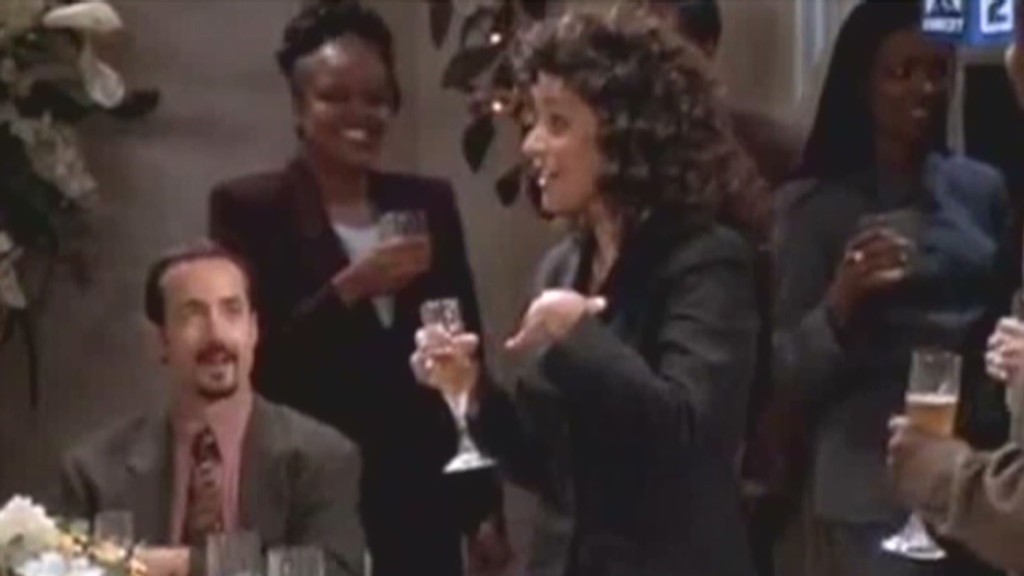 Billionaires buy and sell stocks for a variety of reasons, and the investing public is very interested in what the "big dogs" are doing and why.
The Motley Fool asked three of its analysts to give their take on three stocks being sold by billionaires. Here is what they had to say.
1. Leo Sun: Carl Icahn has been selling Netflix (NFLX) stock over the past two years. Icahn owned about 5.4 million shares in October 2012. By the third quarter of this year, Icahn held only 1.4 million shares, dropping his stake in the leading video streamer from nearly 10% to 3.7%. Since Icahn's original disclosure, shares of Netflix have rallied 365%.
Icahn's sales could be simple profit taking, or it could be a warning that Netflix stock has limited upside potential. In October, the stock plunged 26% in a single day after Netflix's third-quarter subscriber numbers (37.2 million U.S./15.8 million international) both fell short of its original forecasts. The company, though, met Wall Street forecasts with $1.41 billion in revenue and earnings of $0.96 per share.
Related: Warren Buffett Tells You How to Turn $40 Into $10 Million
Looking ahead, some key challenges could hurt Netflix. Time Warner (TWX) and CBS (CBS)' plans to enter the streaming market could lead to a bidding war on syndicated content, which could cause Netflix's expenses to soar and customers' monthly rates to rise. Netflix also isn't a cheap stock -- even after dropping 22% over the past three months, shares still trade at nearly 100 times earnings.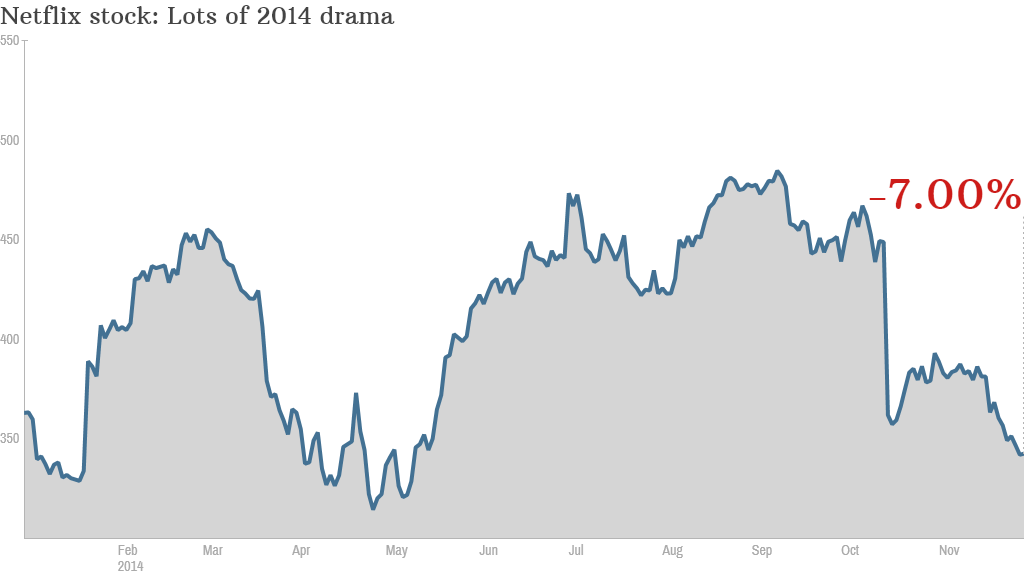 2. George Budwell: Last week, we learned that a number of hedge funds either dramatically reduced or completely sold off their holdings in top biotech Celgene (CELG), according to 13F filings with the SEC. George Soros' fund, for instance, sold its entire stake of 688,000 shares during the third quarter -- even though the fund just opened this position in the second quarter. As such, I think it's a good time to consider why these leading hedge funds are dumping Celgene.
I believe the culprits are Celgene's 37% rise over the last 12 months and its relatively high forward price-to-earnings ratio of 23. Put simply, Celgene looks fairly valued at current levels following this rapid growth spurt, suggesting that its shares might have limited upside in 2015. On the flip side, the Soros Fund, among others, poured into biotechs such as AbbVie (ABBV), presumably because they are better positioned for a strong run next year in light of their markedly lower forward P/E ratios.
Related: Social Security: 5 Facts You Must Know
I personally think Celgene remains a great company to own because of its stellar management and promising clinical pipeline. As such, I don't think it's worth following in the footsteps of these particular money managers on this one.
3. Cheryl Swanson: Warren Buffett's holding company, Berkshire Hathaway (BRKA), has been steadily trimming its stake in healthcare giant Johnson & Johnson (JNJ), to the point that it has shrunk to a small fraction of its peak in 2007.
Berkshire owned more than 61 million shares of the 125-year-old company in 2007, but now has less than 327,100 shares left. While Buffett didn't declare dumping more J&J shares in Berkshire's latest 13F filing, the billionaire investor is also not rebuilding a position.
Related: Apple's Flash Crash: What You Need to Know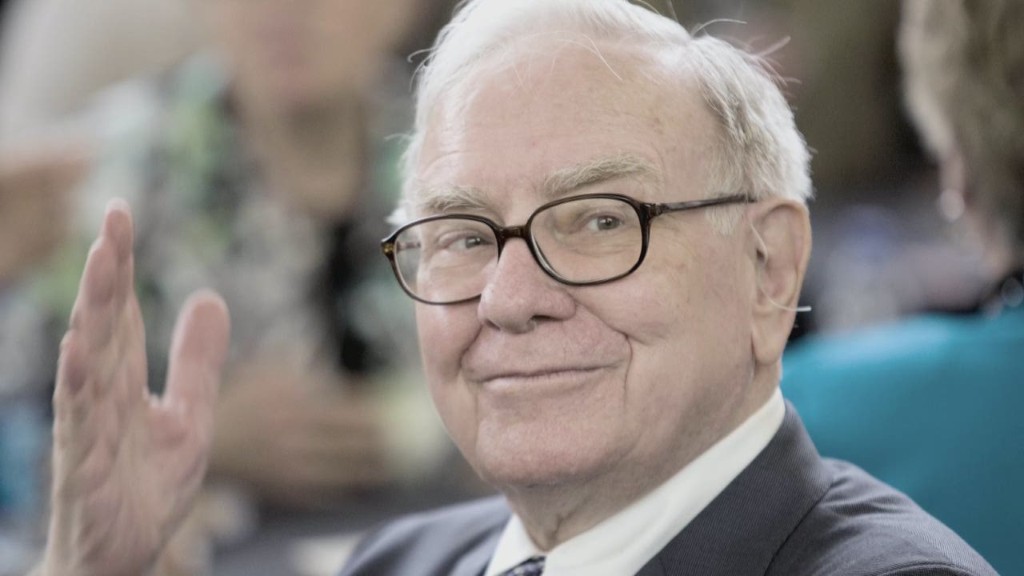 That's worrisome, given that J&J raised its 2014 earnings forecast three times this year, driven by revenue gains from its new hepatitis C treatment, Olysio, which has brought in a stunning $2 billion in global sales. In addition, J&J's relatively new CEO, Alex Gorsky, has done a terrific job of rebuilding the company's reputation, which was once all but ruined by massive safety failures in household name products like Motrin and Tylenol.
Gorksy has also been hard at work repositioning the company as a profitable global competitor, particularly in its pharmaceutical sector. Still, Buffett's last annual letter to shareholders left out J&J entirely. Is the legendary value investor in a mode of watchful waiting, looking for a pullback to rebuild, or planning a final exit? Right now, it's anyone's guess.
This article first appeared on The Motley Fool.