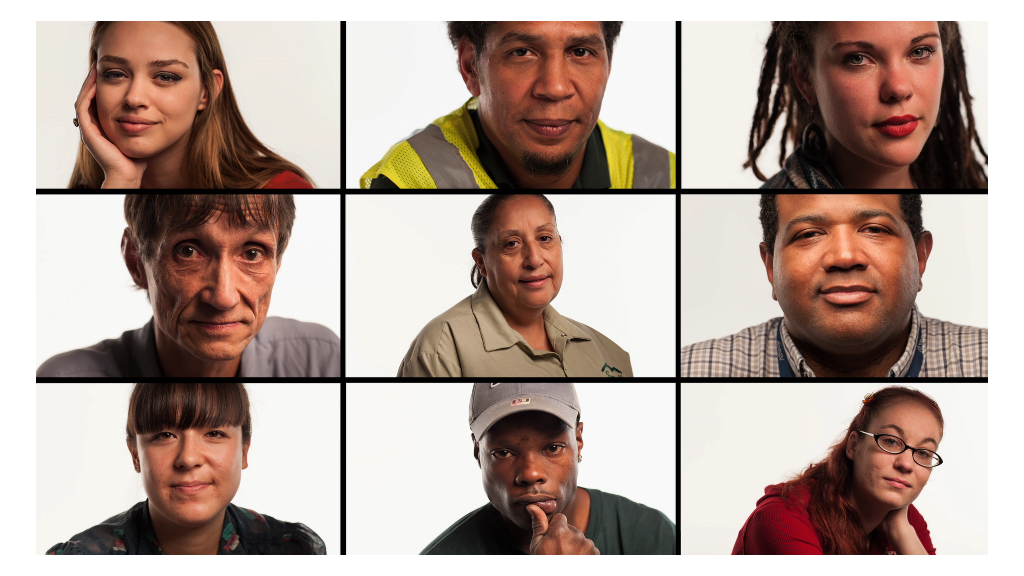 In another victory for low-wage workers, Chicago became the latest city to raise its minimum wage Tuesday.
The city council approved an increase to $13 an hour by 2019.
Many states and cities have approved local increases this year, while federal-level discussions about raising the minimum wage for all Americans have stalled.
The Chicago increase was backed by Mayor Rahm Emanuel and passed with overwhelming support by a vote of 44-5.
The wage hike will be phased in gradually. Chicago's minimum wage workers will get their first raise on July 1, 2015, when the rate goes from $8.25 to $10 an hour. After it hits $13 in 2019, it will be pegged to inflation.
The vote also raises the wage for tipped workers from $4.95 to $5.95 over the next two years.
Related: Red-leaning sates say yes to a higher minimum wage
Advocates say the increase will give 410,000 people a bump in pay, and lift 70,000 workers out of poverty.
But not everyone supports the move. The local chamber of commerce and state retail and restaurant groups warn that it could destroy some low-wage jobs.
Emanuel, who is up for reelection in February, fast-tracked the bill's approval by scheduling a special city council meeting Tuesday morning.
Meanwhile, Illinois lawmakers are considering a boost to the minimum wage at the state level. Voters backed a hike to $10 on Election Day, but that vote was nonbinding.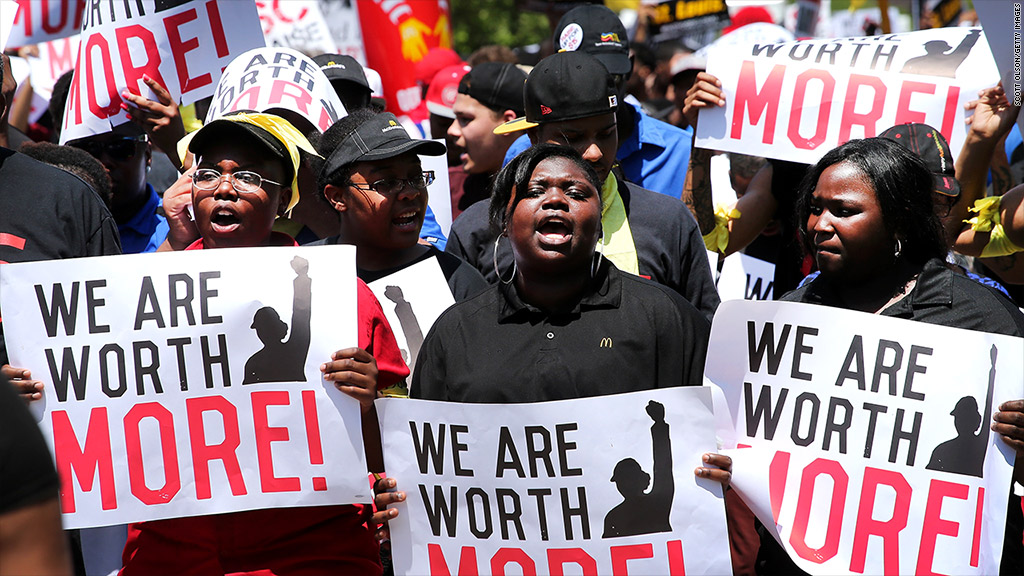 Voters in San Francisco agreed in November to raise the minimum wage to $15 an hour by 2018, while voters in Oakland backed a measure to raise it to $12.25. Earlier this year, Seattle approved a minimum wage hike to $15 by 2021.
Alaska, Arkansas, Nebraska and South Dakota all approved proposals to raise the minimum wage in November. Those states join 12 others and Washington, D.C., all of which have moved in the past two years to raise their state minimums.
Meanwhile, the Democratic push in Congress to raise the federal minimum wage to $10.10 from $7.25 has gone nowhere.