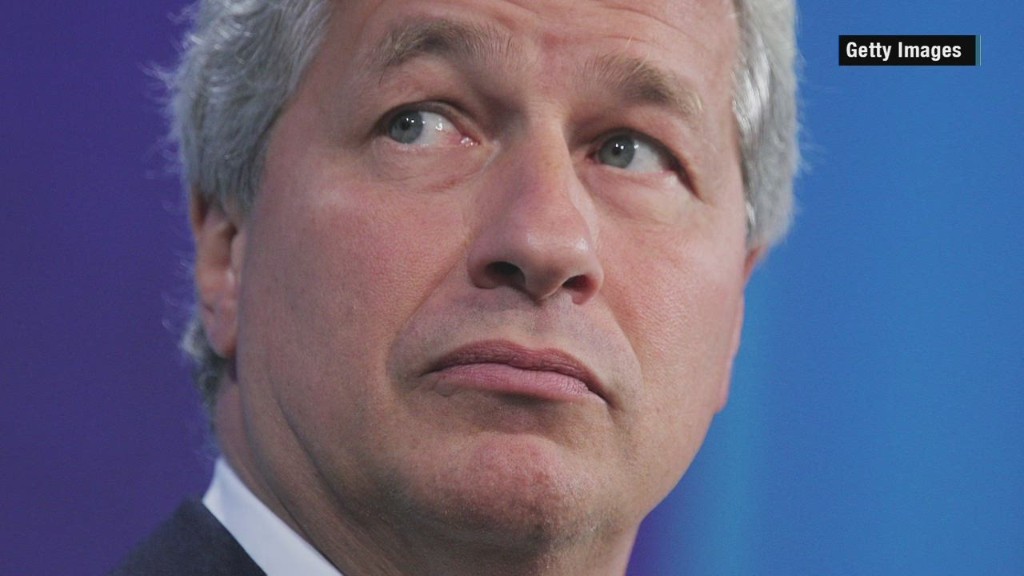 Jamie Dimon is on the road to recovery.
The chief executive of JP Morgan (JPM), the largest U.S. bank by assets, announced in July that he had been diagnosed with curable throat cancer.
In September, he completed his treatment.
On Wednesday, at a Politico event in Washington, Dimon, 58, said his prognosis is "very good."
He said he's at about 80% strength and is running up to 2.5 miles a day, according to a Bloomberg article.
JPMorgan's stock is up more than 5% this year.