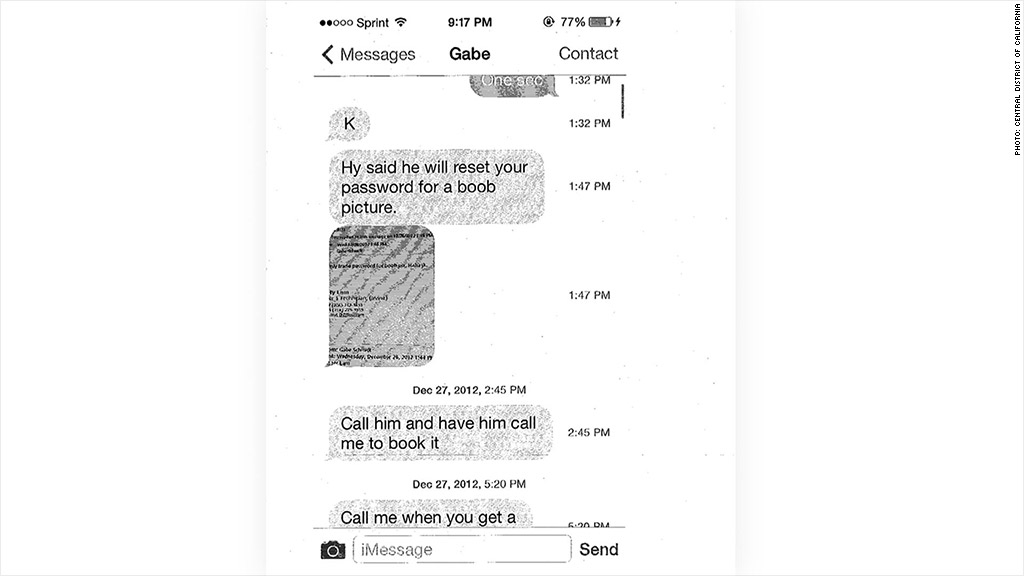 A former sales consultant is suing real estate platform Zillow for sexual harassment.
Rachel Kremer, who joined the company in June 2012, says she faced multiple instances of harassment during her time with the company.
According to the suit, Kremer was sent graphic emails and pictures by her supervisors. In August 2014, her employment was terminated.
The federal suit claims she took action because of the "sexual torture she endured" and on behalf of other women at Zillow who have been "silenced."
"Ms. Kremer's male supervisors ranked her according to her breast size, sent pictures of their penis to her, and demanded sexual gratification and obedience by Ms. Kremer to continue her employment," the suit says. Zillow's (Z) office culture is described in the lawsuit as an "adult frat house."
According to Kremer's attorney Mark Geragos, who is a CNN legal analyst, the alleged harassment lasted well over six months.
The culture created an intolerable situation for his client, Geragos told CNNMoney.
In a statement, Zillow said the company takes allegations against the work environment "very seriously" and immediately investigated the claims. A sales employee in Zillow's Irvine, Calif., office was fired as a result.
"The allegations in the complaint do not reflect Zillow's culture of workplace and are completely inconsistent with our values," the company said.
Zillow spokeswoman Jill Simmons said the individuals named in the complaint were not Kremer's supervisors.
Sexism and harassment have been in the Silicon Valley spotlight following a string of lawsuits against prominent companies. In September, Whitney Wolfe filed a lawsuit against her employer, dating app Tinder, alleging sexual harassment. In 2012, Silicon Valley venture capital firm Kleiner Perkins Caufield & Byers faced allegations of sexual harassment by a female partner at the company.