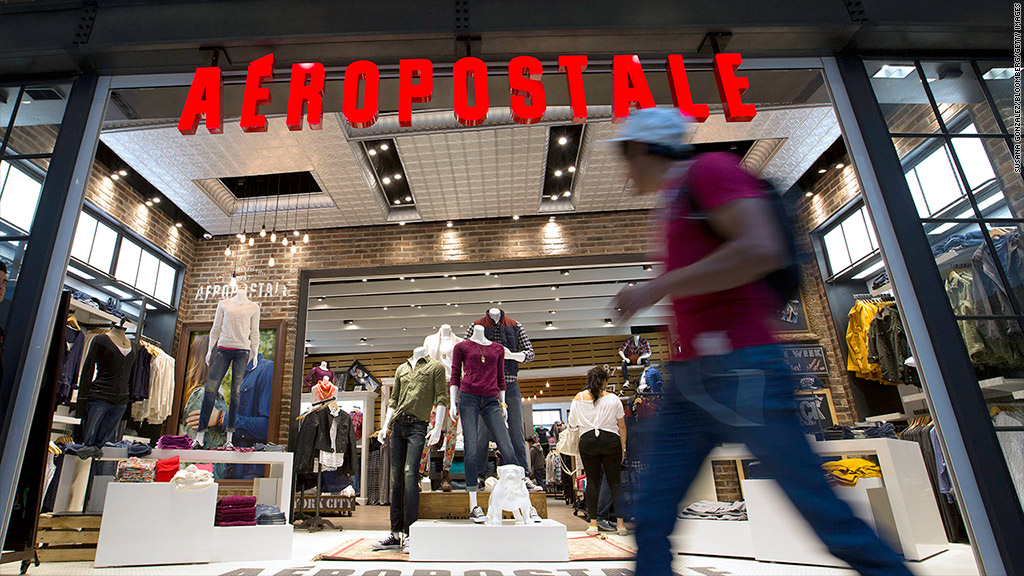 Aeropostale is picking up its pace of store closings, just in time for the holiday shopping season.
The troubled clothing retailer announced late Wednesday that it plans to close 75 of its store in its fiscal fourth quarter, which runs from November through January. Even stores slated for January closings are likely to go through store closing sales with limited inventories rather than the typical holiday promotions before Christmas.
The company did not say how many jobs would be lost with this next round of closings.
The closings follow the 23 stores the company shuttered in the third quarter, and are significantly more than the 40 to 50 stores it expected to close throughout the entire year.
And it said Wednesday it is looking at closing an additional 50 to 75 stores next year.
Aeropostale made the announcement at the same time it announced that losses in the third quarter essentially doubled to $52 million, while sales at stores open at least a year plunged 11%. Shares of Aeropostale (ARO) were down more than 10% in early trading on Thursday.
Related: Fewer shoppers hit stores on Black Friday
It used to be that even troubled retailers tried to keep stores open through the holiday shopping season to capture a last rush of sales before closings. But some are finding themselves unable to do even that.
Sears Holdings, which operates both the Sears and Kmart brands, has quietly confirmed plans to close 77 stores and cut 5,300 jobs in the fiscal fourth quarter as well. That's on top of the 235 stores closings so far this year that it announced early Thursday when it reported results.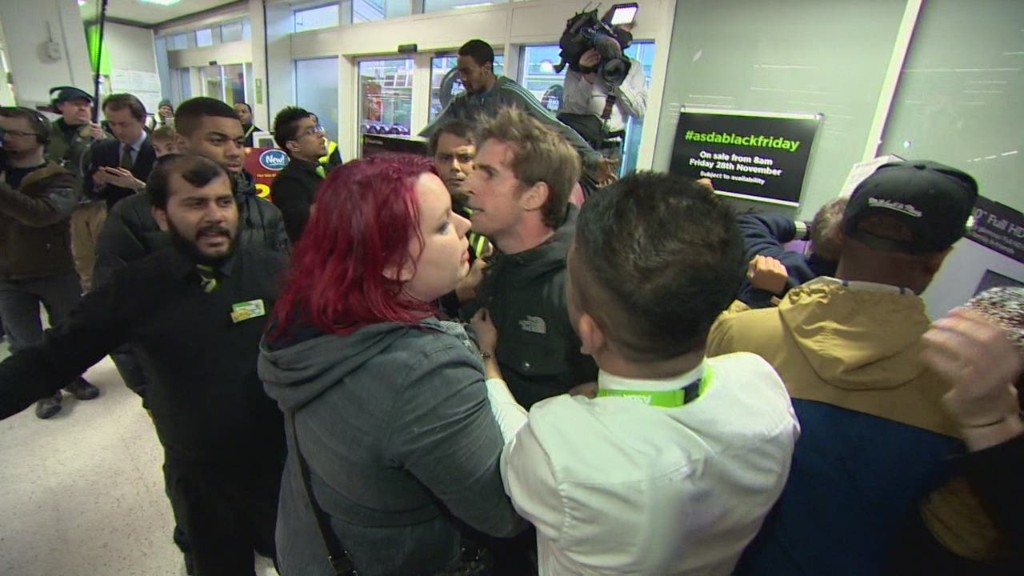 Sears Holdings also announced a $548 million loss in the quarter. It burned through about $500 million in cash in the most recent quarter, leaving it with only $326 million of cash on hand. But shares of Sears Holdings (SHLD) were up in premarket trading.