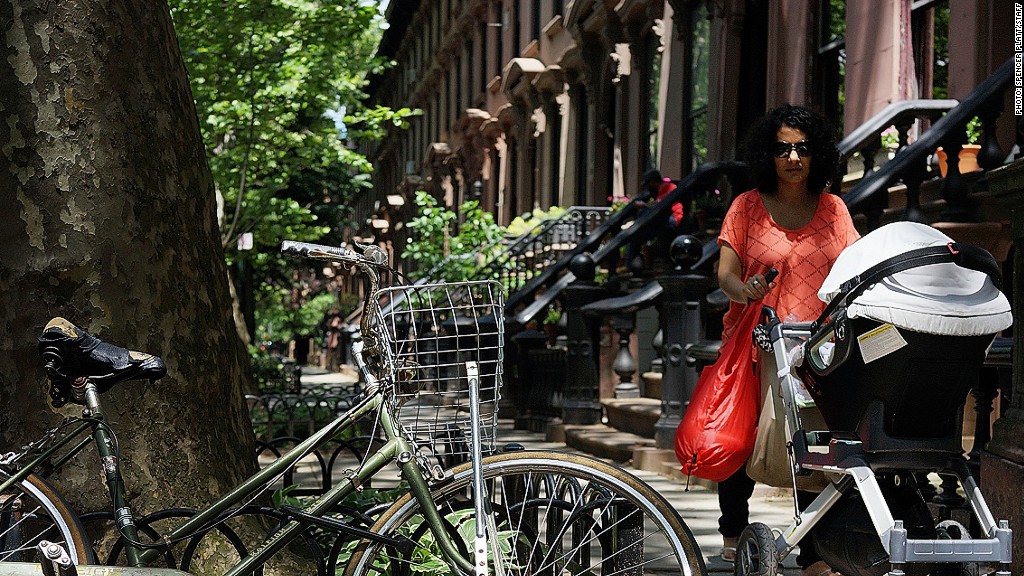 Brooklyn is known as the borough of hipsters, beer gardens and Coney Island. But it's got a new feather to add to its fedora: the least affordable place to live in the country.
Residents of the New York City borough would have to spend nearly 98% of the median income to afford a median-priced home of $615,000 in that area, according to a report from RealtyTrac.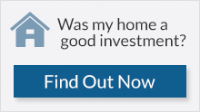 "It's unlikely that people who are making the median income are buying homes in that area. That's why Brooklyn has such low home ownership rates," said Daren Blomquist, vice president of RealtyTrac.
More than six years after the housing market collapsed, one in five counties in the U.S. is less affordable than its historical norm, the report showed.
But that doesn't mean the housing market is staring at another bubble quite yet.
"We are certainly not saying it's another bubble yet, but it is one sign of a potential emerging bubble in those markets that have gone past their historical affordability," said Blomquist.
Related: 10 hottest housing markets for 2015
The real estate company's latest report identified 98 counties (21% of all 475 counties analyzed) where home affordability in October was higher than the county's historical average.
Overall, buying a median-priced home in October required 26% of median income on average, a lot less than the average 41% needed in each county's peak month of the housing bubble.
At the top of the list of unaffordable markets was Brooklyn, followed by San Francisco, San Mateo and Alameda counties in the San Francisco metro area.
Six counties were identified as being even less affordable than during the 2005-2008 housing bubble, including Suffolk County in the Boston metro area and Travis County around Austin. "Those markets are at risk ... if price appreciation doesn't slow down they will be in bubble territory," said Blomquist.
Related: Millions of Americans are spending too much on housing
Rising prices have been good to the housing market, but it could be too much of a good thing. RealtyTrac's report showed 12% of counties had a median home price in October that was higher than the average reached at the peak of the 2005-2008 bubble.
Wages have remained stagnant in the wake of the recovery, making it hard for buyers -- particularly first-timers -- to enter the market.
"For the long-term health of the market, there needs to be a pause in home prices. They need to take a breather to allow the rest of the economy to catch up," said Blomquist.