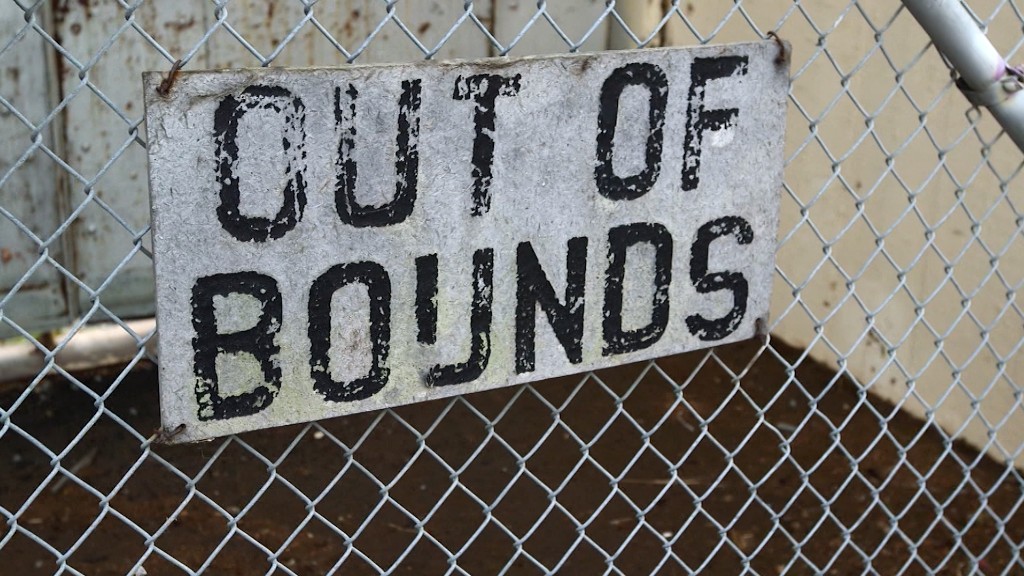 Need a coder? You might be able to find one in an unlikely place -- behind bars.
For the first time, inmates at San Quentin State Prison have the opportunity to learn one of the most coveted skills on the job market. A programming course called Code.7370 is teaching 18 inmates software and web development skills.
The coding class, which launched in October, is taught in an old print shop where inmates are strip-searched before they come and go.
The program stems from The Last Mile, a California nonprofit that teaches prisoners technology and entrepreneurship. The goal is to reduce recidivism and give prisoners hope for a job outside prison.
Many of the inmates learning to code have taken extensive classes on entrepreneurship, building concepts for their own startups and pitching them in front of investors during a prison Demo Day.
Related: The startup staffed by ex-cons
Coding will be the next challenge. The program is competitive and intense: a select group of inmates take the class four days a week, eight hours a day for six months.
"There's no reason why we can't teach someone in San Quentin -- there's many smart people in San Quentin -- to be a very proficient coder," said Chris Redlitz, who co-founded The Last Mile with his wife, Beverly Parenti. "Why not keep those jobs in America?"
Once the coders have graduated from the course, Redlitz and Parenti plan to work with the Prison Industry Authority to get them real programming jobs that pay market rate. Like other fields that employ incarcerated people -- prison call centers, prison furniture manufacturers -- the idea would be that if you're looking for a programmer, you could hire one at San Quentin, which is located just north of San Francisco.
But inmates learning to code behind bars face a significant hurdle -- lack of Internet access. One common panacea for coding quandaries is off limits to them: Google. Instructors from Silicon Valley coding class Hack Reactor teach remotely via Google Hangout, but that is the only outside connection in the room.
"We had to come up with a curriculum and a process that we could simulate a coding environment without actually having an online experience," Redlitz said.
The inmates work in teams of two and an instructor from The Last Mile fields queries and sends them to the help desk team at Hack Reactor.
Related: 30-to-life and pitching a startup
For many, this is their first foray into modern technology.
"I'm in prison for assault. I had a 14-year, 8-month sentence," inmate Aly Tamboura told CNNMoney. "Before I came to prison ... I had a flip phone -- a Nextel... but I don't think it was very smart." Tamboura says the class is giving him a highly marketable skill, preparing him for the modern workforce.
Locked up since the pre-smartphone era, there are prisoners in the course who had never even touched a computer. For them, learning how to use a mouse and learning HTML are coming at the same time.
Motivation for taking the class is twofold: Convicts develop a skillset that could earn them real money while locked up, and could also help them find employment if they are released.
"That's my goal, to become a computer programmer behind bars, to become confident and then to take that skill to the streets ... as I look for the opportunity to start my business," inmate Larry Hinston said. "It's given me hope to continue to strive."