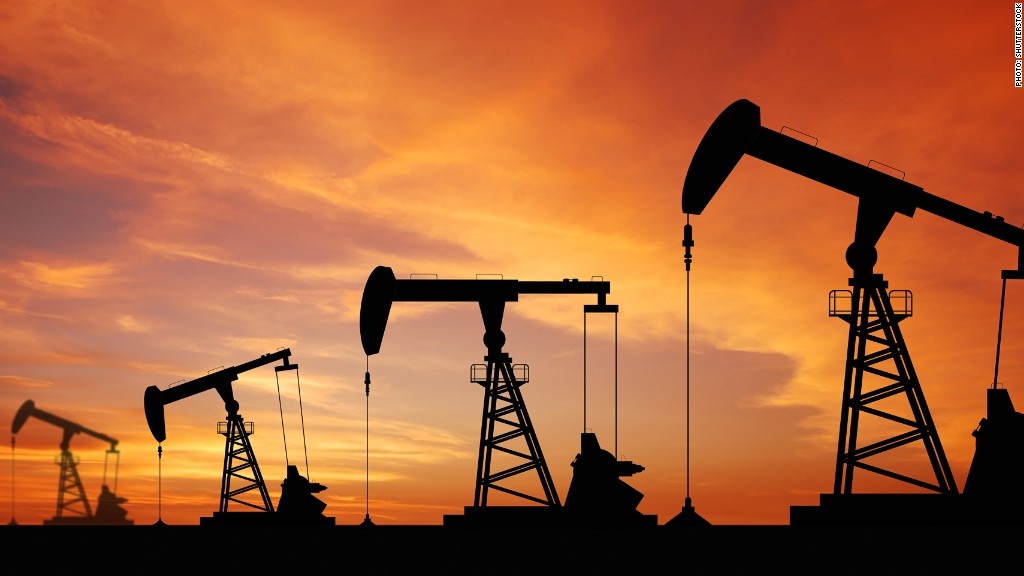 The American oil rush is starting to feel the heat.
With oil prices in free fall, the fear is that hunting for new shale in the U.S. may just not be that profitable.
ConocoPhillips (COP) became the first major U.S. oil company on Monday to reveal that it is slashing spending for 2015. There are expectations that more energy companies will follow.
Oil prices have dropped 40% since June. And OPEC's bombshell decision in November not to scale back on production has sent prices even lower. It was also widely seen as an attempt by the oil cartel to choke off the U.S. shale boom.
Related: America defiant in 'oil war' with OPEC
Lower oil prices is great news for consumers globally, but it's causing immense turmoil in the energy industry. Some countries like Iran and Venezuela as well as higher-cost producers in North America need higher prices to generate a profit.
"I think you will see cuts across the board to U.S. (capital spending)," said Allen Good, an analyst who covers energy companies at Morningstar.
ConocoPhillips is one of the bigger shale players. And its decision to slash its budget for next year by 20% is raising eyebrows. The company said the new target reflects lower spending on major projects as well as "unconventional plays." Despite the expectation that others will follow, it doesn't mean U.S. shale oil production is dead. Just don't expect a surge in spending like in recent years.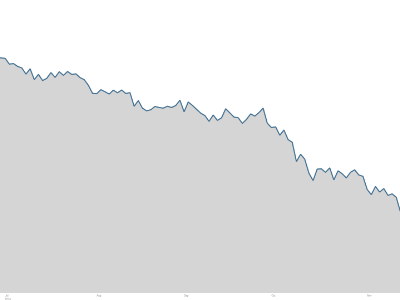 Spooked investors: ConocoPhillips CEO Ryan Lance said in a statement that its conservative spending plan is "prudent given the current environment."
The steep decline in spending shows Conoco expects low oil prices to persist for the next year or so, which has made investors nervous. Conoco's stock fell 3% on Monday to levels unseen since late February.
Next stop $40? Conoco isn't alone in betting that oil prices might not recover for some time. Morgan Stanley (MS) issued a report on Monday warning that crude oil is facing its "greatest threat" since the 2008 financial crisis and could briefly dive to $35 or $40 next year before possibly rebounding.
Other oil companies to follow: Good, the Morningstar analyst, expects Chevron (CVX), ExxonMobil (XOM) and other major U.S. oil producers to announce "some marginal spending cuts" in the coming months, though not as deep as Conoco.
That's because Chevron and Exxon are bigger players with more financial flexibility. Last week, Exxon signaled it could survive oil as low as $40 per barrel, at least for some time.
All of this is alarming news to the oilfield servicing companies that rely on heavy investment from big oil companies. Shares of Schlumberger (SLB) and Halliburton (HAL) declined 2% on Monday.