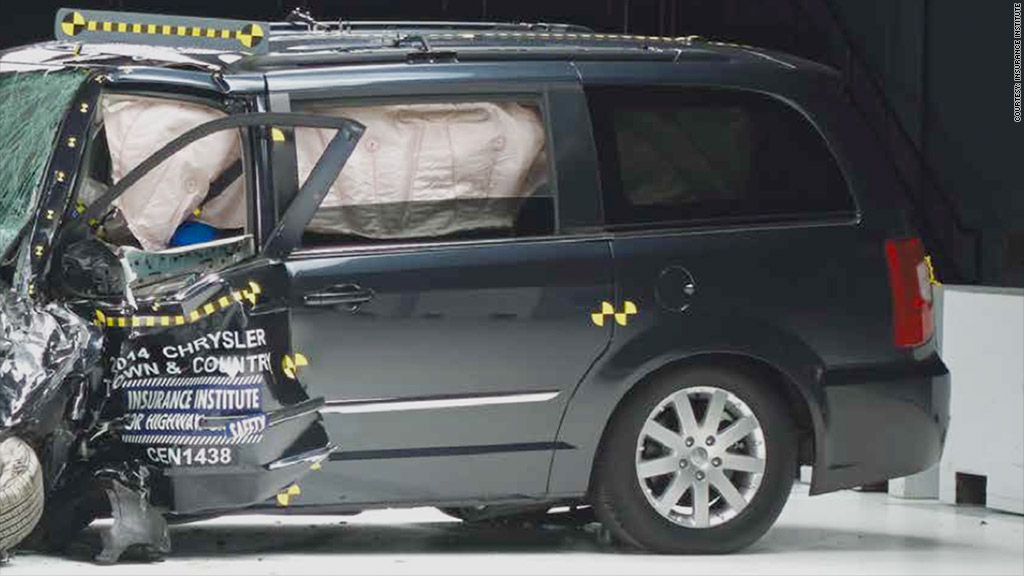 Despite massive improvements in car safety technology, you still need to keep your eyes open.
A new AAA report finds that car safety options that are supposed to protect you from crashes work most of the time, but drivers need to be aware of some of the potentially dangerous limitations they have.
"AAA's tests found that these systems are a great asset to drivers, but there is a learning curve," AAA managing director of automotive engineering said in a statement.
The car owners' group tested blind spot monitoring systems and lane departure warning systems. Blind spot monitoring systems use radar to warn drivers of vehicles in an adjacent lane in case they're not visible or go unnoticed in side mirrors. Lane departure warning systems use cameras to warn drivers when they are drifting out of their lane on the highway.
Related: Most reliable cars - Consumer Reports
Almost three quarters of new vehicles offer blind spot detection as an option and roughly half offer lane departure warnings. There's little uniformity in how these systems are designed to operate. For instance, AAA noted big differences in performance among blind sport monitoring systems in various vehicles.
"Some blind-spot monitoring systems we tested had a short detection range, which meant that a vehicle was already in the blind spot before the alert came on," said Megan McKernan, managing of automotive engineering at the Automobile Club of Southern California. In other cars, the driver received a warning when a vehicle was approaching the blind spot.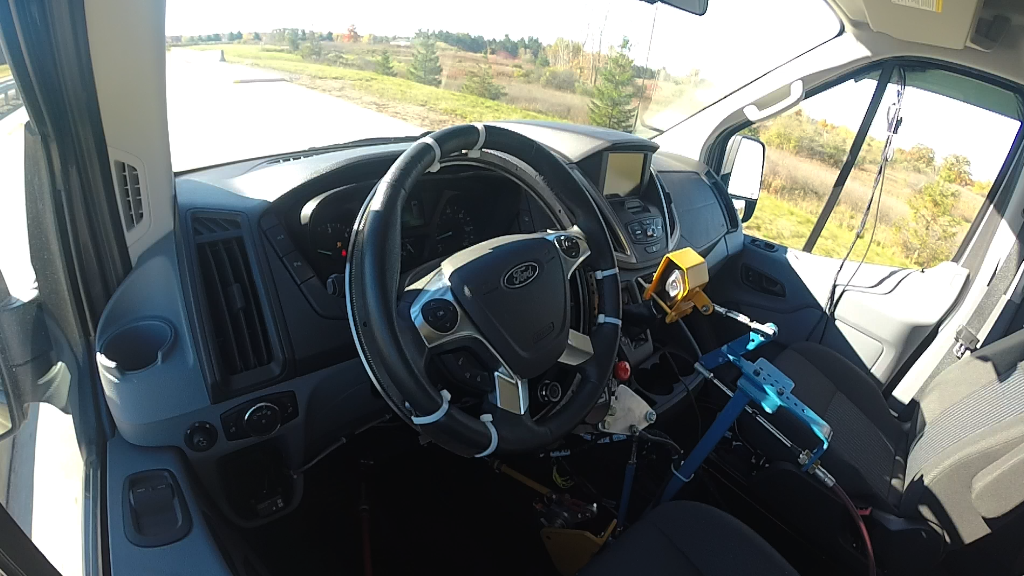 Many systems had trouble detecting a fast-moving vehicle approaching in an adjacent lane, a situation one might encounter when merging onto a highway. Some newer systems are specifically designed to warn a driver of a fast-approaching vehicle in that sort of situation.
Blind spot monitoring systems had a much harder time detecting a motorcycle rather than a car in the adjacent lane. On average, motorcycles were detected 26% later than cars, in AAA tests.
Photos - Cool cars from the L.A. Auto Show
Lane departure warning systems worked well when lane marker lines were clear and easily detectable. If lines or pavement markets are worn off, covered on dirt or simply missing, the systems can fail to work.
Also, the variety of feedback provided by both these sorts of systems can create a confusing barrage of input for the driver. Some use sounds, others steering or seat vibrations to alert the driver to lane drift or an adjacent vehicle. This can be even more of a problem when the systems provide incorrect or unnecessary warnings, something that happened on several vehicles with lane departure warning systems.
"This can be annoying and could result in the driver disabling the system due to the false alerts," said McKernan.
The "annoyance potential" for both types for both types of systems was high, AAA's report noted, but that may be an unavoidable consequence of the need to quickly alert a driver to potential danger.