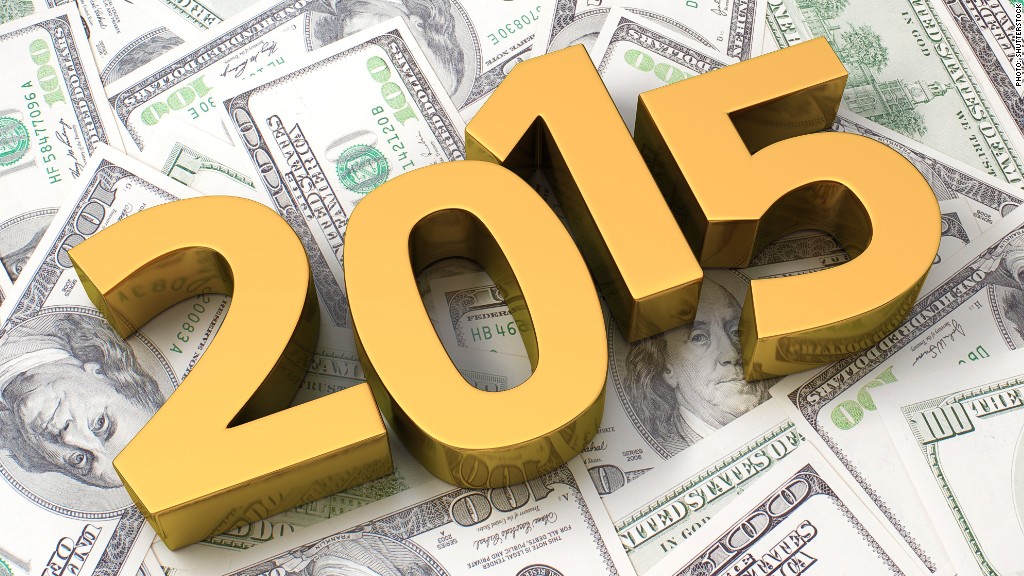 If stocks could make New Year's resolutions, these six would vow to stop stinking up the joint.
These big name companies have disappointed investors by failing to keep up with the steadily climbing U.S. stock market (the S&P 500 is up around 11% this year).
But investment bank Jefferies believes these companies should be given a second chance. As many investors worry about elevated stock prices, these names look like true bargains that look pretty attractive over the next 12 months.
1. Pfizer: Investors searching for a cheap drug maker shouldn't overlook Pfizer (PFE).
Yes, the pharma giant upset investors with its failed bid to acquire AstraZeneca (AZN) for $118 billion in May. But Pfizer still has room to make an acquisition that boosts earnings.
That's part of the reason why Pfizer is Jefferies' top global pick in the large-cap pharma space. It also looks relatively inexpensive, trading at just 14.4 times next year's projected earnings (the S&P 500 is trading around a 17 P/E, according to FactSet).
Related: America: The best place to put your money
2. Boeing: After flying ahead of the rest of the market in 2013, Boeing's (BA) shares lost altitude this year amid worries about a bubble in jetliner demand.
But Jefferies is bullish on Boeing's earnings potential thanks to strong order growth. Boeing is expected to end the year with double the amount of backlog as the end of 2013. It's also made progress cutting costs and could soon ramp up share buybacks.
Related: Supersonic jets can fly NY to LA in 2.5 hours
3. Starbucks: The coffee giant had the best year out of any of the stocks on this list, but it's still been a disappointing 2014 for Starbucks (SBUX) investors.
The stock is up just 6% this year, which is barely half the S&P 500's gain. That's a letdown considering 85% of analysts have a "buy" rating on the stock and it's trading at multiple of 22.5 based on 2015 earnings estimates.
Related: Starbucks has decades of growth ahead
But that's all in the past now. Jefferies says Starbucks is its favorite pick among large-cap growth stocks. Starbucks is "well-positioned to unlock digital to capture the shift away from brick-and-mortar retailers," the firm said.
If that's not enough, Janney Capital recently predicted Starbucks could surpass McDonald's (MCD) $90 billion market cap by 2025.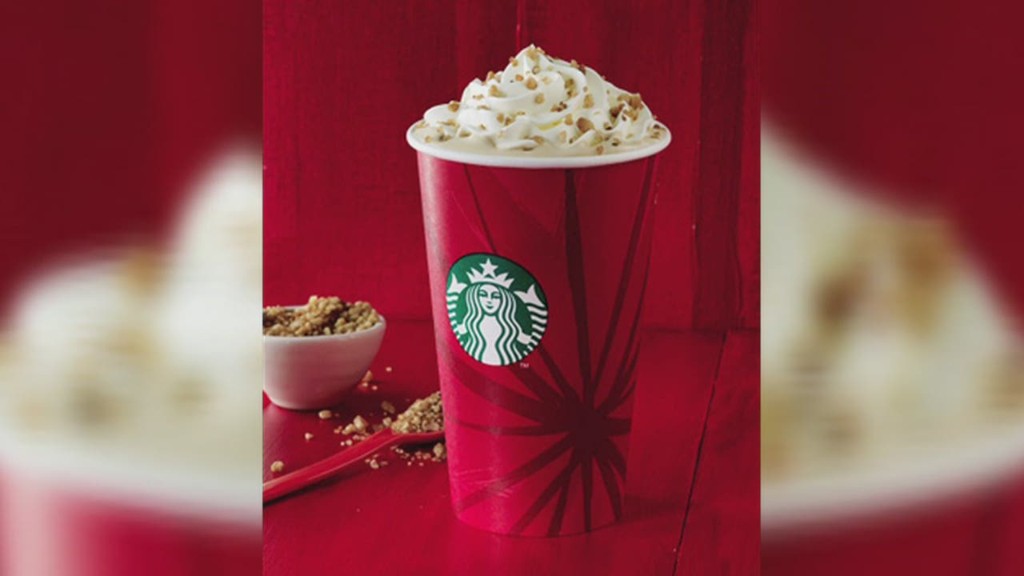 4. CBS: Streaming could help hold the key to a brighter future for CBS (CBS). The media giant struggled badly in 2014 -- its shares retreated 18% -- due in part to weak advertising growth.
However, Jefferies believes the downside risks are limited and CBS could generate earnings growth through spectrum sales and better Showtime distribution. The firm said better distribution could be enabled by plans to offer a streaming service for Showtime.
5. T-Mobile US: Sprint (S) abandoned plans to acquire T-Mobile (TMUS) back in early August and the wireless provider's stock has yet to recover from the disappointment.
Yet T-Mobile does have some positive catalysts, including strong subscriber momentum that Sprint would probably kill for.
Jefferies believes that momentum will continue and says T-Mobile "remains an attractive acquisition candidate."
Related: Active versus passive investing: What you need to know
6. Michael Kors: Kate Spade (KATE) is coming on hard, but don't bet against Michael Kors (KORS) in the handbag wars.
At least that's what Jefferies believes as the firm said the recent pullback "has created a compelling buying opportunity" for Kors shares. It expects Kors to continue to take market share in the handbag space and believes it'll be a winner during the holiday season.
Jefferies has a $100 price target on Kors, implying a strong gain of nearly 25% from current levels.