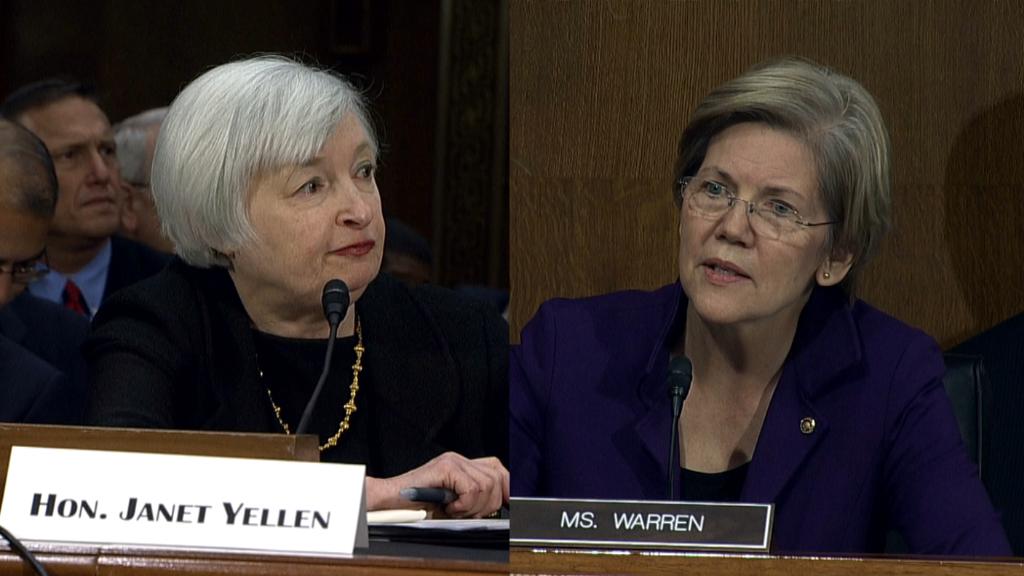 Sen. Jeanne Shaheen said Wednesday that she's against President Obama's nominee, banker Antonio Weiss, to be Under Secretary of Domestic Finance.
She is the third Senate Democrat to join Sen. Elizabeth Warren's protest of President Obama's pick.
The role is an important policy-making position and the White House says Weiss' years on Wall Street give him "deep expertise in the financial markets" necessary for the role. He is currently the global head of investment banking at Lazard.
But Warren and other progressive Democrats say Weiss' work at the boutique investment house is a significant blemish. In particular, they object to his work on tax-saving corporate mergers where U.S. companies move their headquarters overseas.
"I'm troubled by Mr. Weiss's work on corporate inversions that place a tax burden on small businesses and middle class families and his lack of domestic regulatory experience and, as a result, I'm not convinced that he is the right person for the job," Shaheen said in a statement.
Related: Fed tells big banks to get more capital
Warren said giving Weiss the position would be yet another instance of putting Wall Street regulation in the hands of Wall Street. Warren said Obama "has repeatedly turned to nominees with close Wall Street ties for high-level economic positions," chief among them Treasury Secretary Jack Lew, formerly of Citibank.
Weiss' supporters say Wall Street experience is very relevant in this case. And one of his most prominent supporters, New York Times columnist Andrew Ross Sorkin, recently wrote, "He is hardly the prototypical banker."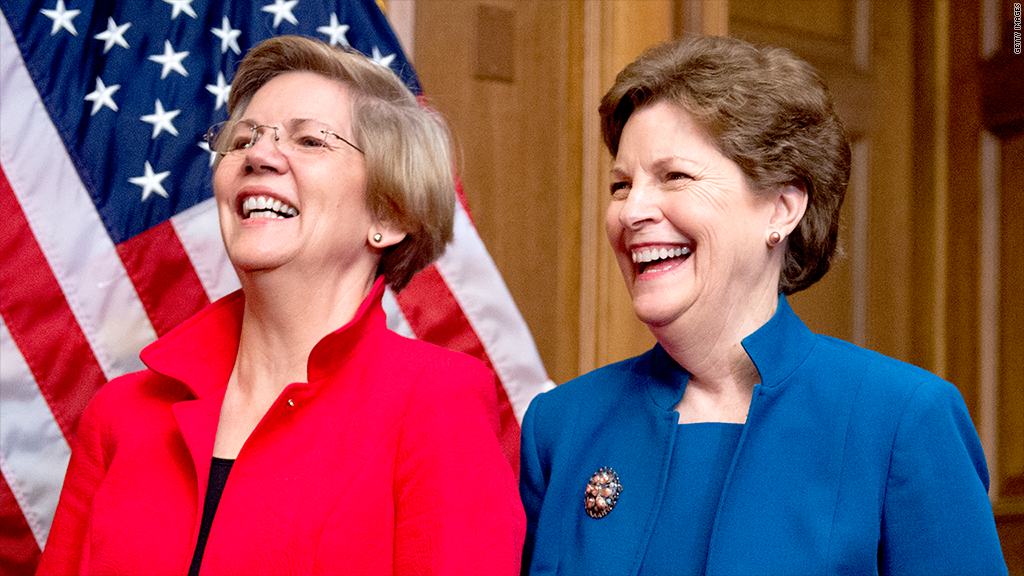 Shaheen is the fourth Senator to oppose the nomination, joining Warren, Democrat Dick Durbin and Independent Bernie Sanders. As a more centrist Democrat, her objection is significant.
Mobilizing behind Warren is a progressive group, Credo, that is collecting signatures on a petition against Weiss. The petition to "Stand with Elizabeth Warren" against Weiss had collected 120,000 signatures as of midday Wednesday.