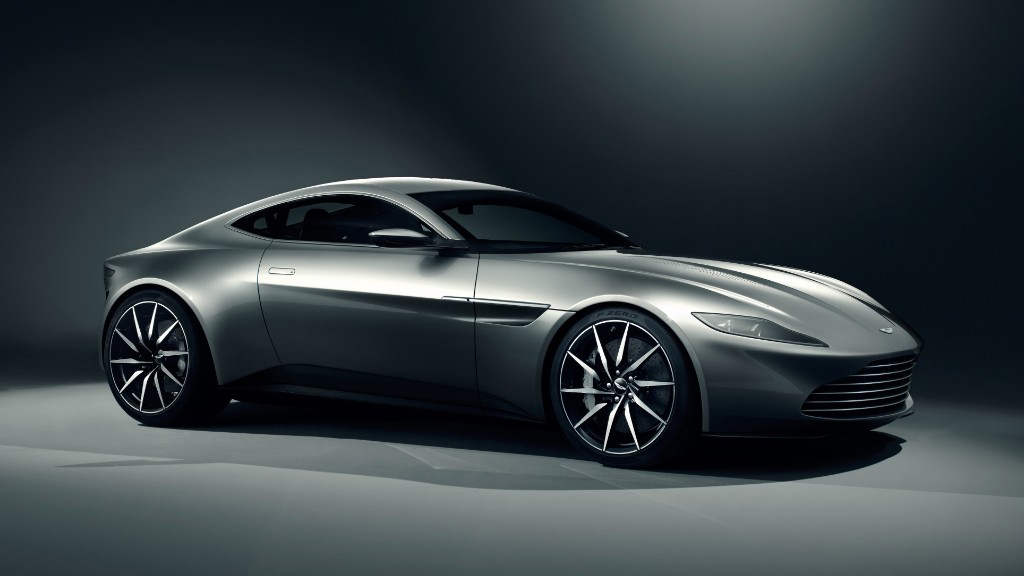 The next James Bond movie, "Spectre," is massively over budget and on track to be one of the most expensive films ever made, costing more than $300 million.
That's according to internal memos from the president of MGM Studios. Sony Pictures is the distribution partner for the 24th Bond film. CNNMoney is reviewing thousands of documents leaked online by hackers who broke into Sony.
MGM president Jonathan Glickman sent emails in early November explaining how the studio is scrambling to cut costs.
He says the current budget "sits in the mid $300Ms," but the studio has to drastically cut back to $250 million. And the shooting period already costs $50 million more than the previous film, "Skyfall."
His suggestions show some Hollywood tricks:
Villa in Rome? It's a nighttime scene, so try doing it in London instead.
There's fighting on a train! Again! But use fewer carriages -- three instead of four.
Forget the dramatic finale in the rain. It'll lower the cost of visual/special effects.
Earn an extra $6 million by showing "the more modern aspects" of Mexico to maximize "the Mexican incentive." (The makers of Spectre are getting paid to film there.)
"We recognize that this movie needs to build on the past few films - and there are expectations we must meet for the audience. Still, we must find further cuts," Glickman says. "This is not about 'nickel and diming' the production."
Barbara Broccoli, the producer (and heiress to the Bond empire), fights back -- saying that she "cannot find the cemetery or villa in the UK" and refuses to cut down the number of trains.
Later, Sony Pictures co-chairman Amy Pascal, looped in on all of this, sends a note directly to MGM's president, saying: "It's insane and you know with no script this movie is gonna go overbudget."
It's a rare look at the inner workings of Hollywood.
Related: Sony hack: Tom Cruise was asked to play Steve Jobs
On the positive side for the studio, though, the major product placement deal struck with Heineken is helping reduce the budget, Glickman says.
The emails also show that director Sam Mendes wants to cast Andrew Scott (who plays villain Dr. Moriarty in the Sherlock TV show) as Bond's intelligence agency boss, "C." And MGM can afford it, because they can pay Scott $1 million less than they were going to pay Chiwetel Ejiofor (12 Years a Slave).
A few more tidbits: There's a "lesbian bad lady." And yes, we will meet Ernst Stavro Blofeld, the evil genius behind the creepy, secret transnational organization SPECTRE.