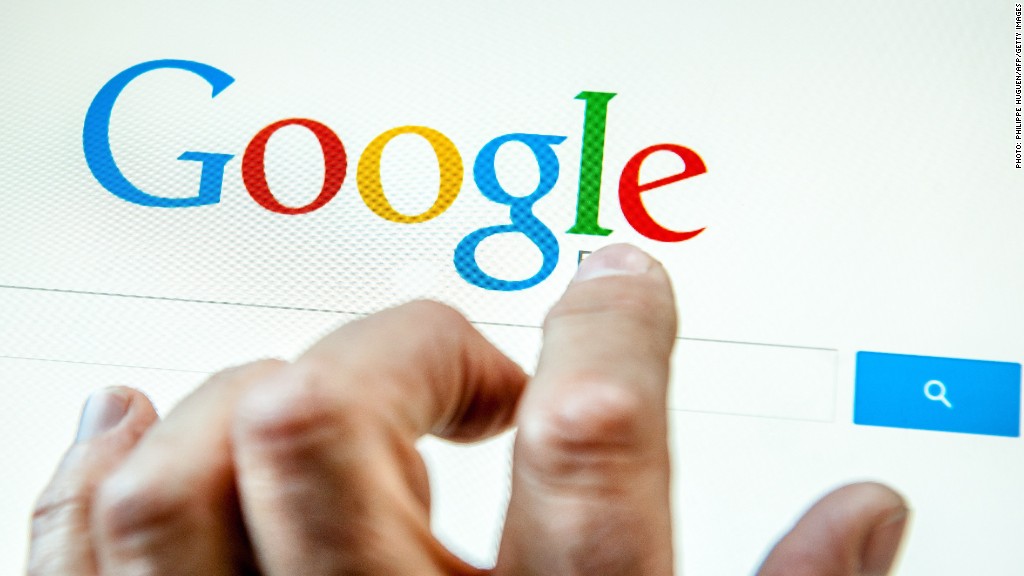 Google is closing its news service in Spain this month to avoid paying publishers for their content.
The clash reflects a growing rift between European policymakers and Silicon Valley over issues relating to competition, copyright and privacy.
From January, Spanish publishers will be required to charge news aggregators for displaying their content.
"It's with real sadness that we'll remove Spanish publishers from Google News and close Google News in Spain," head of Google News Richard Gingras wrote in a blog post.
The new law meant Spanish news outlets would have to charge if the service showed "even the smallest snippet from their publications," he said.
Related: 'Google tax' targets big tech
Craig Newman, a media lawyer with Richards Kibbe & Orbe in New York, said the shutdown was the latest example of growing hostility in Europe towards big U.S. technology companies.
"This is a fight over economics, vastly different values in Silicon Valley and the EU, and ultimately, control of the Internet," Newman told CNN.
Newman pointed to recent action against other U.S. firms such as Uber in the Netherlands, and the U.K.'s planned tax hike on multinationals profits, dubbed the 'Google tax'.
Google's copyright problem extends beyond Spain.
In Germany, the search giant has resisted similar attempts by publishers to charge for their content. The company scored a win last month when the country's largest news publisher, Axel Springer (AXELF), abandoned a move to block access by Google (GOOG) to some of its publications after traffic plummeted.
Related: Uber sued in California for misleading users
Official hostility toward Google simmers. The European Parliament has recommended a break up of the search giant to weaken its dominance across the region. Politicians are concerned that Google wields too much control over online search results and promotes its own services over competitors.
It's also facing a long-running antitrust case in Europe. And this year, the search giant was forced to adhere to a new "right to be forgotten" rule, which lets Europeans request that search engines remove certain search results about them that are outdated or inappropriate.
Related: Top Twitter moments of 2014
- CNN's Samuel Burke contributed to this report