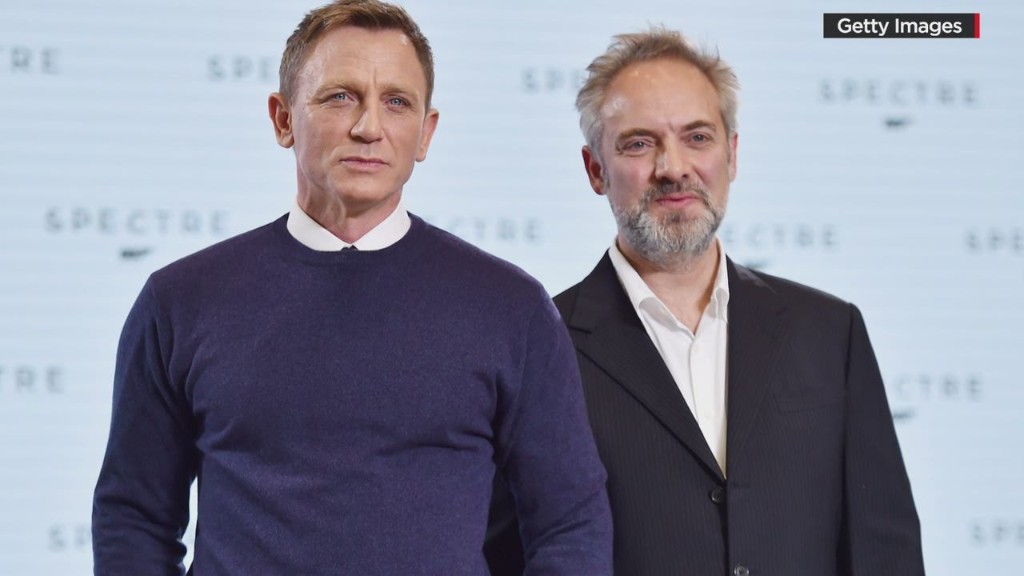 Sony Pictures said Wednesday that it will not be granting interviews to red carpet reporters covering the Los Angeles premiere of "The Interview."
Sony has not officially given a reason for the interview lockout at Thursday night's premiere, but some see it as the studio's attempt to not further inflame its current publicity crisis.
On Monday, hackers leaked thousands of high-ranking executives' personal emails, like Sony Pictures chief Amy Pascal.
It's unclear how growing attention to the Sony hack will further impact Seth Rogan and James Franco's press tour for the film.
As of Thursday morning, the actors were still both scheduled to appear at multiple New York press events like BuzzFeed Brews on the 16th, "The Tonight Show with Jimmy Fallon" on the 17th. Rogan is still scheduled to appear on "Late Night with Seth Meyers" on the 18th.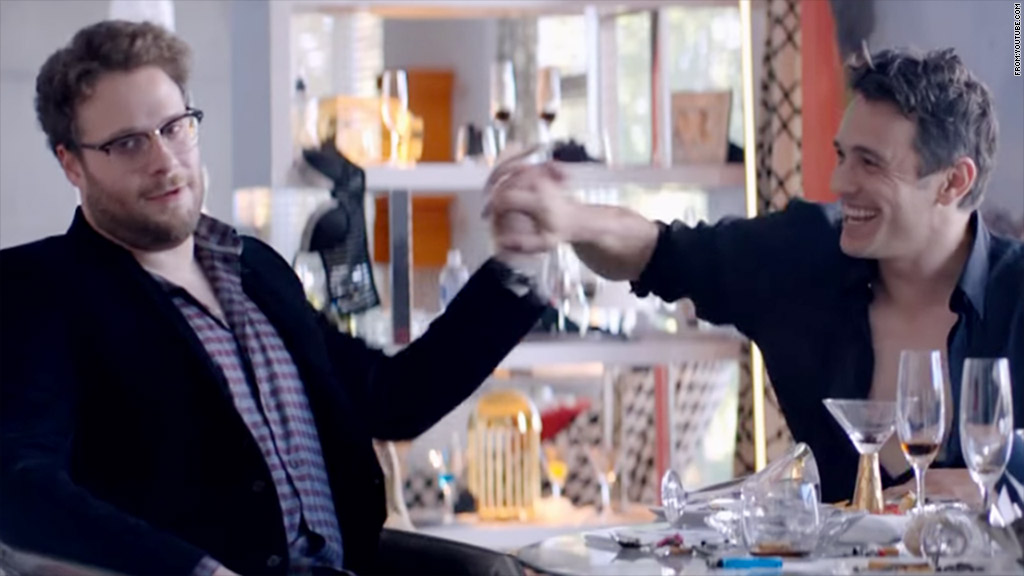 The plot of the comedy -- which entails the attempted assassination of North Korean leader Kim Jong-Un -- angered the regime in Pyongyang to the point of where it called the hack a "righteous deed."
Reports have zeroed in on North Korea as the prime suspect behind the massive hack. However, nothing has yet been confirmed.
The film is scheduled for a Christmas day release.
Rogen and Franco haven't kept quiet about the Sony situation, however.
Franco spoke about the hack during his opening monologue as host of Saturday Night Live. The actor brought out his co-star Rogan to join in.
"I know eventually [the hackers] are going to start leaking out stuff about me, so before you hear it somewhere else... my [email] password is 'little jamesy cutie pie,'" Franco joked.
While the hack may be somewhat damaging for Sony's reputation, the movie may benefit from all the attention.
"It's likely that the publicity is only serving to raise the awareness and profile of the film," said Paul Dergarabedian, a box office analyst for Rentrak. "The old adage that there is no such thing as bad publicity, may be true in this case."