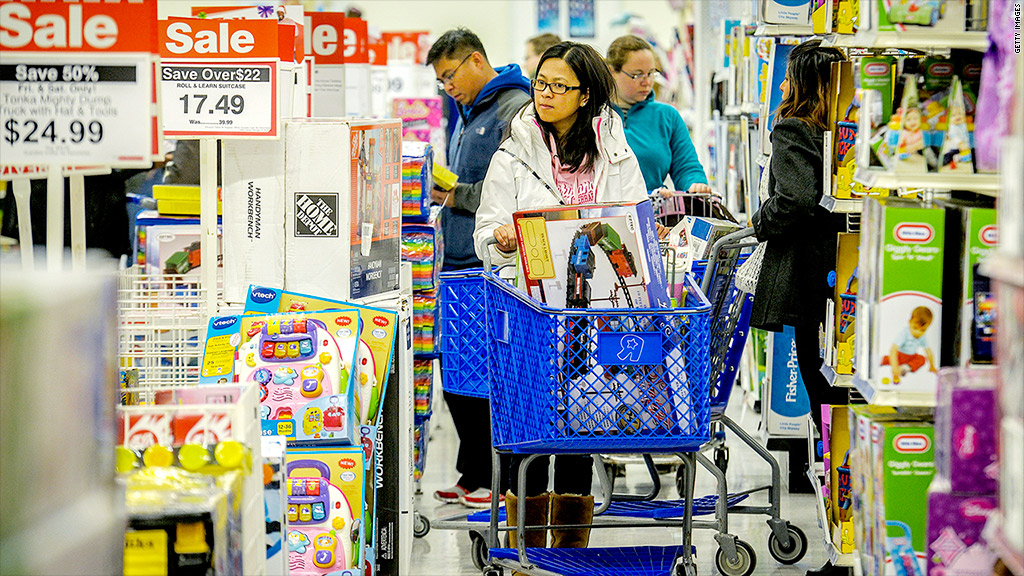 Christmas came early to Toys 'R' Us shoppers in Massachusetts this week.
Two customers at separate Toys 'R' Us stores paid off thousands in debts on layaway items, giving hundreds of customers some extra holiday cheer.
One person paid $19,600 at a store in Auburn, Mass., about 47 miles east of Boston, Friday afternoon, covering 125 layaway accounts, according to Toys 'R' Us spokesperson Adrienne O'Hara. The person has not yet been identified.
Related: Foreclosure evictions halted for the holidays
An anonymous woman paid $20,000 for every layaway item at a Toys 'R' Us on Wednesday in Bellingham, Mass., an hour and a half east of Boston. She reportedly told the store manager on her way out, "If you have it, give it," according to the Milford Daily News.
It's the largest known layaway donation at a Toys 'R' Us this holiday season, O'Hara said.
These so-called "layaway angels," in Massachusetts covered 275 layaway accounts between the two stores.
"It's what the holiday are all about," O'Hara said.
Related: CNNMoney's 2014 holiday gift guide
Paying for strangers' holiday gifts is becoming popular, at least at Toys 'R' Us stores. Last holiday season, nearly 600 customers at Toys 'R' Us paid off another person's layaway account, O'Hara said.
There is even a non-profit organization, Pay Away the Layaway, devoted to helping those in need buy their holiday gifts. It was created in 2011, according to its website.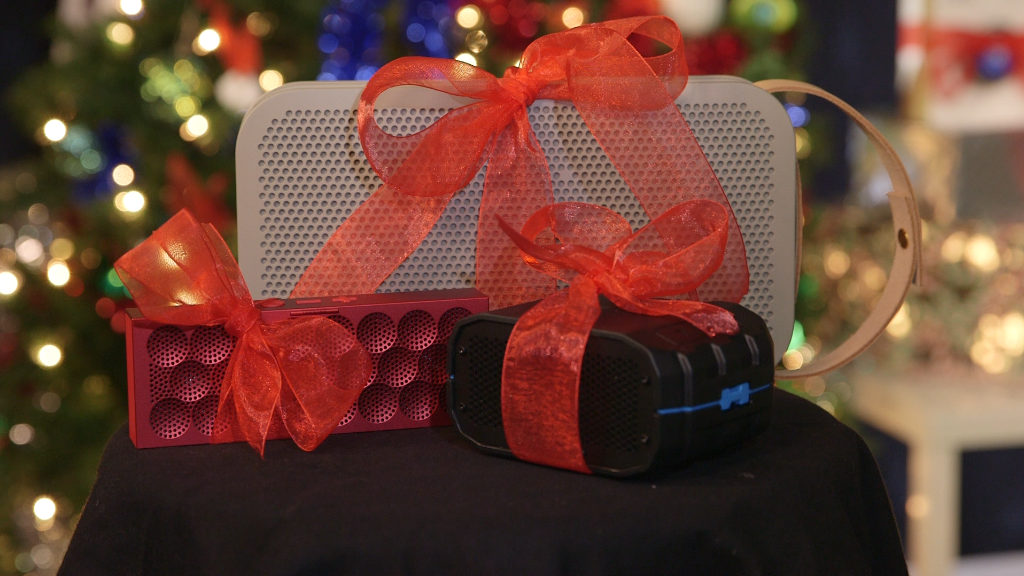 Customers typically use layaway accounts because they cannot afford to pay for an item all at once. Layaways increased in popularity recent years at many retailers during the recession and recovery with customers tight on cash.
The generous acts were well timed: Toys 'R' Us customers had just days to pay for their layaway items before the deadline on December 16.
Although the donors were not identified, it appears Santa had no involvement. No reindeer were reported in the Toys 'R' Us parking lots.