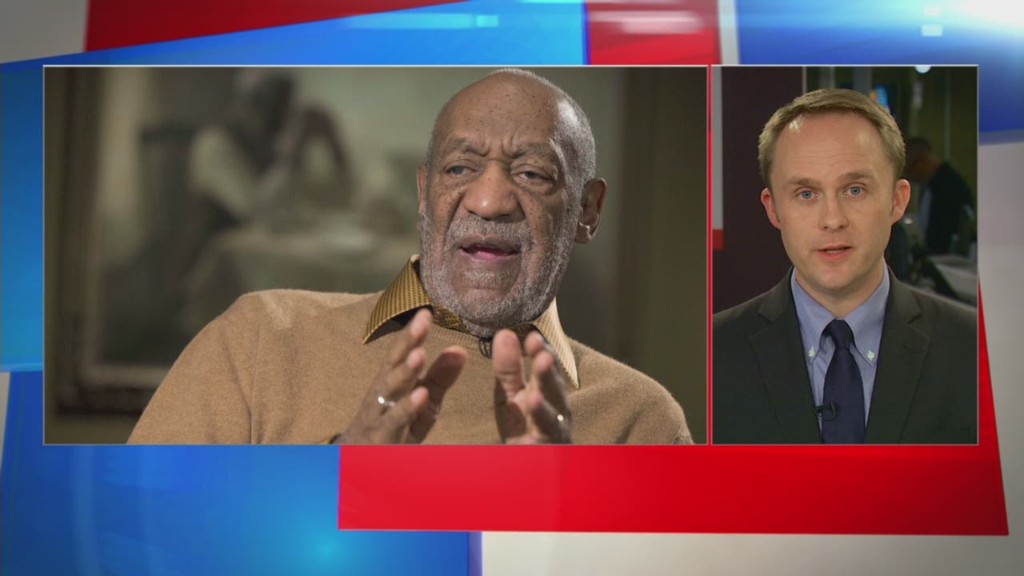 Bill Cosby has kept quiet as sexual assault allegations against him have piled up, but now his wife and one of his daughters are publicly defending him.
"He is a kind man, a generous man, a funny man," Cosby's wife Camille said in a statement first reported by CBS on Monday. "A different man has been portrayed in the media over the last two months. It is the portrait of a man I do not know."
Cosby's youngest daughter, Evin, followed up by praising her parents in a lengthy Facebook post.
Then, in a statement obtained by Access Hollywood on Tuesday, Evin said this:
"He is the father you thought you knew. The Cosby Show was my today's TV reality show. Thank you. That's all I would like to say :)"
Evin went into more detail on Facebook, saying, among other things, "Rape is a serious allegation and it is supposed to be taken very seriously but so is falsely accusing someone. When someone rapes a person they go to prison. That should also happen to the person that has wrongfully accused an innocent victim."
She also questioned how women who say they were drugged by Cosby can remember the details of the incidents.
And she thanked people who have been supportive of her family.
"There will always be jealous, vengeful and crazy people out there to break anyone down," Evin wrote. "Every day we wake up and appreciate the love and support from everyone."
In her statement on Monday, Camille Cosby also went into some detail, invoking Rolling Stone's reexamined story of rape at the University of Virginia and comparing her husband's current crisis to the one going on at Rolling Stone.
"The story was heart-breaking, but ultimately appears to be proved to be untrue," Mrs. Cosby said, referring to the magazine's story. "Many in the media were quick to link that story to stories about my husband -- until that story unwound."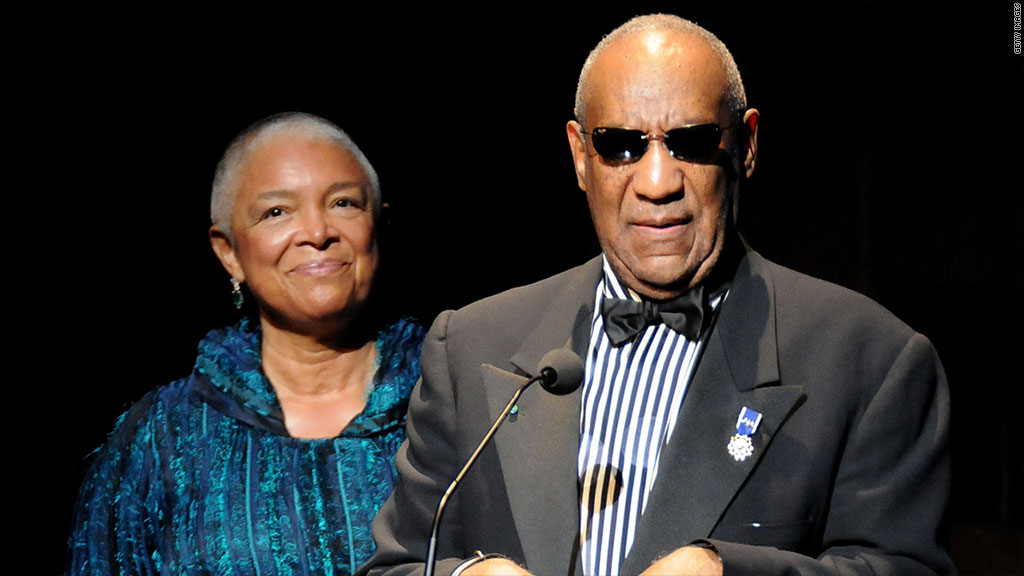 Over the last month, many women have come forward to accuse Cosby of committing sexual assaults, a crime the star has never been officially charged with.
The accusations have remade Cosby's public persona and resulted in cancelled projects and scrappd tour dates.
Mrs. Cosby's statement came days after Bill Cosby himself broke his silence to Stacy Brown, a freelance reporter for the New York Post and other outlets.
On Monday, Mrs. Cosby's statement asked the public to think about who could be the true victims of these allegations -- clearly insinuating that she and her husband are.
"None of us will ever want to be in the position of attacking a victim," she wrote. "But the question should be asked -- who is the victim?"