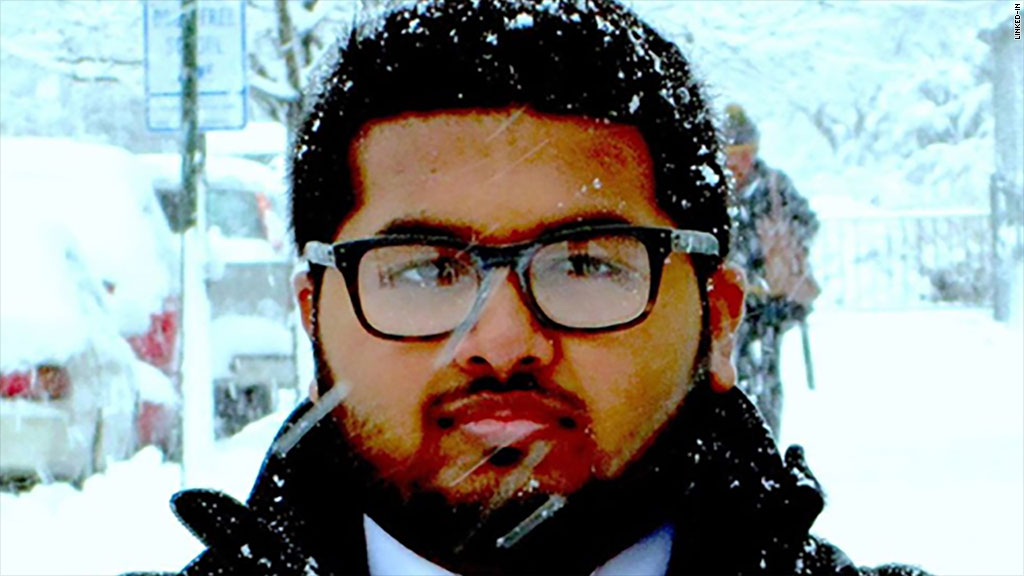 It didn't take long for New York Magazine's story on a 17-year-old stock whiz with a rumored net worth of $72 million to make a splash. But the story's juicy premise unraveled almost as quickly.
Jessica Pressler wrote the profile of Mohammed Islam, a senior at Stuyvesant High School in Manhattan, for a feature called "Reasons to Love New York."
After getting an advanced look at Pressler's piece, the New York Post put the improbable story on its Sunday front page. By Monday morning, Islam's story was one of the hottest on Facebook.
Then it fell apart. In an interview with the New York Observer published Monday night, Islam admitted that he fabricated the whole story and has never actually made a return on any investment. "So it's total fiction?" asked the Observer. "Yes," Islam said. (updated)
Early Monday, CNBC's Josh Brown wondered if Islam was duping "an overly eager press willing to believe."
Pressler, who will be joining a financial investigative unit at Bloomberg News early next year, takes exception to Brown's characterization.
"I still think the piece is skeptical enough," she told CNNMoney early Monday afternoon. "The story says, 'This is a rumor and draw your own conclusions.'"
In the New York Magazine story, Pressler wrote that the amount of money is "unbelievable," though she also said "as rumors go, this one seemed legit." Later, Pressler wrote that Islam "confirmed his net worth is in the 'high eight figures.'"
She said Islam provided a bank statement to a New York magazine fact-checker, and that the teen does have "an obscene amount of money in his account."
"I think that kid is the real deal," she said.
Pressler said the problem stemmed from the story's original headline: "A Stuyvesant senior made $72 million trading stocks on his lunch break."
Pressler said she didn't write it. "I feel like the headline was pretty glib - I feel comfortable about what's in the actual piece."
It has since been changed online to: "Because a Stuyvesant Senior Made Millions Picking Stocks. His Hedge Fund Opens as Soon As He Turns 18."
The idea that anybody, much less a teenager, could make $72 million trading was questionable.
Business Insider did its own reporting on Monday, eventually learning from an unnamed "source familiar with the story" that the figure was off the mark. Islam's high school Investment Club told Business Insider it performed "due dilligence" and discovered that "these claims are false" and had been hyped by "the media in the interests of sensationalism."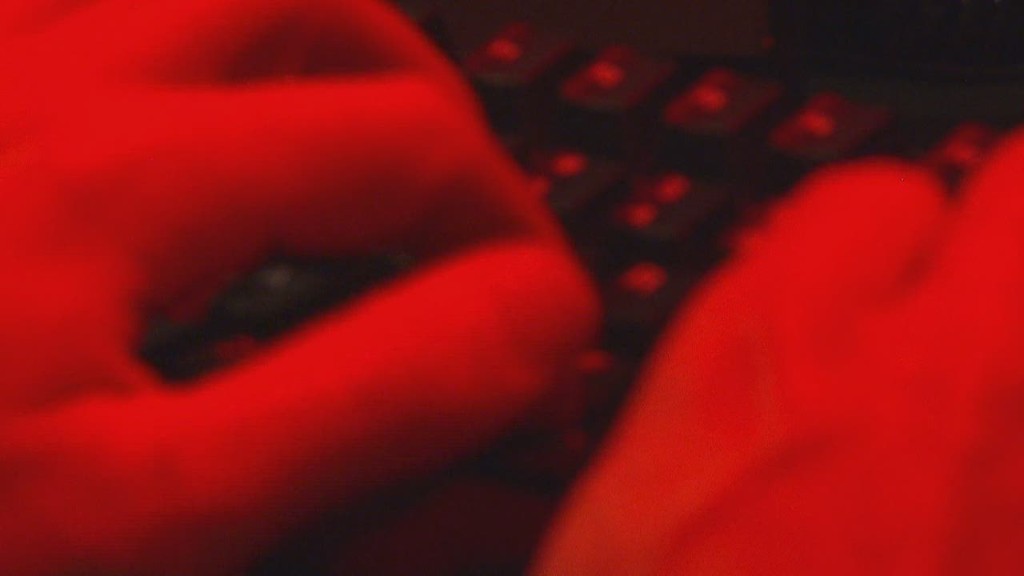 Islam then splashed cold water on the figure himself, telling CNBC on Monday that he doesn't even know who started the rumor. He also took issue with Pressler's write-up. "The way we were portrayed is not who we are," CNBC quoted him as saying.
In a statement to CNBC, New York Magazine defended Pressler's reporting, noting the headline change and the fact that the "story itself does not specify an amount."
It isn't hard to see why the story initially got so much attention. Pressler followed Islam and a pair of his friends around as they dined on caviar and fresh-squeezed apple juice. There's a casual reference to a "hedge-fund guy" who wants to give the three youngsters $150 million to invest.
They spoke in reverential terms about the Koch brothers and the "Wolf of Wall Street," with Islam in the role of Jordan Belfort.
But Pressler seemed perplexed by all the scrutiny.
"Holding it to the standard of a financial publication? It's just a different thing," she said. "That's not to say it isn't important if he lied."
"If he lied, then he lied," she added. "But I just want to be clear that we didn't 100% follow this lie. That's just not what happened."
The story, in her mind, was still worth doing.
"The story is the reason to love New York," she said. "And I came to love the fact that these kids are running around the city with these big dreams. It can only happen in New York, these kids eating caviar, talking about how they're going to be the new Koch bothers. It seems like a uniquely New York milieu."
Correction: An earlier version of this article incorrectly said Pressler would lead an investigative unit at Bloomberg News when she joins the news service next year.