NEW YORK (CNNMoney)
The night before Christmas is approaching fast
And finishing gift shopping makes you aghast.
So many things to buy, so many people to please!
Here are some tech gift ideas to make your shopping a breeze.
Sure, you try to plan ahead, put together a list
Think of whom you need to get a gift for, nobody to be missed.
But occasionally, of course, there is a person you'll forget,
So one of these stocking stuffers will come in handy, sure bet.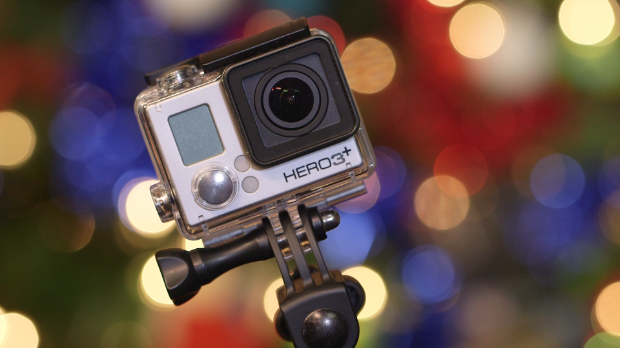 For a hiker, biker, skier or climber -- anybody pretty much
Who likes going, doing, seeing, flying and such
This waterproof camera can take both video and pics
They'll take it on every adventure for that adrenaline fix.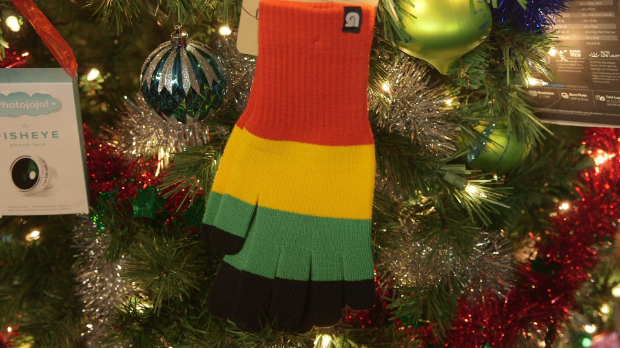 For nice boys and girls who live where it's freezing
Using smartphones with regular gloves is far from pleasing.
These special mitts have touch screen tips...
Which make it cozy for swipes, taps and flips.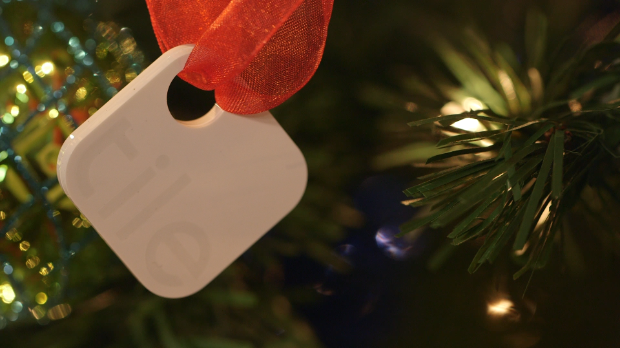 Now who hasn't lost their keys in the house...
Looking high and low, while you grumble and grouse.
This little gizmo resolves the unfortunate situation;
It sends a Bluetooth signal to your phone with the location.
So get stocking stuffers, take the pressure off your chest.
And you'll have a great gift -- even for a last-minute guest!
Don't even worry, no one will uncover your ploy,
Have a Happy Christmas and lots of gift opening joy!
First Published: December 15, 2014: 2:48 PM ET