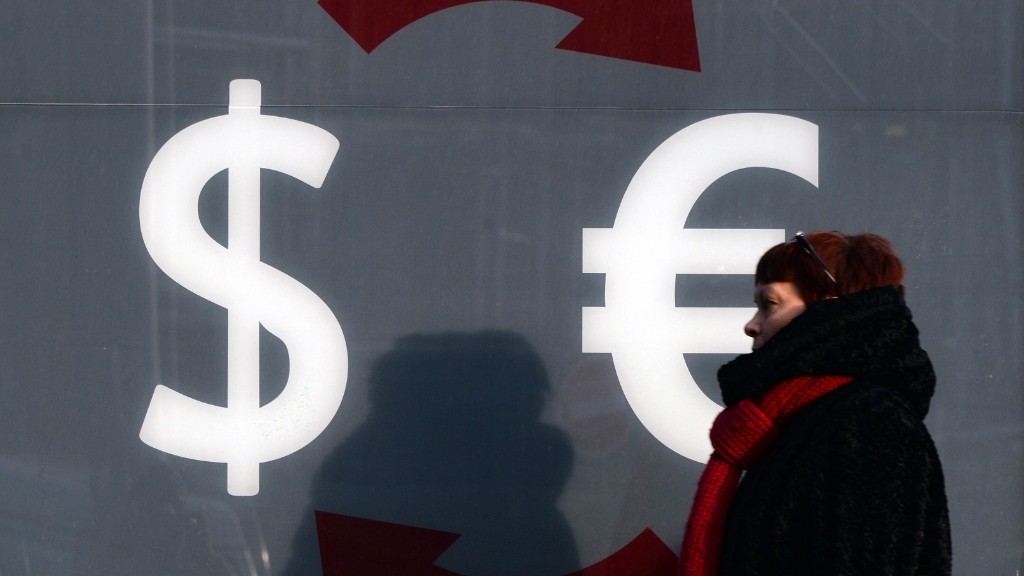 Russia is hurtling towards an economic crisis as its currency continues to plummet.
In a dramatic overnight move, the Bank of Russia hiked interest rates for a sixth time this year -- to 17% from 10.5% -- but the gamble failed, and the ruble plunged further Tuesday.
It's now lost about 57% of its value versus the U.S. dollar since the start of the year.
There appear to be few options left for policymakers who are trying to staunch the bleeding, and none of them are particularly attractive.
Hike interest rates further: If 17% ain't enough, hike 'em up more!
The central bank may consider more rate rises to support the falling ruble and limit rising inflation.
In a television interview, central bank chief Elvira Nabiullina said higher rates would encourage Russians to keep their savings in rubles to take advantage of the fat returns.
But then again, all bets are off when panic hits.
"Attempting to stop the rout in the ruble will ultimately fail if investors are not convinced that the actions undertaken [by the central bank] are credible and will have a long lasting impact," said Philip Uglow, chief economist at research firm MNI Indicators.
Plus, keeping rates too high for too long would strangle the economy as borrowing becomes prohibitively expensive.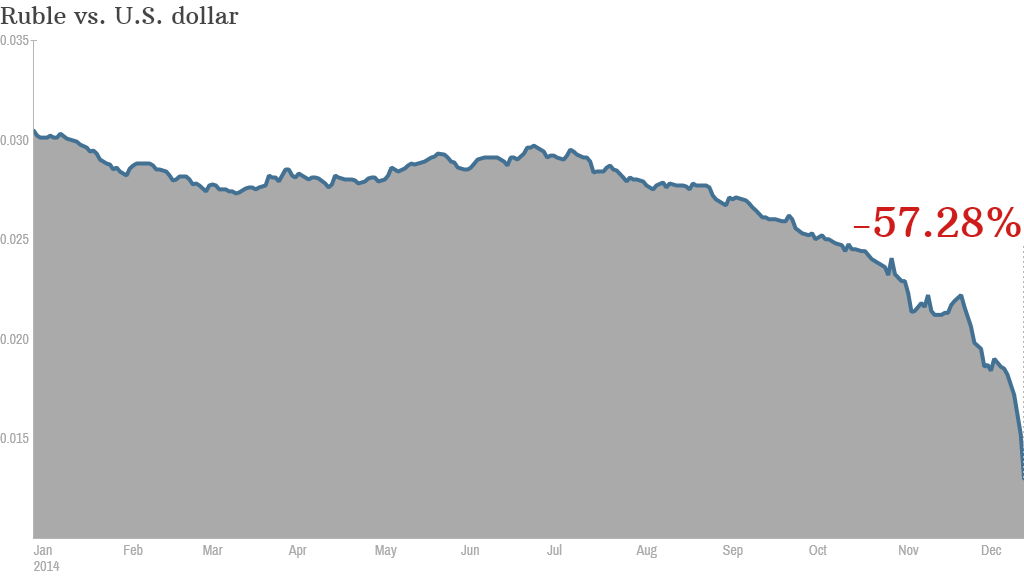 Spend more reserves: Russia's central bank can continue buying more rubles with its foreign reserves in order to support the currency.
"I think we'll see some foreign exchange intervention at some point from the central bank, but it needs to time this well to avoid throwing reserves down the drain," said Uglow.
According to the latest data, the central bank has burned through nearly $90 billion this year trying to defend the ruble. The impact of its interventions have been short lived.
"Spending reserves won't do much if the market is convinced [central bank] resolve is weakening," said Craig Botham, an emerging markets economist at Schroders. "Political willingness to see reserve capital disappearing into the pockets of foreigners will wane over time."
Restrict the flow of cash: Russian authorities could introduce capital controls -- limits on how individuals and companies can spend and move their cash.
In the short term, they can contain a crisis. Longer term, they can be disastrous because they chill economic activity and are difficult to remove once in place.
"Capital controls are a last resort, and while for now the authorities appear to have ruled them out, in such a fast moving situation nothing is out of the question," said Uglow.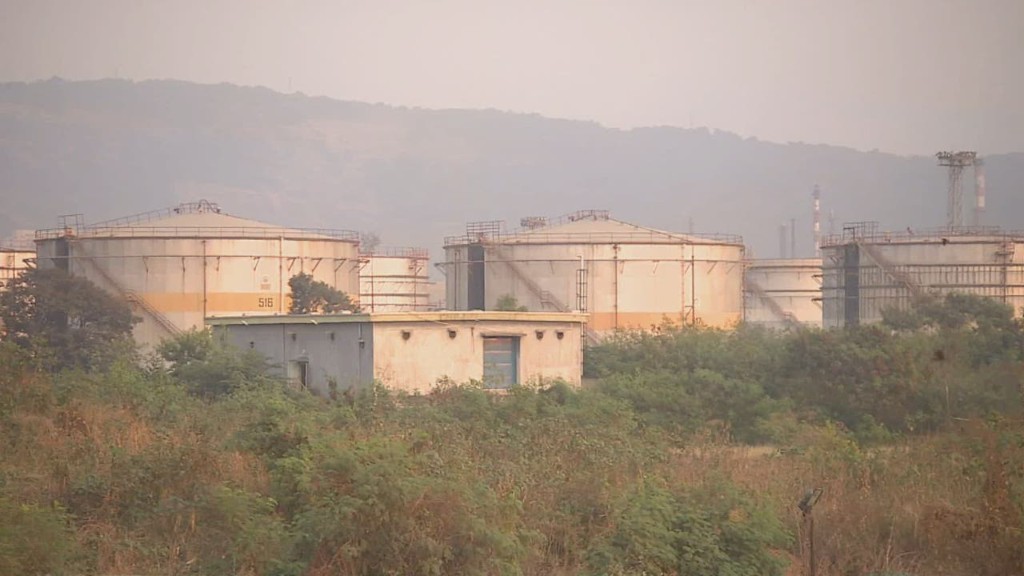 Ultimately, relief for Russia won't come from monetary policy -- it needs higher oil prices and a thawing of tensions between Russia and Western nations. Both scenarios seem remote.
--CNN's Emma Burrows in Moscow contributed to this report.