NEW YORK (CNNMoney)
The night before Christmas is approaching fast
And finishing gift shopping makes you aghast.
So many things to buy, so many people to please!
Here are some tech gift ideas to make your shopping a breeze.
For a health conscious person or an outdoorsy type,
Consider activity trackers, they're more than just hype.
They measure your steps, distance, sleep patterns and more,
And can help inspire a couch potato to get out the door.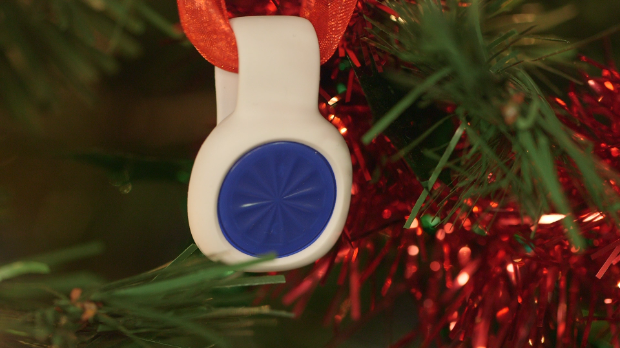 For a fitness novice, this gem can be a good start.
It has no extra bells and whistles, but still plays the part.
It counts the basics -- steps, calories and how many zzzz's you caught.
It's easy to use, so if you like simple things, you'll like it a lot.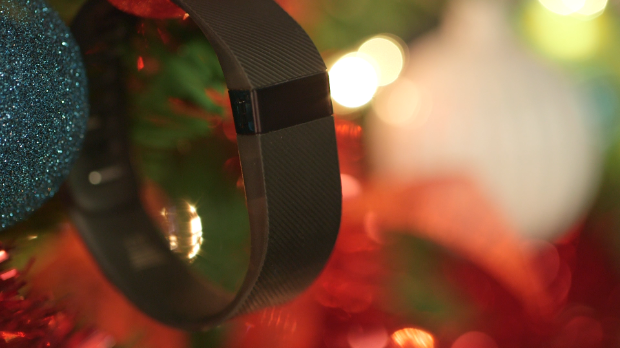 This sleek-looking tracker is more advanced, but not that cheap.
It knows automatically when your are awake or asleep.
And for those who can't wait to find out what results they show,
It has a tiny screen that tells time and activity progress on the go.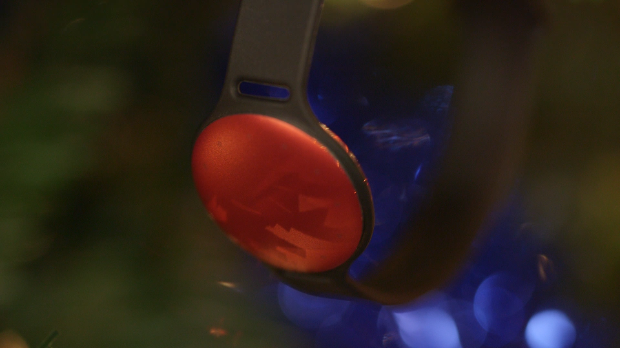 For picky fasionistas, you can choose this handsome device.
It looks like wearable tech art, or an accessory, isn't that nice?
Not only does it track your moves on the field of your choice,
You can even take it into the water, so swimmers rejoice.
Think of it this way: giving one of these gadgets can be a real solution
To help your loved ones keep a New Year's resolution!
So give them a health improvement tool, instead of a treat or toy
And have a Happy Christmas and lots of gift opening joy!
First Published: December 16, 2014: 7:34 AM ET