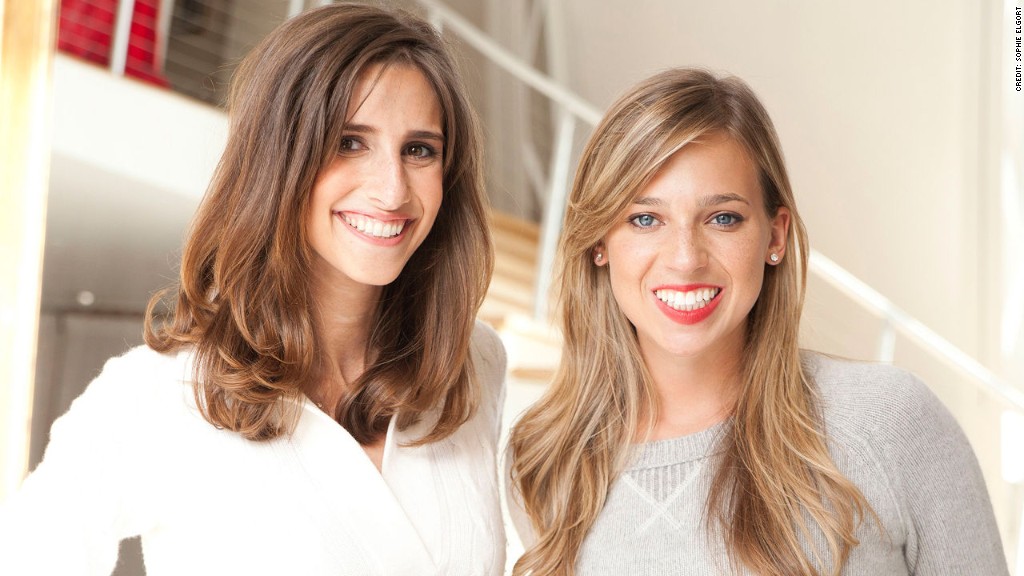 When you're one of Oprah's favorite things, you're bound to get a boost. For The Skimm, that's coming in the form of $6.25 million in funding.
For now, their main product is a free daily newsletter. It's a five-minute femme-focused read that digests the day's top stories into snarky, conversational topics. The news is broken down into sections like, "What to say at a family dinner" and "what to say after taking a three-day weekend."
It's the brainchild of Carly Zakin and Danielle Weisberg -- previously associate producers at NBC News with no business background prior to launching the startup.
"It can be really hard to get a full, rounded dose of what's going on [in the news]," said Weisberg, who says they came up with the idea to service their millennial friends who didn't have time to keep up with all the news.
With the newsletter (sent out around 6:30 a.m.), Skimm'rs are prepared to "go into every conversation, with anyone," she added.
On the Skimm blog, Zakin and Weisberg said they hope to use this new round of funding to scale their news startup into "a lifestyle brand."
Related: 7 lifehacks to eliminate your holiday hassle
It won't be the first time they've dabbled in other mediums.
The Skimm caught the attention of Oprah Winfrey in October (she tweeted about them). They launched a six-episode web series on Oprah.com and on the OWN YouTube channel called "Things to Know." The one- to two-minute episodes featured the founders sounding off about the week's trending news topics.
The founders say the partnership was organic, much like the rest of their business' growth.
"A reader happened to be the daughter of someone that works at OWN. She was talking to her mom about it, and it worked up the ranks," said Weisberg.
Zakin and Weisberg, both 28, founded the startup two and half years ago out of a New York City apartment they shared as roommates and raised $1.3 million in funding just last year. Investors now include RRE Ventures (Buzzfeed), Homebrew Ventures (Shyp), Greycroft Partners (Elite Daily) and comedian Chelsea Handler.
Related: 8 must-have travel apps
The startup is not yet profitable (they say they were given a "directive" by investors after the last round to focus on growth, not revenue). They've used the money to move the business out of their apartment into an actual office space and hire employees. They now have eight full-time employees and are actively hiring.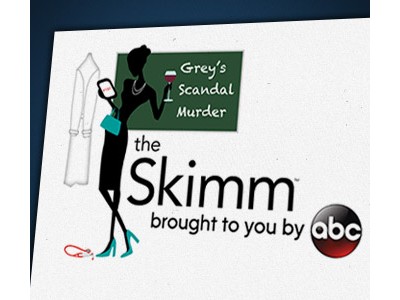 Their potential to monetize -- and scale -- is evident. They've partnered with major brands like Turner Sports, the NBA and ABC. (For ABC, they transformed the newsletter's logo into TV characters like Scandal's Olivia Pope and Grey's Anatomy's Meredith Grey.)
Over the past year, the Skimm's audience has grown tenfold. They now count one million active readers, including high-profile ones like Reese Witherspoon, Sarah Jessica Parker and Emma Roberts. Despite being female focused, 20% of their audience is male.
"We know who we are writing for and targeting -- it's a bonus to have people outside of that," said Zakin.