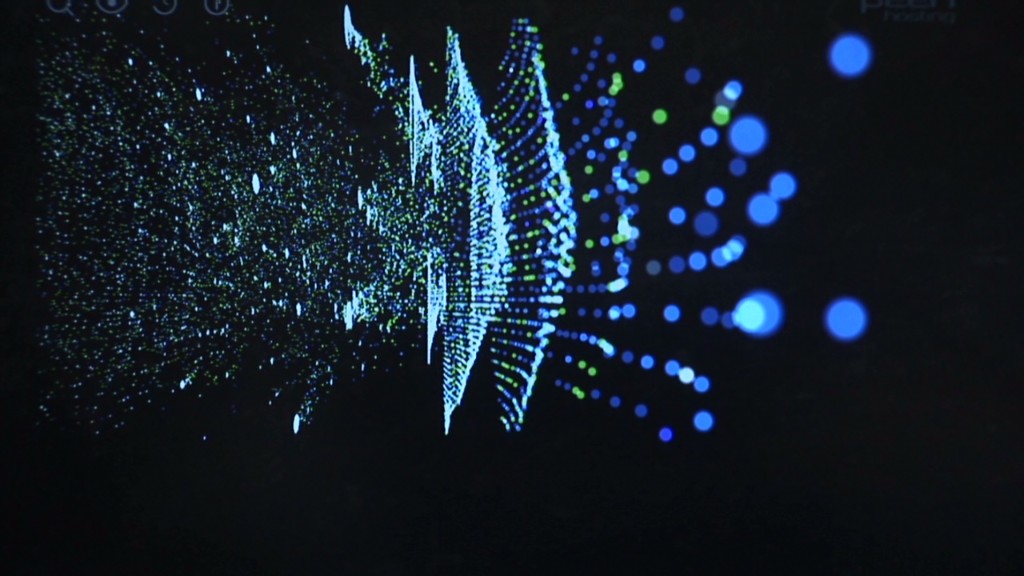 The all-powerful but little-known organization that administers all global website domain names has been hacked.
Um, embarrassing much?
The nonprofit group -- called the Internet Corporation for Assigned Names and Numbers (ICANN) -- revealed the hack in a website post earlier this week, saying the intrusion began in November.
However, the damage in this case seems to be limited.
The organization confirmed that a key department, which is in charge of ensuring the global Internet network runs smoothly, was not affected.
According to ICANN, the hackers got into the system using "spear phishing," which involved sending targeted emails to ICANN staff that appeared to be internal messages. This allowed the attackers to access the email system and other public and internal networks.
It seems the key area that was compromised was an online site where people could request information about domain names. ICANN says hackers were able to see all user names, addresses, emails, phone numbers and passwords, though the passwords were encrypted.
"ICANN is providing notices to the ... users whose personal information may have been compromised," the organization said, though it didn't say how many people were affected.
ICANN says the attack could have been worse if it weren't for some new security upgrades that had been put in place this year.
"We believe these [security] enhancements helped limit the unauthorized access obtained in the attack," it said. "Since discovering the attack, we have implemented additional security measures."
This is the latest in a string of powerful people and organizations that have been hit by hackers this year, including Sony (SNE) and Home Depot (HD).