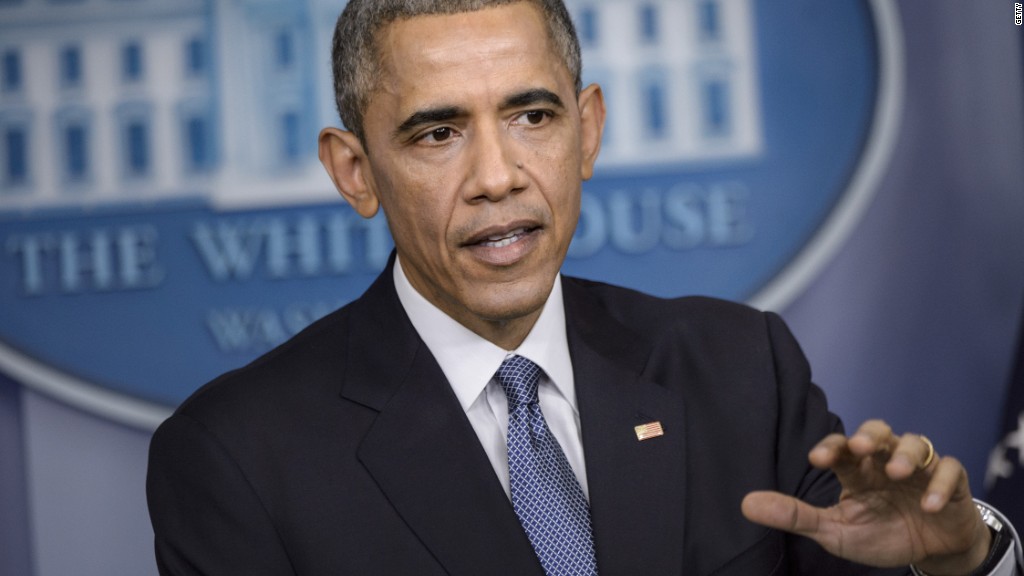 The anonymous hackers that attacked Sony Pictures have alluded to a twisted "Christmas gift" -- presumably the publication of even more private, sensitive information stolen from the studio.
That's obviously the last thing Sony wants. What the studio wants, instead, is a reprieve from the month-long ordeal that has crippled its operations and captivated the rest of the media world.
If the company had a Christmas list, this is what would be on it:
-- For the leaks to stop
The hackers have been threatening to release more damaging, embarrassing information about Sony (SNE) if "The Interview" is ever released.
That's why some observers interpreted last week's removal of the movie from theaters as an attempt to forestall any more leaks. But now that Sony is reconsidering its release, the studio has to be dreading more surprises.
-- A way to release "The Interview"
After canceling the Christmas theatrical release of Seth Rogen's controversial comedy, Sony is now seeking a new way for the public to see it. "We're still exploring options for distribution," a Sony spokesman said Sunday.
-- Support from other companies
Sony says it can't do it alone. Earlier this month, executives lamented the relative lack of backup from other Hollywood studios. On Friday, the association that represents all the studios weighed in with a strong statement, calling the hacking "a despicable, criminal act."
Now the studio needs backup from distributors. Netflix (NFLX), YouTube and the association of major movie theater owners have all declined to comment on the possibility of partnering with Sony to release the movie -- for now.
-- And for the lawsuits to stop
Four lawsuits now claim that Sony was negligent for failing to stop November's cyberattack. One of the suits calls what happened "an epic nightmare, much better suited to a cinematic thriller than to real life."
The lawsuits are a reflection of the anger among past and present Sony employees. The company's bosses will be relieved -- and lucky -- if no more suits are filed.
-- A successful release of "Annie"
The family-friendly movie "Annie" could be the studio's one glimmer of good news this month. It opened in theaters on Friday and made $16 million over the weekend -- a decent but not particularly impressive debut, given its $65 million budget.
Sony is hoping the film will gain some more momentum over the Christmas and New Year's weeks.